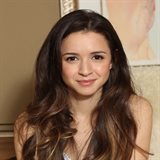 Maren 's dishfolio

Health Supportive Chef, Natural Gourmet Institute Graduate, Food Blogger, Detoxification and Digestion Expert.


Member Since: Feb 22, 2016


Last Posted Recipe: Mar 16, 2016
Black Bean and Baby Kale Salad
This Spicy and Bright Salad is both satisfying and cleansing. The flavor is so rich it practically jumps right off the plate
by Maren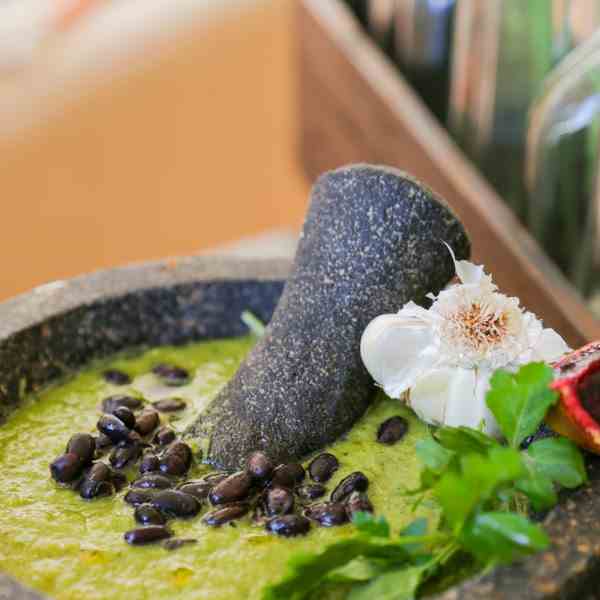 Guatemalan Green Hot Sauce
This detoxifying raw vegan hot sauce is light, green and has an intensely bright flavor that wakes up any average meal with Celery, Cilantro, Parsley, Bird Peppers, Lime and more.
by Maren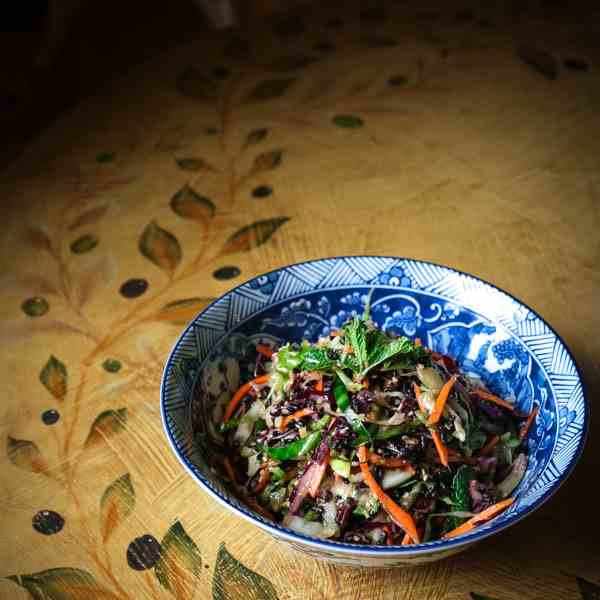 Pressed Cabbage Salad Ginger Miso Dressing
This Detoxifying Salad is made with an old Macrobiotic technique called pressing. It is zesty, crunchy and satisfying, featuring Cabbage, Black Rice, Sesame Seeds, Mint, Carrots, and a Ginger Miso Dressing
by Maren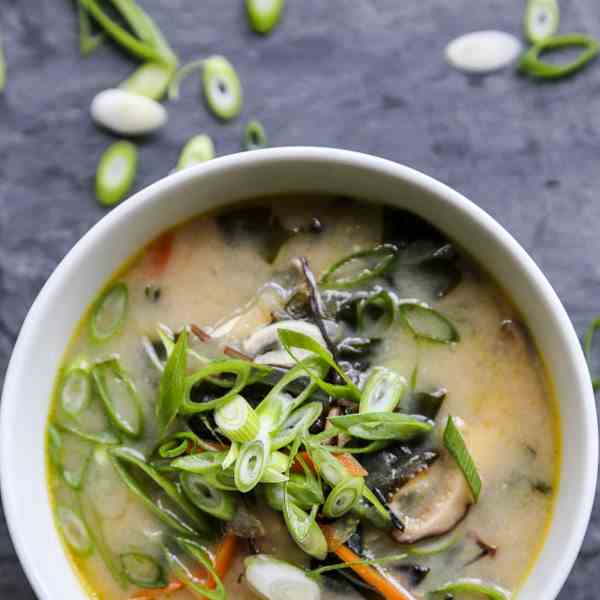 Vegan Miso Soup
This Vegan Miso Soup is delicious featuring Shitaki Mushrooms, Wakame Arame, Carrots, Celery, Onions and Garlic!
by Maren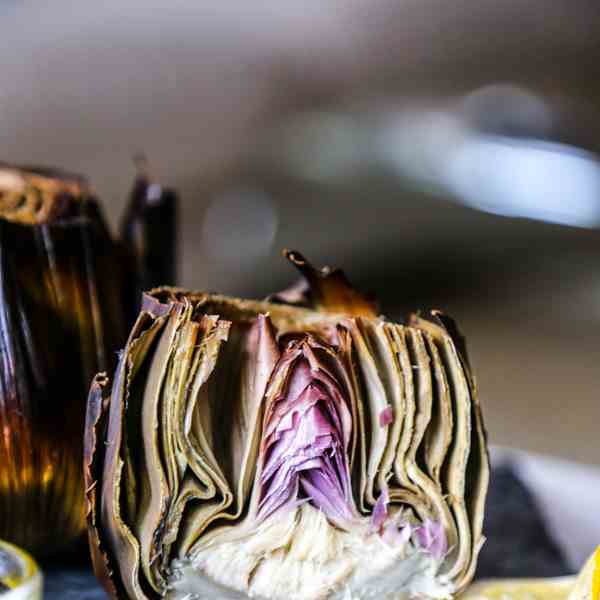 Roasted Artichokes with Garlic and Sage
This grain free Artichoke stuffed with Garlic and Sage is quick and easy with only 5 minutes of prep time. Use the roasted garlic to make an impromptu sauce!
by Maren
Showing 1 - 5 of 5 Recipes