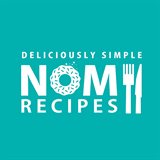 Nom Recipes's dishfolio

Food blog with deliciously simple recipes! :) Omm Nom Nom...


Member Since: Feb 18, 2016


Last Posted Recipe: Mar 5, 2016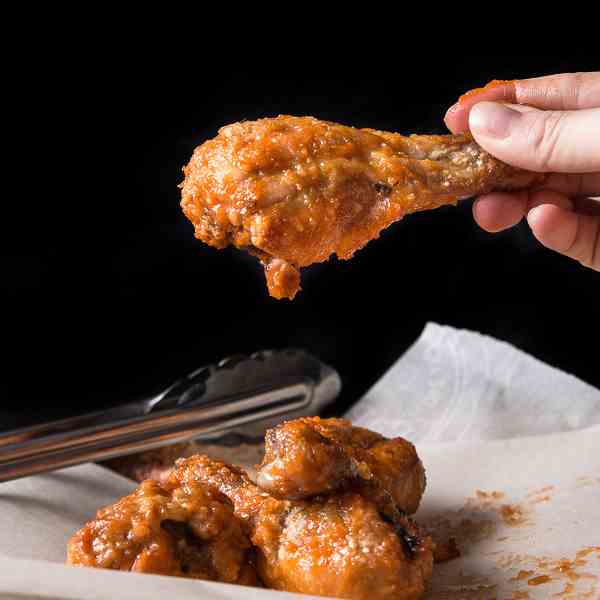 Baked Garlic Mayo Chicken Drumsticks
Super easy 5 minutes prep. Crispy drumstick bursting with sweet 'n spicy garlic mayo flavors.
by Nom Recipes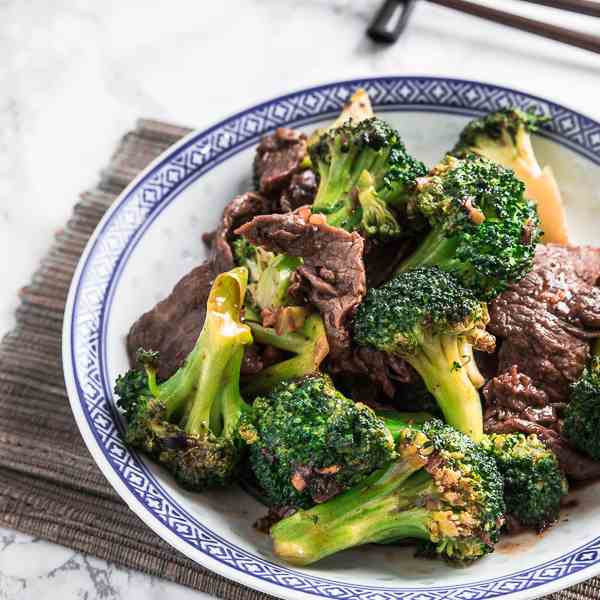 Easy Beef and Broccoli Stir Fry
Go-to stir fry recipe ready in 30 minutes. Packed with bold Asian flavors. You'll LOVE this garlicky ginger sauce.
by Nom Recipes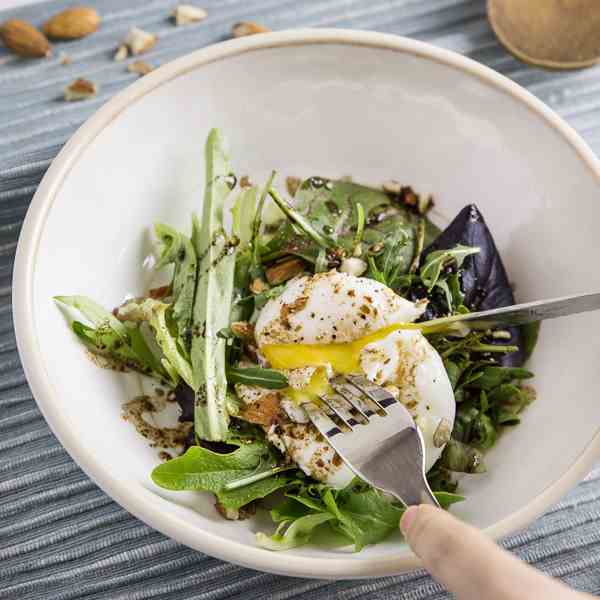 Easy Poached Egg Arugula Salad
Enjoy life's simple pleasures with no-vinegar poached egg. Ready in 10 mins.
by Nom Recipes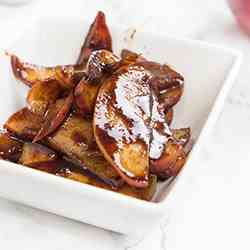 Sweet Cinnamon Apple Slices
Ready in 15 mins, this sweet cinnamon apple is a quick fix for your hot apple pie cravings.
by Nom Recipes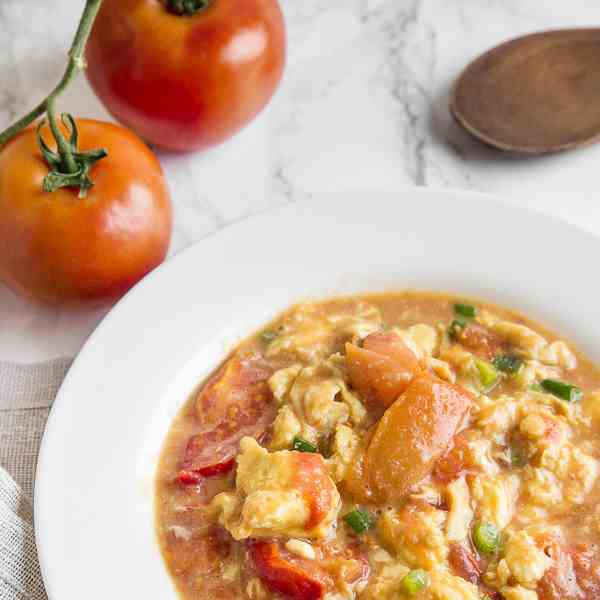 Easy Scrambled Eggs with Tomatoes
Ultimate comfort food. Juicy tomatoes meshed with fluffy scrambled eggs. Perfect over rice or pasta.
by Nom Recipes
Showing 1 - 5 of 5 Recipes