 mygorgoeusrecipes's dishfolio

A food blogger and recipe developer who loves healthy and nutritious food.
Member Since: Feb 17, 2016


Last Posted Recipe: Mar 16, 2016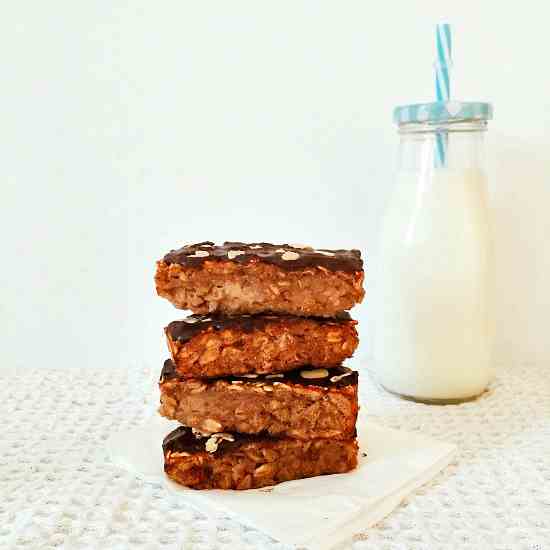 Flapjacks with dark chocolate
Banana and apple flapjacks with dark chocolate, so delicious and way healthier than the classic flapjacks recipe
by mygorgoeusrecipes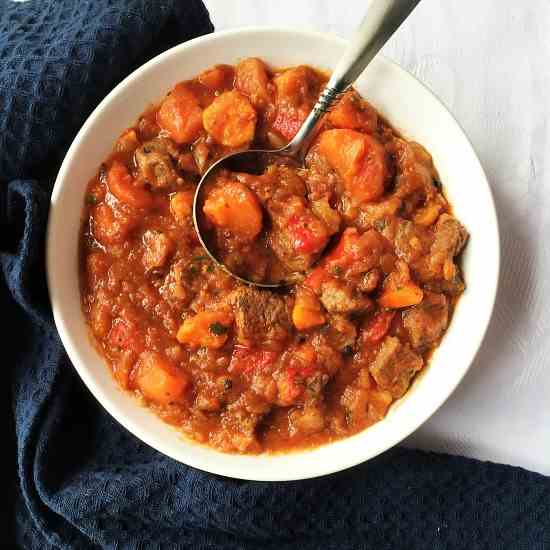 Beef stew with vegetables
A hearty and comforting dish for those fussy eaters. With such a lovely recipe, dinner can only be a success.
by mygorgoeusrecipes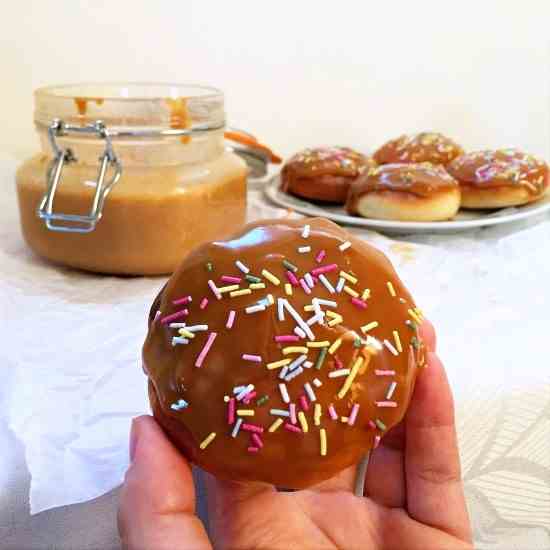 Baked salted caramel doughnuts
Baked doughnuts covered in a salted caramel sauce
by mygorgoeusrecipes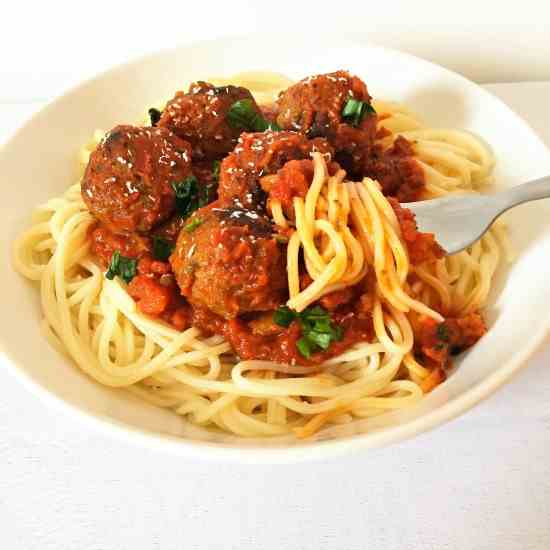 Italian Spaghetti Meatballs
A classic dish, Italian Spaghetti Meatballs, comfort food at its best
by mygorgoeusrecipes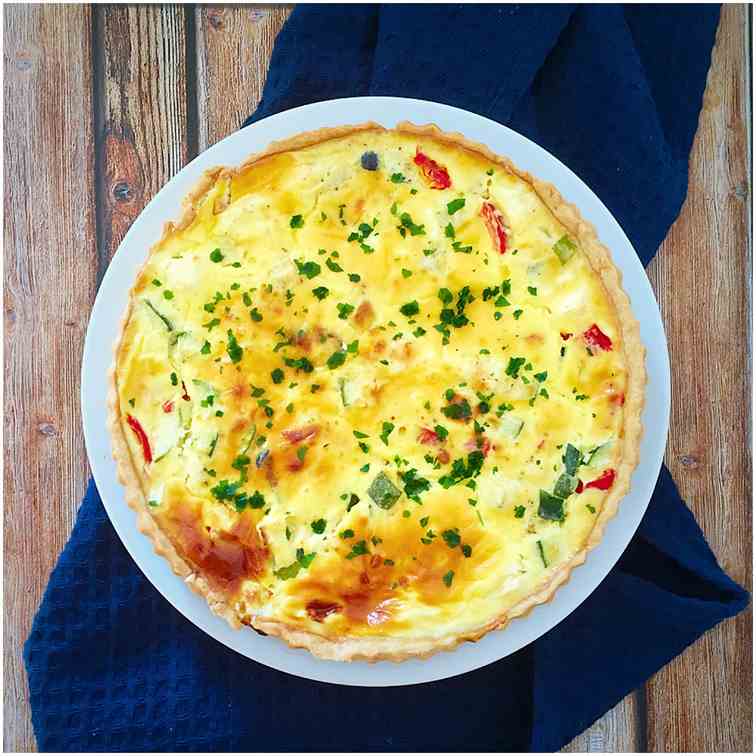 Vegetarian quiche
Delicious vegetarian quiche that is so easy to make.
by mygorgoeusrecipes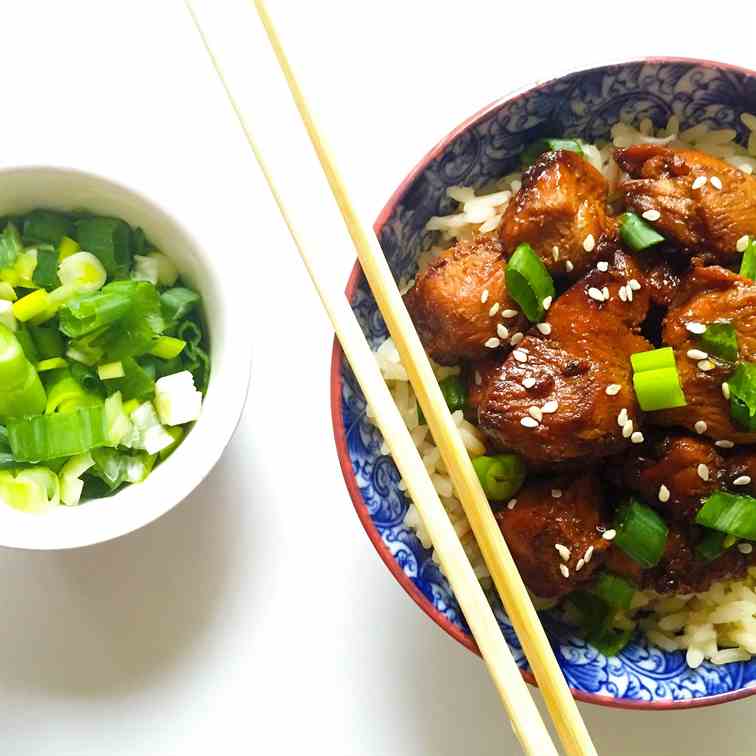 Grilled teriyaki chicken
A delicious Asian dish bursting with the most amazing flavours
by mygorgoeusrecipes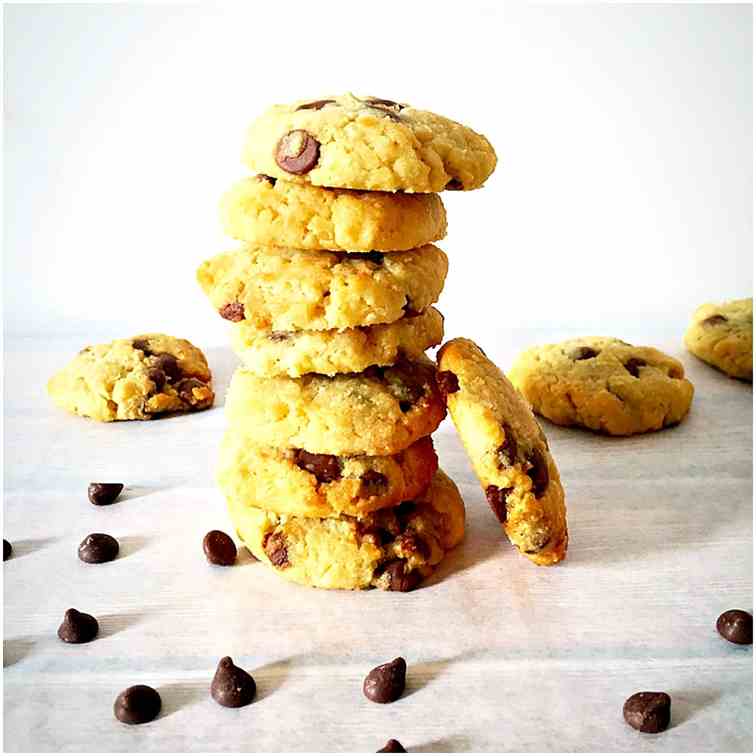 Lemon coconut chocolate chip cookies
Delicious and moist cookies that will simply melt in your mouth. Amazing with a cup of tea or coffee.
by mygorgoeusrecipes
Showing 1 - 7 of 7 Recipes