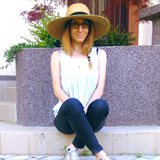 DIYBITES's dishfolio

Hi! Alex here! Licensed Nutritionist•Recipe Developer•Food Fanatic•Personal Development Counselor•Animal Snuggler•the Brain & Muscle behind DIYBITES-the right place to be if you're looking for fun, healthy and delicious recipes!


Member Since: Feb 2, 2016


Last Posted Recipe: Apr 28, 2016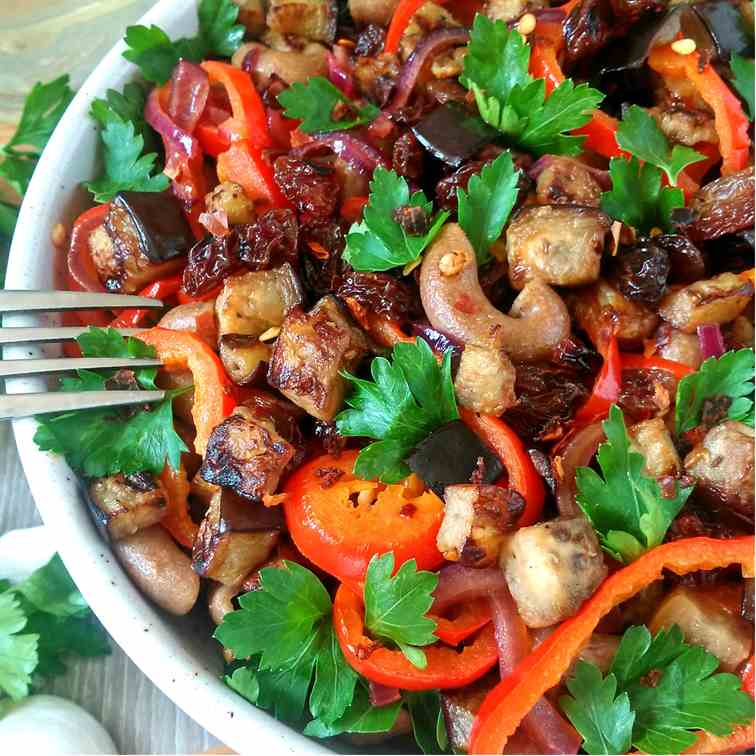 Aubergine and Sultanas Pasta Salad
Meet this flavorful, healthy, delicious recipe, ready in 20 minutes! It's a perfect recipe if you want something substantial, yet easy and fast to prepare.
by DIYBITES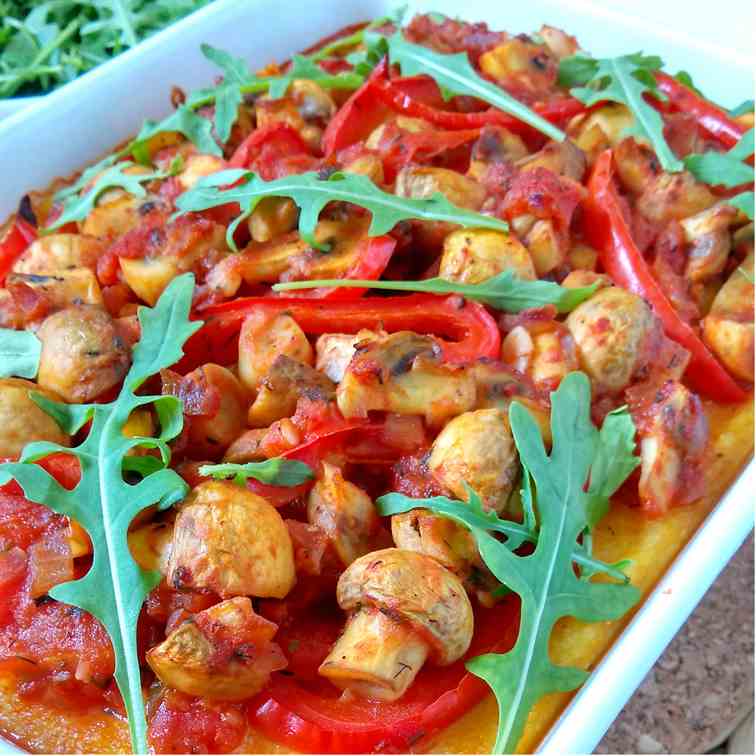 Mushroom Polenta
It's a rich, flavorful, heavenly recipe, great if you're craving some fast and easy to make comfort food!
by DIYBITES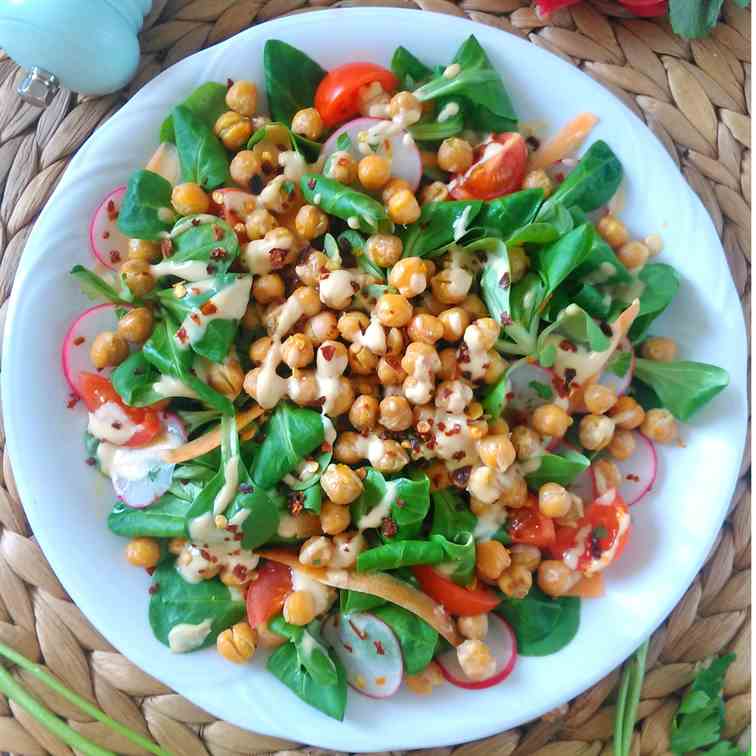 Spinach Salad with Roasted Chickpeas
You'll get a healthy, heavenly, delicious salad in about 25 minutes!
by DIYBITES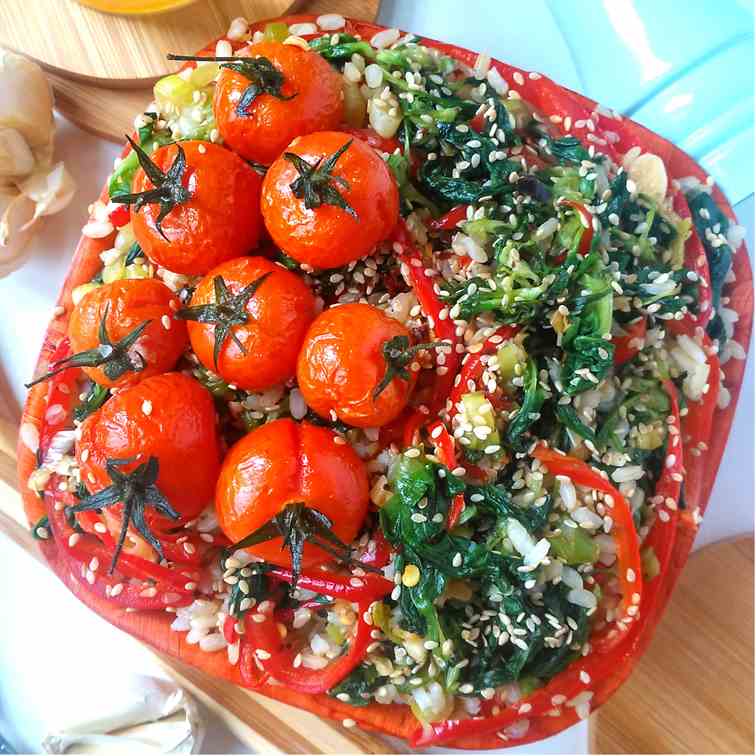 Sauteed Spinach with Roasted Tomatoes
This recipe is rich in nutrients, provides a high level of satiety, and makes a delightful lunch or dinner!
by DIYBITES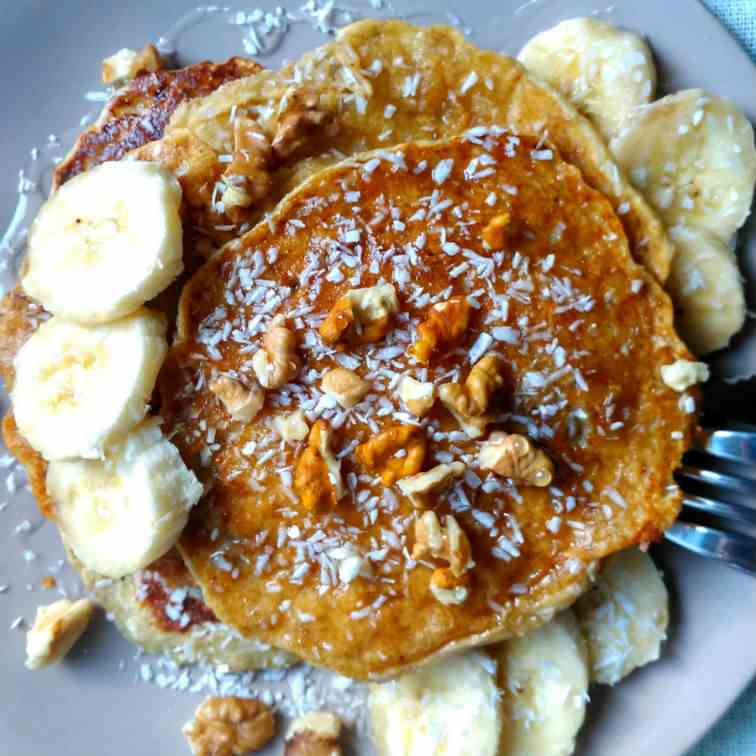 Gluten-Free Banana Pancakes
These banana pancakes are everything. Gluten-free, dairy-free, fluffy, fast to make, and they taste amazing!
by DIYBITES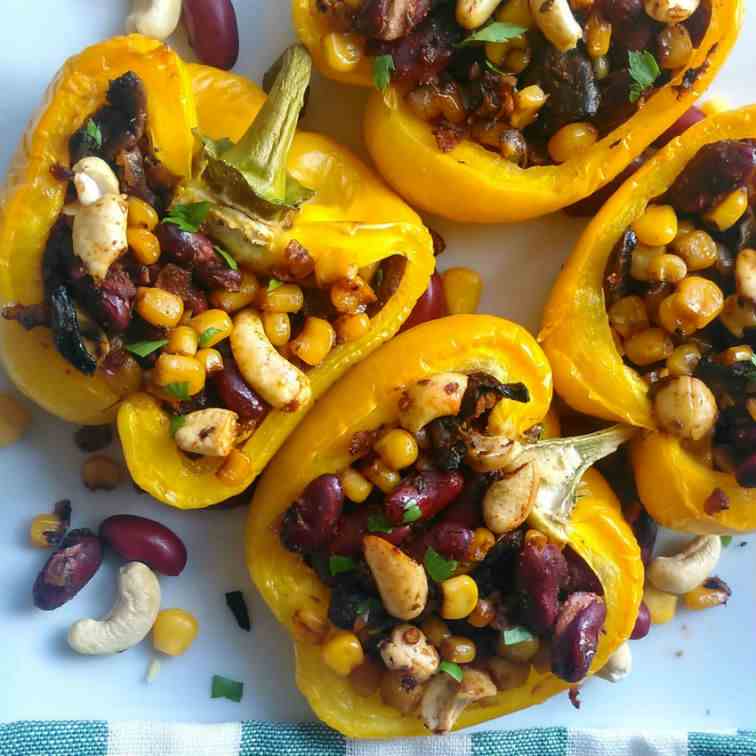 Vegan Stuffed Peppers
Vegan stuffed peppers with kidney beans, sweet corn and cashew. A healthy, full of flavor, and easy to make recipe!
by DIYBITES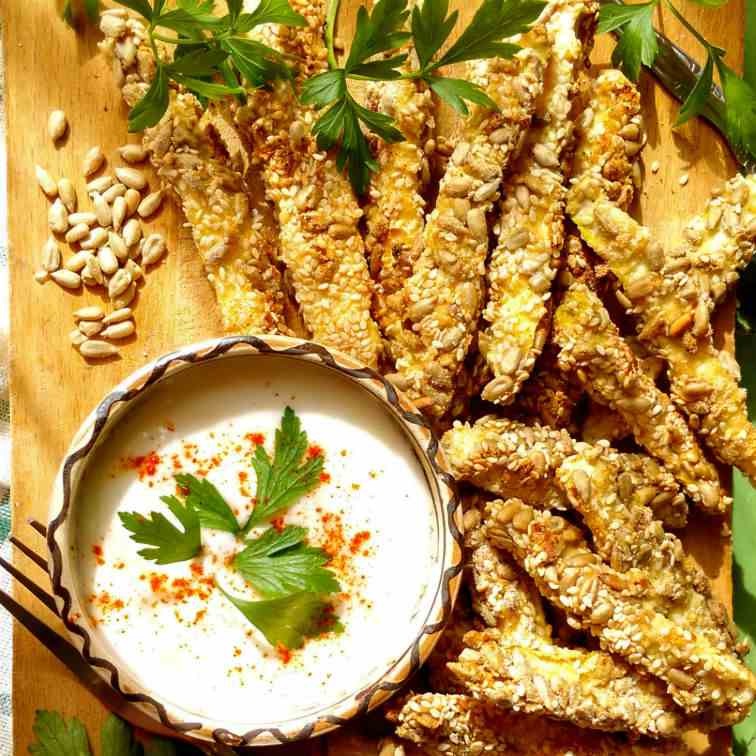 Baked Zucchini Sticks
Zucchini sticks with sesame and sunflower seeds. Crisp, healthy, and quick to make. They are fantastic snacks, appetizers, and work well as sides too!
by DIYBITES
Showing 1 - 7 of 7 Recipes