westoftheloop's dishfolio

From scratch cooking. DIY kitchen projects. Home food preservation. Recipes from my kitchen due west of Chicago's Loop.


Member Since: Jan 22, 2016


Last Posted Recipe: Aug 5, 2016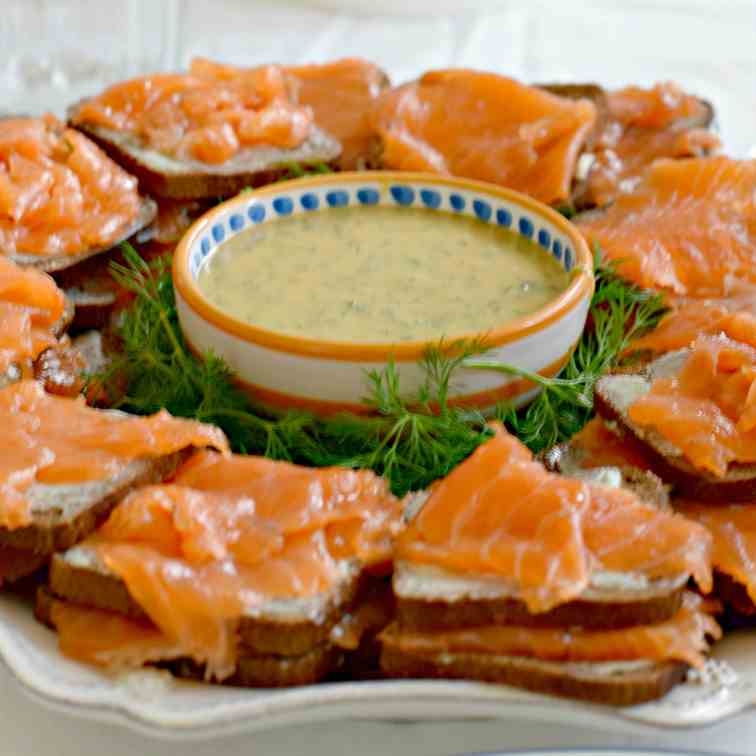 Gravlax
You will be amazed how easy it is to make gravlax, Swedish cured salmon, at home in just three days!
by westoftheloop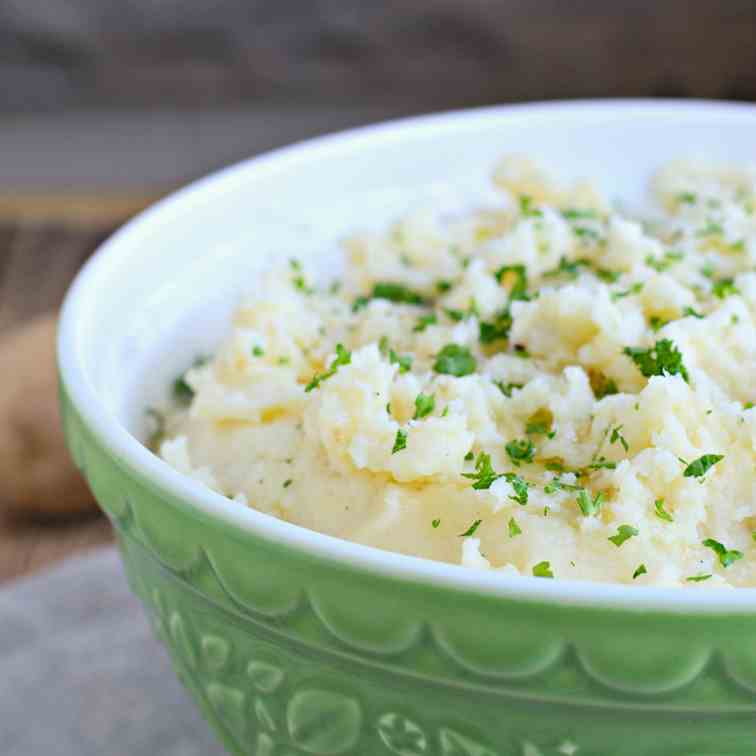 Potato-Parsnip Puree
Liven up boring mashed potatoes by combining them with nutty, sweet mashed parsnips and brown butter.
by westoftheloop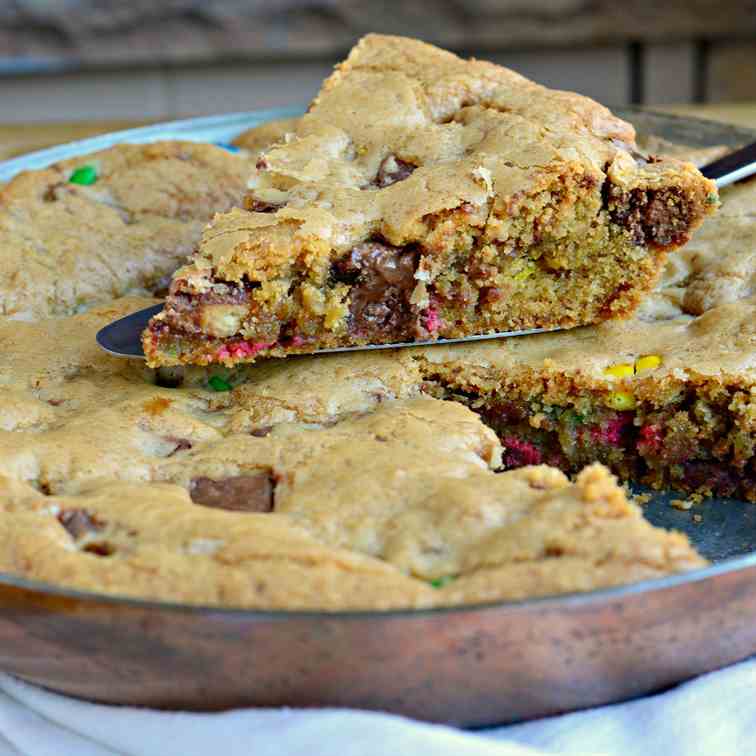 Candy Bar Skillet Cookie
Snow day? Make this easy, one pan skillet cookie! I use candy bars instead of chocolate chips!
by westoftheloop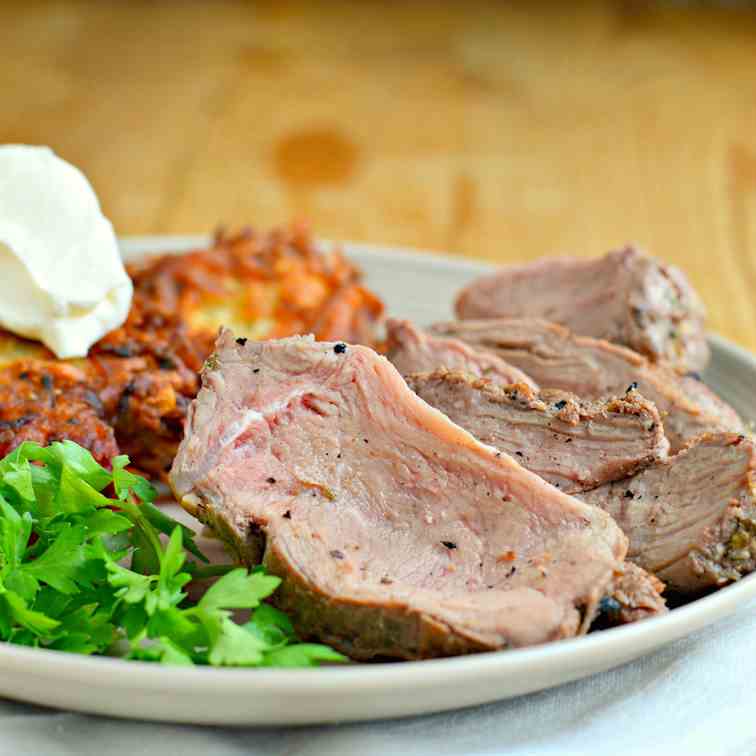 Grilled Boneless Leg of Lamb
Grilled marinated boneless leg of lamb is a quick-cooking yet impressive entree for entertaining.
by westoftheloop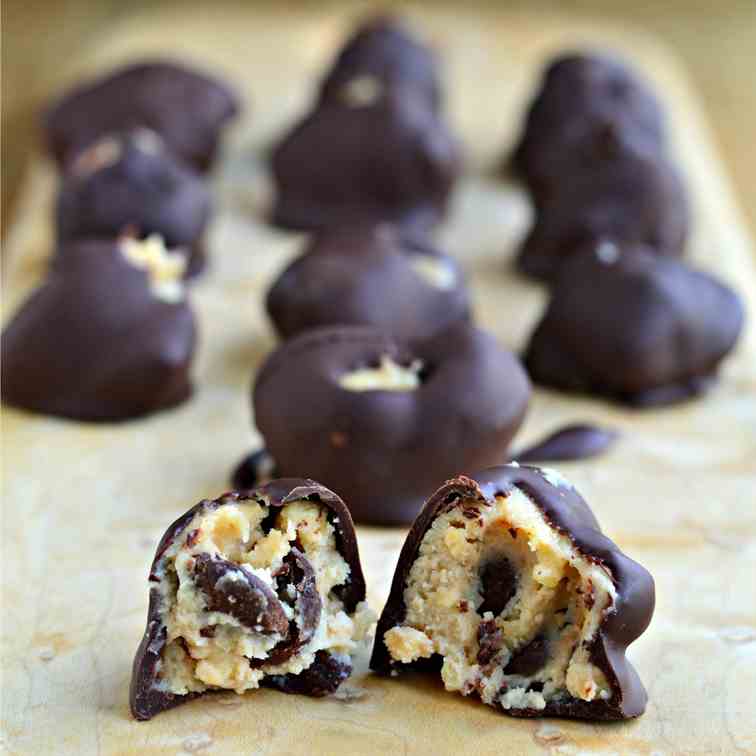 Cookie Dough Truffles
Balls of edible, egg-free cookie dough dipped in tempered chocolate. Little bites of heaven!
by westoftheloop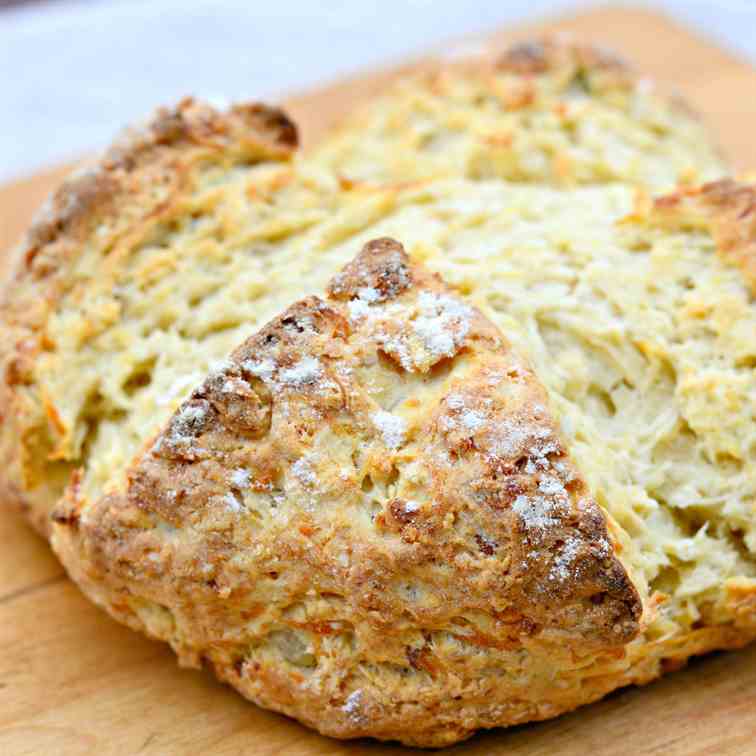 Mashed Potato (Boxty) Bread
Moist and delicious, mashed potato or boxty bread is the best use for leftover mashed potatoes. Makes two loaves!
by westoftheloop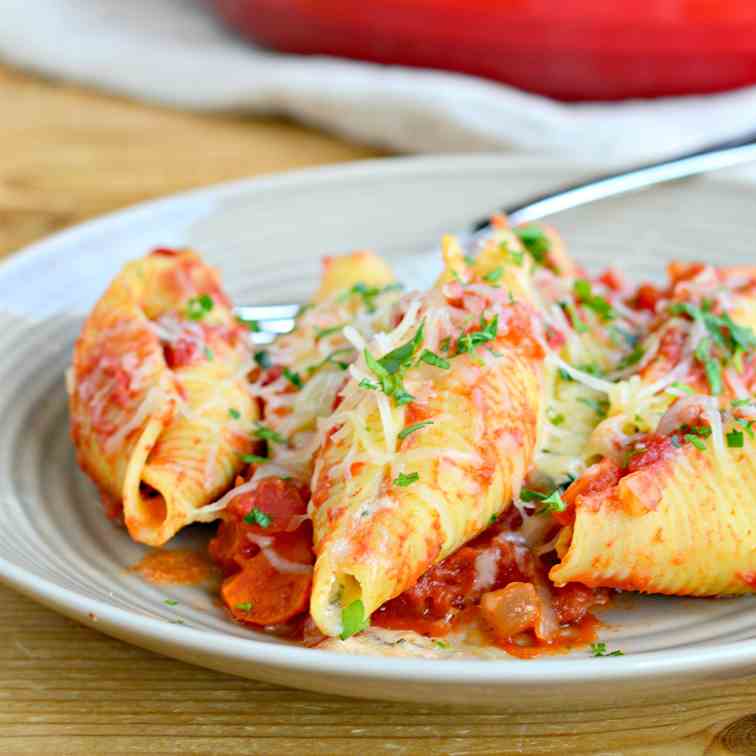 Stuffed Shells
Perfect for a crowd, stuffed shells is true comfort food. Prepare in advance for your next party or bring some to a friend in need.
by westoftheloop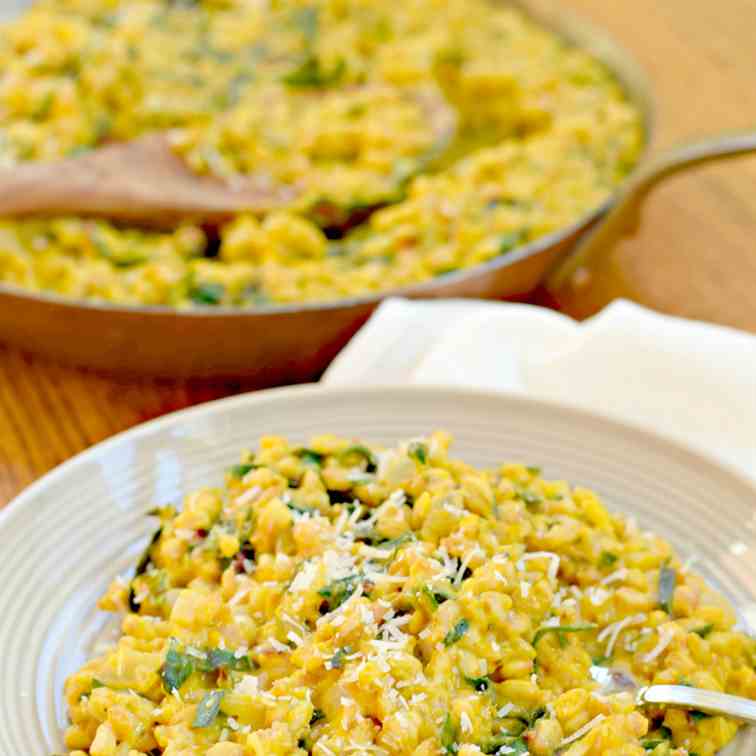 Squash Farrotto with Swiss Chard
Farro risotto (farrotto) with butternut squash and Swiss chard is a healthy yet comforting vegetarian entree for cold nights.
by westoftheloop