 SimpleFood365's dishfolio
Member Since: Jan 1, 2016


Last Posted Recipe: Mar 14, 2016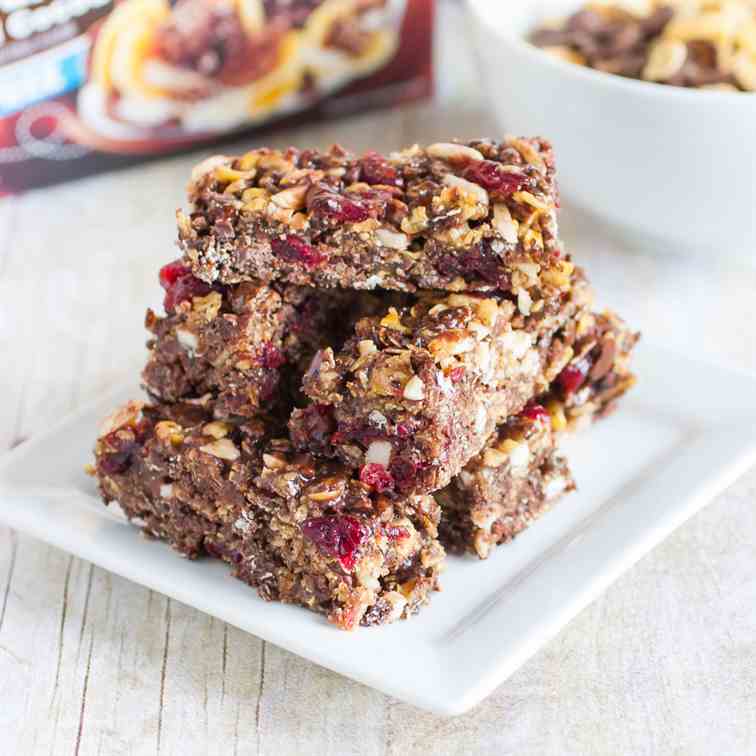 Gluten Free Chocolate Cranberry Bar
Start the day with these Gluten Free Chocolate Cranberry breakfast bars. They are a great sweet, healthy, and delicious breakfast option.
by SimpleFood365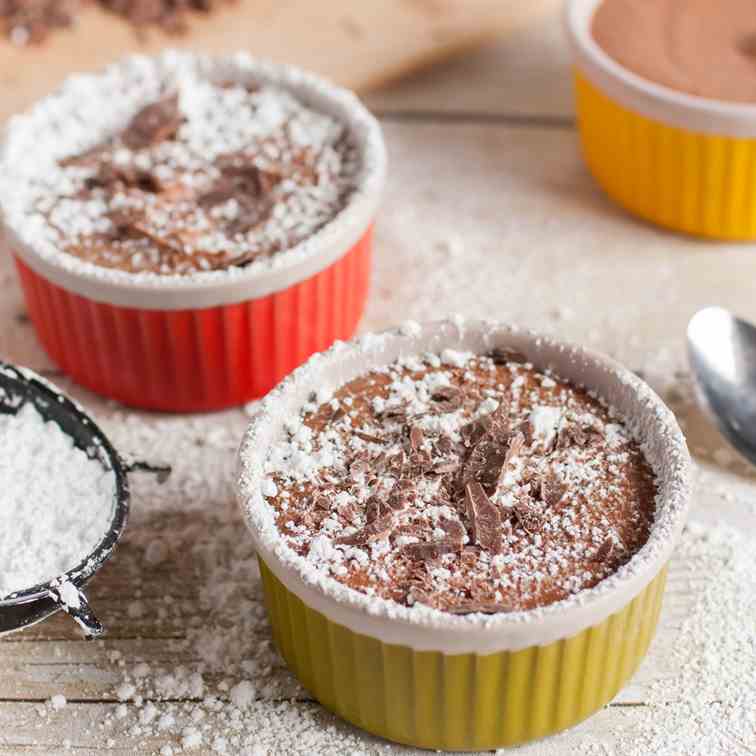 Dairy Free Chocolate Mousse
This 3 ingredient Dairy Free Chocolate Mousse is creamy, sweet, and delicious. You won't believe there is no milk in it. Give it a try!
by SimpleFood365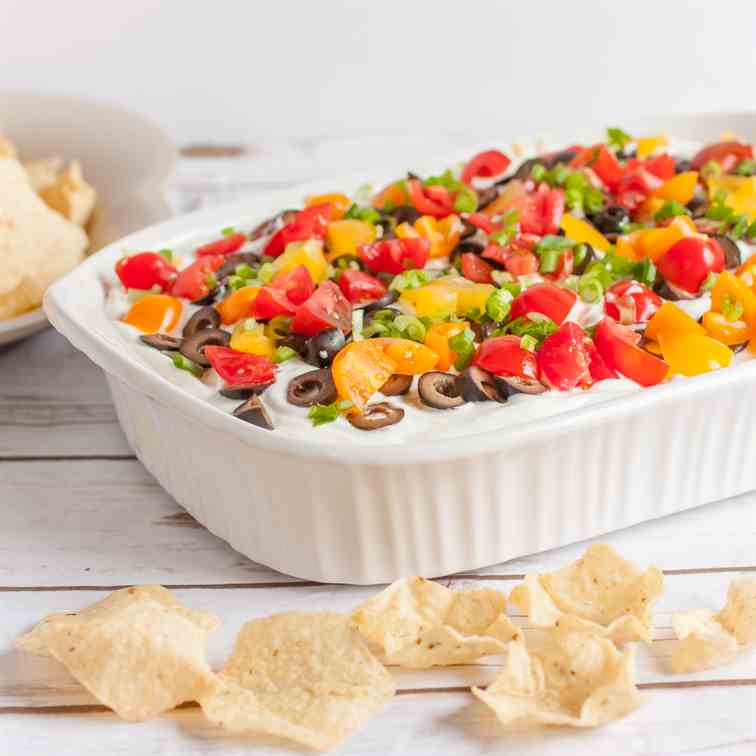 Seven Layer Taco Dip
Are you a fan of layered dips? This 7-layer Taco Dip is filled with healthy alternatives and so delicious.
by SimpleFood365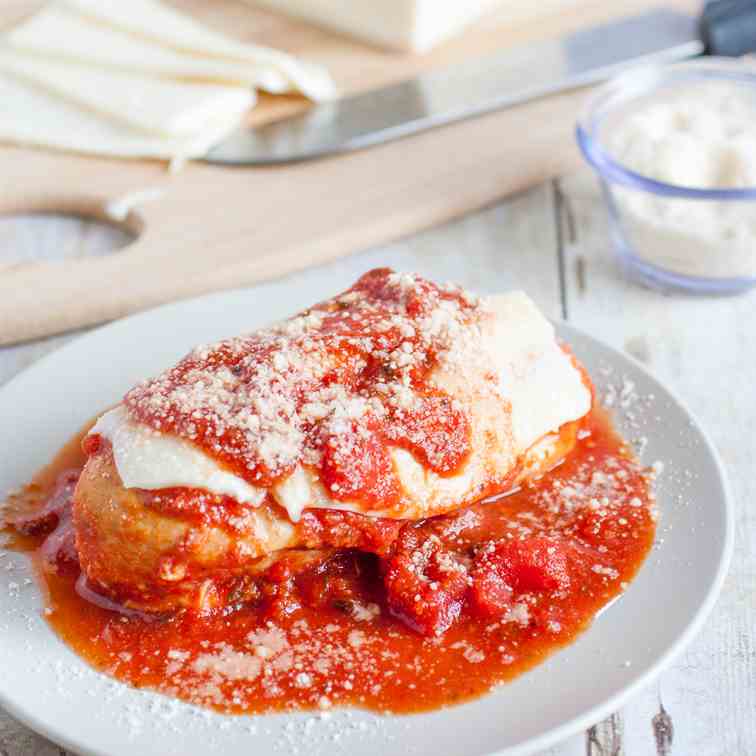 Slow Cooker Chicken Parmesan
Do you love Chicken Parm but hate the time involved to make it? Why not make it in your slow cooker? We did!
by SimpleFood365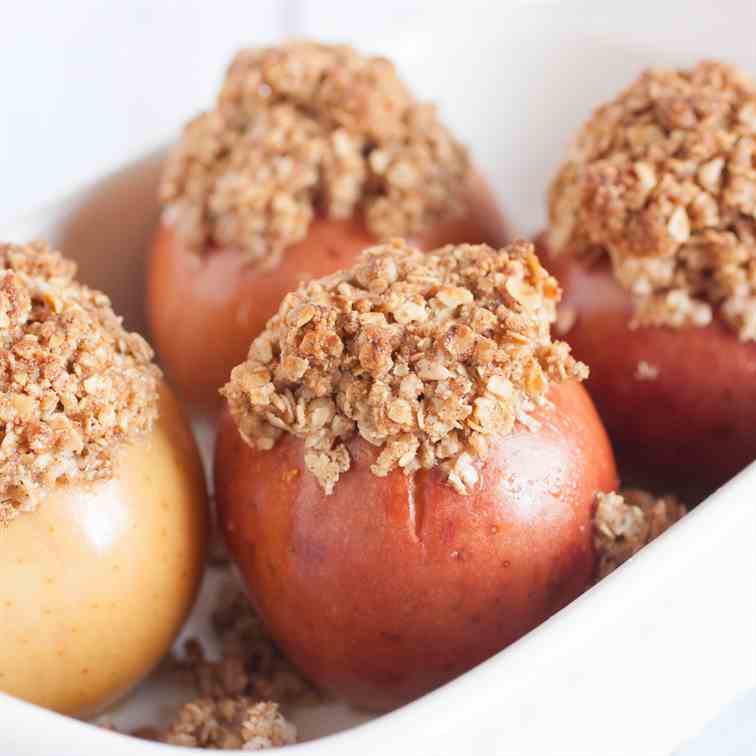 Easy Baked Stuffed Apples
Apple crisp is great but takes too long to make sometimes. These Baked Stuffed Apples are quick, easy and taste so good you won't believe it.
by SimpleFood365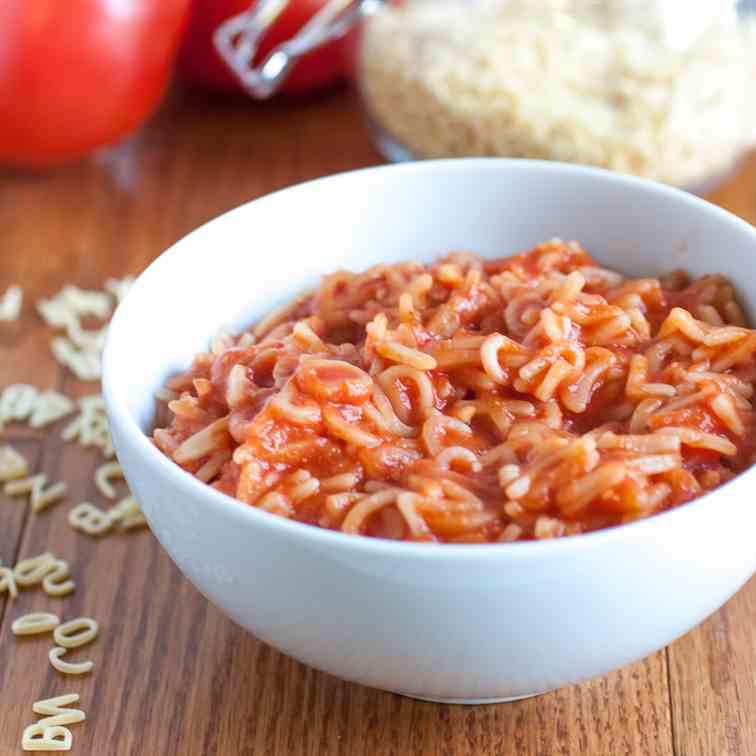 Healthier Homemade Spaghettios
If you kids love Spaghettis as much as ours do, you may want to check out this healthy homemade spaghettios recipe.
by SimpleFood365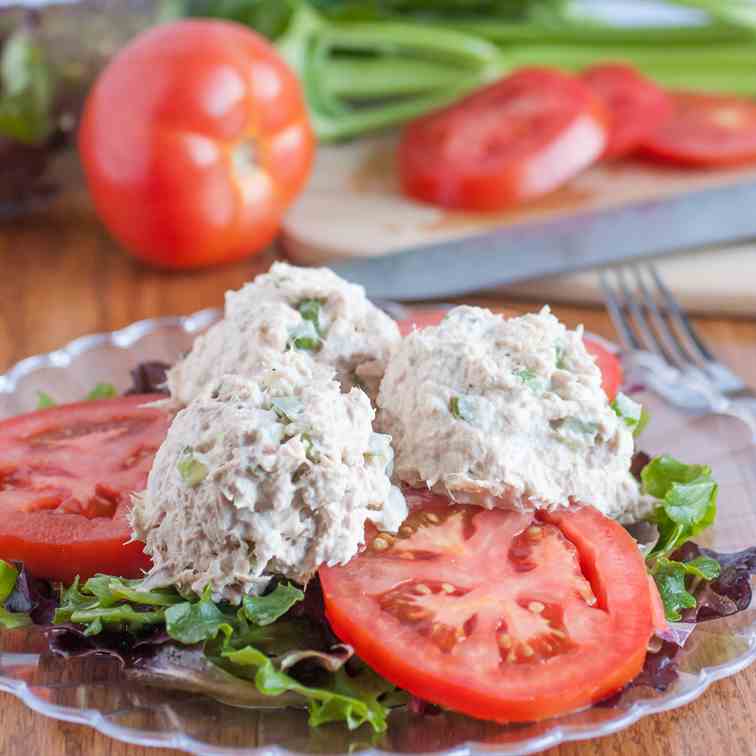 Healthy Lite Italian Tuna Salad
Looking for a lite and delicious lunch or snack? This salad made with fresh greens, italian dressing and tuna is just the answer!
by SimpleFood365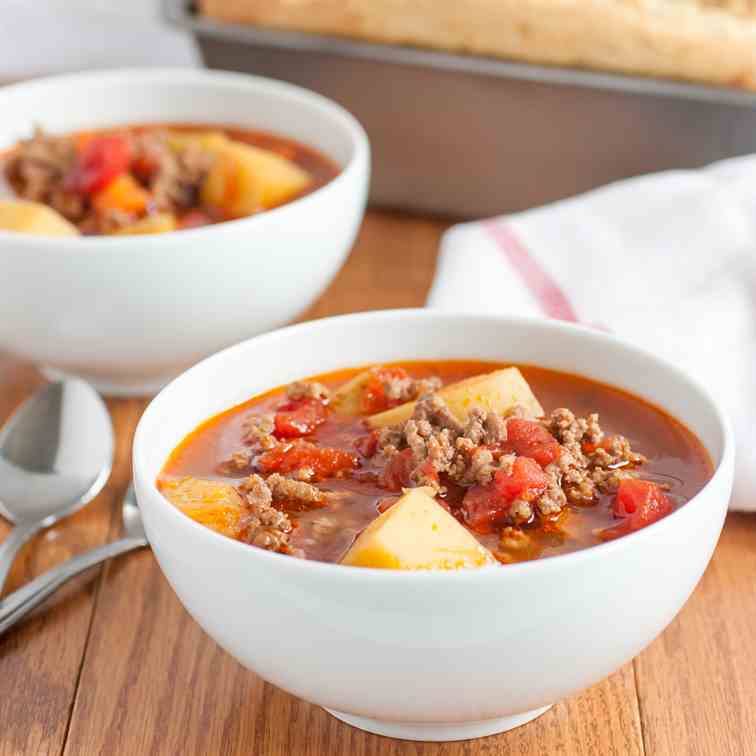 Quick and Easy Hamburger Soup
Light and delicious, this Hamburger Soup recipe is a New Years tradition in our home. It is easy to make and your family will love it!
by SimpleFood365
Showing 1 - 8 of 8 Recipes