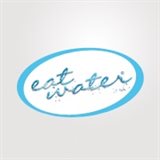 Eat Water's dishfolio

Eat Water's Slim Range of low calorie pasta, rice and noodles helps you to lose weight and stay full longer. The range consists of Slim Pasta®, Slim Noodles® and Slim Rice®


Member Since: Dec 30, 2015


Last Posted Recipe: Sep 20, 2018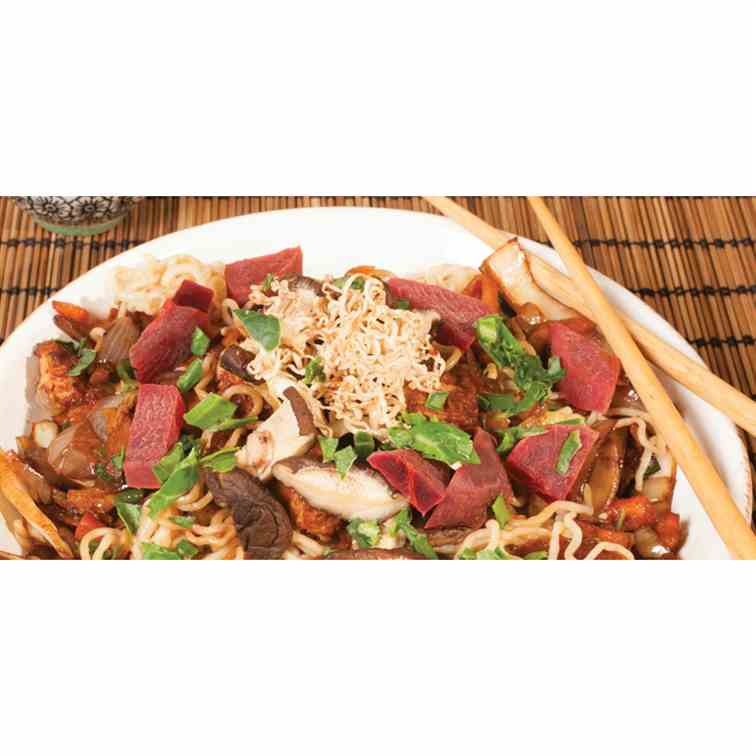 Japanese Yakisoba Noodles Recipe
Yakisoba is a classic Japanese street food made by stir-frying boiled ramen noodles, vegetables and meat or seafood with a sweet and savoury sauce. In Japan, Yakisoba can be found sizzling away in stalls everywhere from baseball stadiums to traditional Omatsuri (festivals). If you've ever been to an event in Japan, you probably remember the smell of the fruity, spicy sauce caramelizing on giant teppan (cast iron griddles) with the noodles. Just follow our recipe step by step and you too can make this appetising dish. It's a wholesome meal with veggies and meat/seafood, but without the carbs you find in regular Yakisoba.
by Eat Water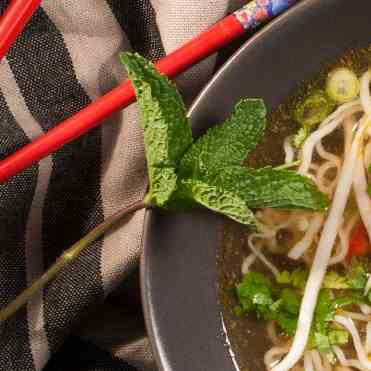 Low Calorie Beef and Noodle Soup
This Oriental-style soup is packed with flavour and sustenance, and makes a complete meal in itself with just 302 calories per serving. Since the beef is cooked right at the end with the heat of the soup, be sure that it is very thinly sliced and that the soup you ladle over it is boiling hot.
by Eat Water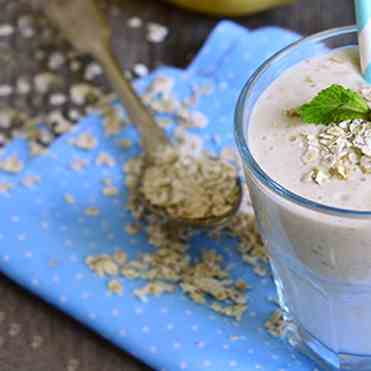 Morning Power Oatmeal Smoothie
This hearty mix has cooked oatmeal and enough protein to fill you up and keep you satisfied till lunchtime. Oatmeal is a great source of complex carbohydrates that will give you the sustained energy you need to keep you going all morning. We've used a ripe mango in our smoothie, but the recipe works well with other fruits as well. Just go ahead and experiment!
by Eat Water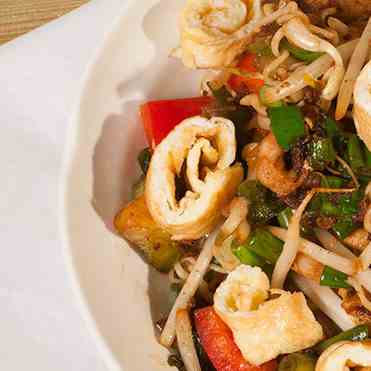 A full meal by itself - Mie Goreng!
This dish combines precooked meat and seafood. If you don't like meat, double up on the prawns or use a combination of prawns and mussels. Don't be put off by the long list of ingredients – it's a very easy dish to prepare and makes a wholesome and tasty meal with just 353 calories!
by Eat Water
Showing 1 - 4 of 4 Recipes