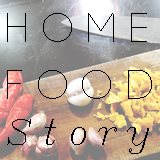 homefoodstory's dishfolio

Homemade food, recipes, and interesting story behind.


Member Since: Dec 4, 2015


Last Posted Recipe: Mar 13, 2016
No Sugar, Low Fat, Fruit and Nuts Crumble
Using dried fruits, sliced apple, and honey as sweetener
by homefoodstory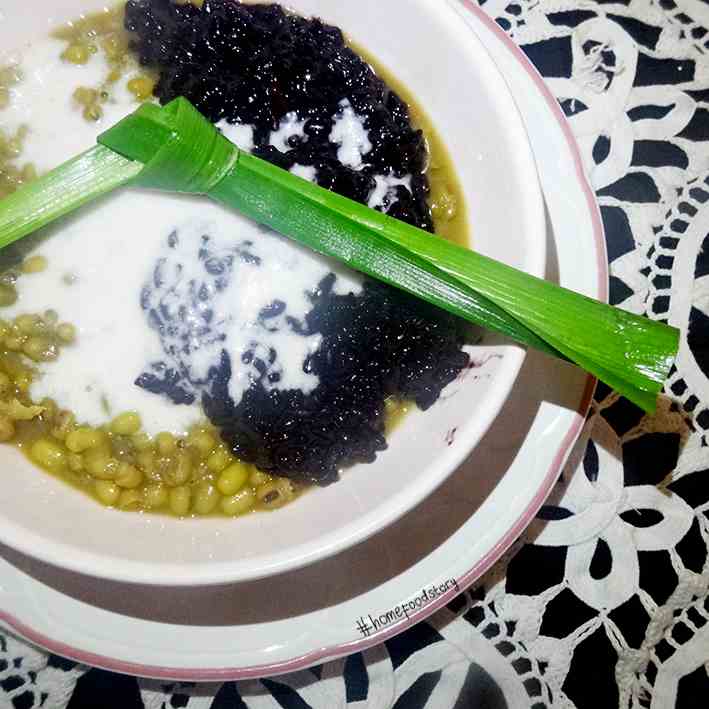 Indonesian Sweet Mung Bean Porridge
Made this comfortable Sweet Mung Bean Porridge with Glutinous Rice Porridge for late breakfast on one lazy, rainy, and breezy Saturday morning. :)
by homefoodstory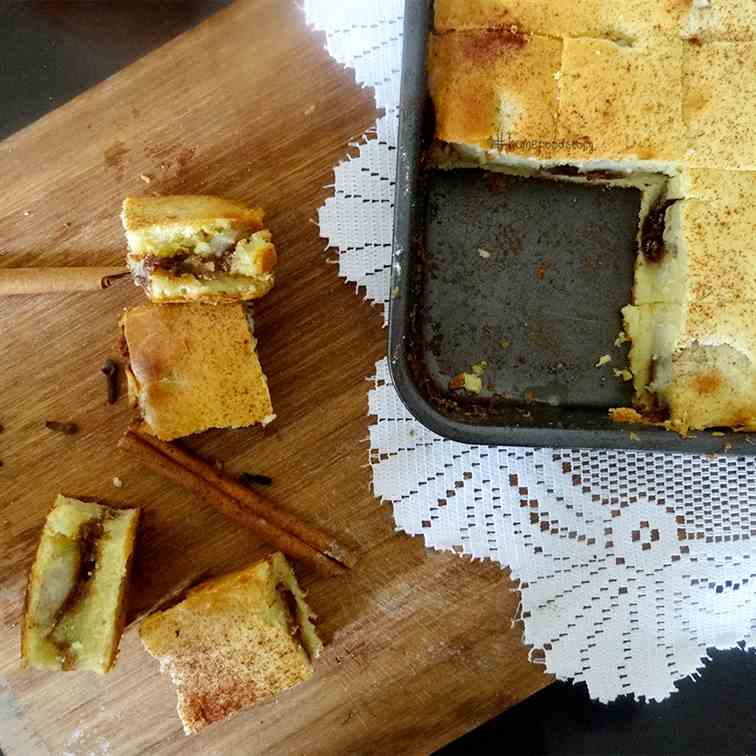 Banana Caramel Cinnamon Cake
Perfect afternoon tea time partner for you who enjoy spiced baked goods
by homefoodstory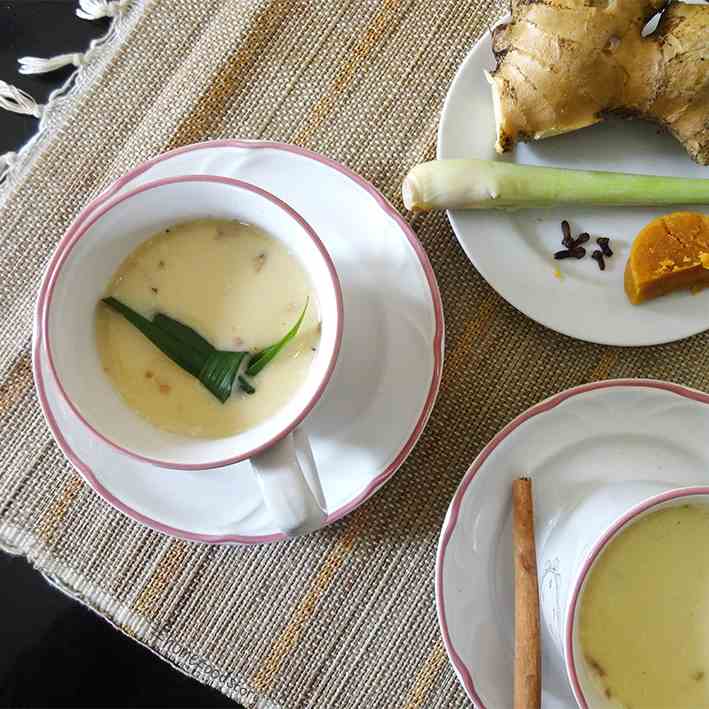 Bandrek, Indonesian Beverages
The hot, spiced comfort drink from Indonesia. Suits your cold days well.
by homefoodstory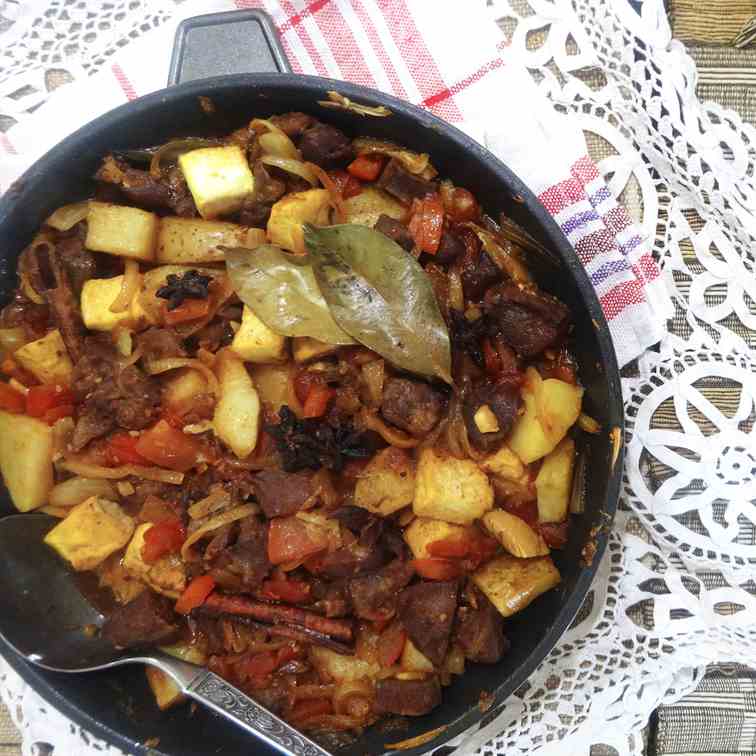 Indonesian Beef Tongue Stew
The famous Indonesian slow cooking recipe that has been cooked from generation to generation.
by homefoodstory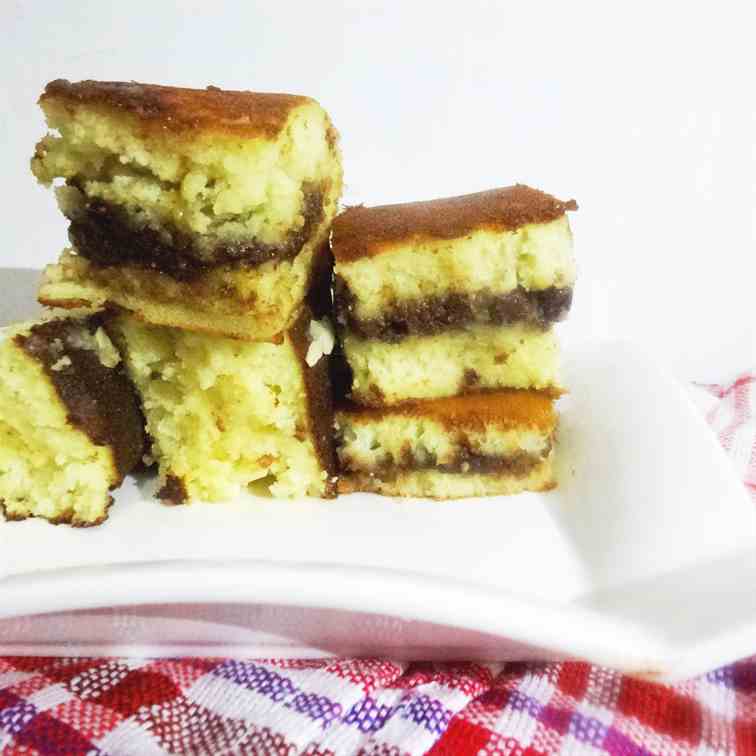 Indonesian Sweet Martabak
The thick pancake that is rich, buttery, sweet taste, fluffy, gooey texture -- munching Martabak is worth the guilty pleasure.
by homefoodstory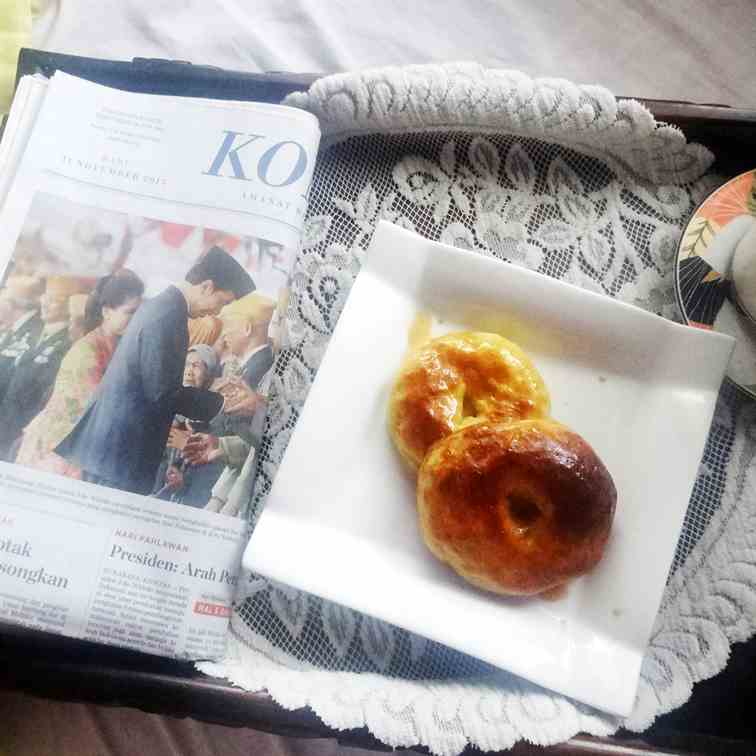 Baked Mashed Potato Doughnut
This baked potato doughnut contains only 130 calories per serving; meanwhile normal doughnut each serving contains more than 300 calories.
by homefoodstory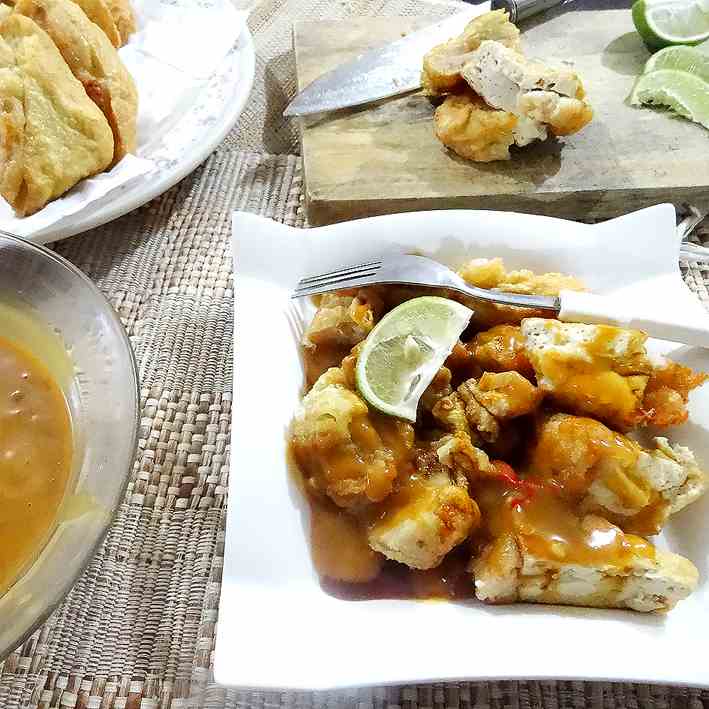 Batagor (Indonesian Deep Fried Dumplings)
This crunchy dumpling is using fish or chicken as its main ingredients with spicy peanut sauce poured on it. For you who enjoy unique Indonesian taste.
by homefoodstory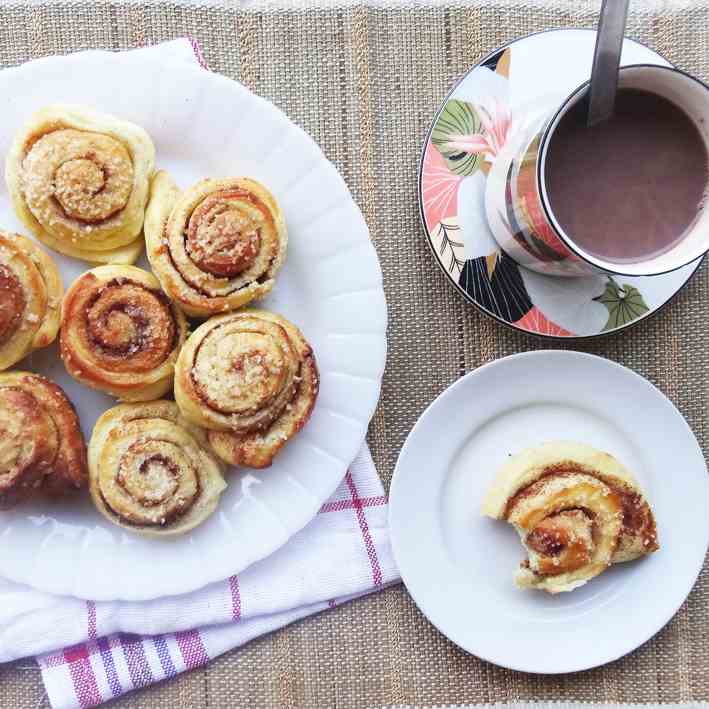 Swedish Cinnamon Rolls (Kanelbullar)
This Swedish Cinnamon Rolls are using cardamom for their dough spice; perfectly fits you who enjoy fluffy, sweet, and exotic taste bread.
by homefoodstory
Showing 1 - 9 of 9 Recipes