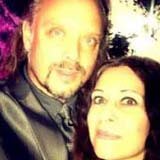 sugarlovespices's dishfolio

We are Loreto and Nicoletta and our foodblog is sugarlovespices. A place where our passion for organic, local and good quality ingredients meets our creativity. A blend of cultures, traditions and beautiful memories.


Member Since: Dec 3, 2015


Last Posted Recipe: Aug 17, 2016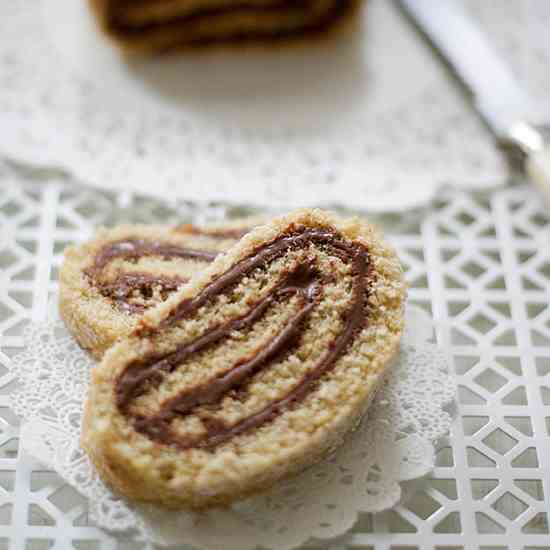 Nutella roll
Luscious, rich, decadent, lip-smacking, finger-licking kind of roll.
by sugarlovespices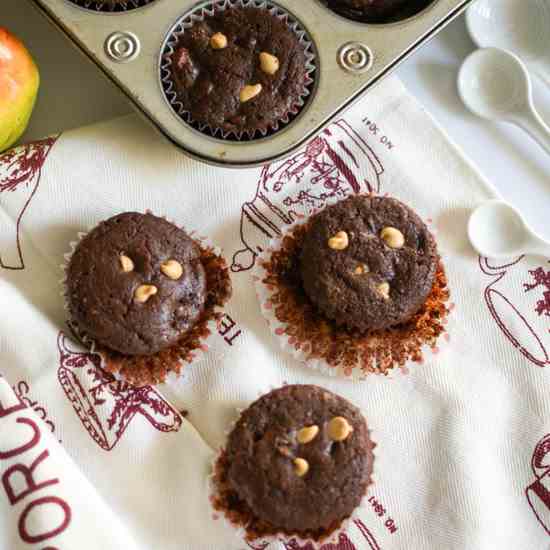 Chocolate Pear Muffins
Vegan, with simple ingredients, very chocolatey but not too sweet, with juicy cubes of pears hidden in the batter and 2 kinds of chocolate chips.
by sugarlovespices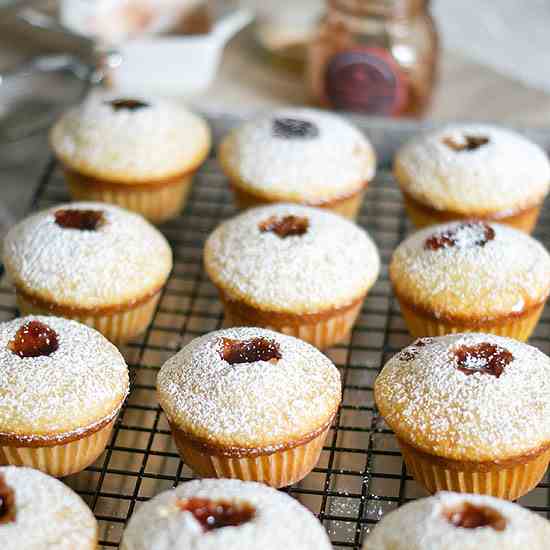 Strawberry Thumbprint Corn Muffins
The mild flavor of the cornmeal is present, but the star of the show is the juicy heart: the strawberry jam that melts in your mouth at every bite.
by sugarlovespices