 mikekostyo's dishfolio

I moved to Boston to study food, and in my spare time make it. Here are some recipes, thoughts, ideas, opinions and photos - from my head to your plate.
Member Since: Apr 7, 2011


Last Posted Recipe: Jul 1, 2011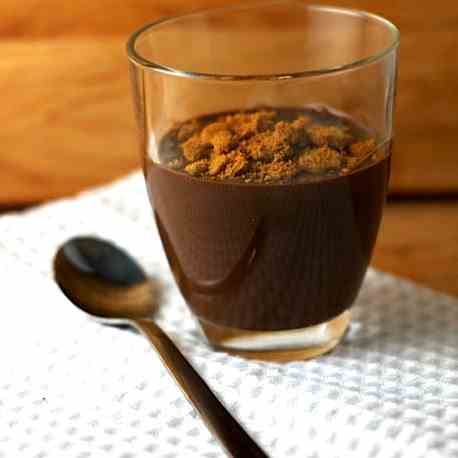 Cinnamon Chocolate Pudding
Chocolate pudding deepened with cinnamon and topped with crushed ginger cookies.
by mikekostyo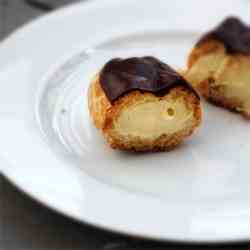 Lavender Honey Eclairs
Lavender pastry cream in a honey-coated, crispy shell and topped with deep, dark chocolate.
by mikekostyo
all-check
Showing 1 - 2 of 2 Recipes