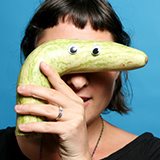 glueandglitter's dishfolio

My name is Becky Striepe (rhymes with "sleepy"), and I am a crafts and food writer from Atlanta, Georgia with a passion for making our planet a healthier, happier, and more compassionate place to live. My mission is to make vegan food accessible to everyone!


Member Since: Jun 24, 2015


Last Posted Recipe: Jun 29, 2015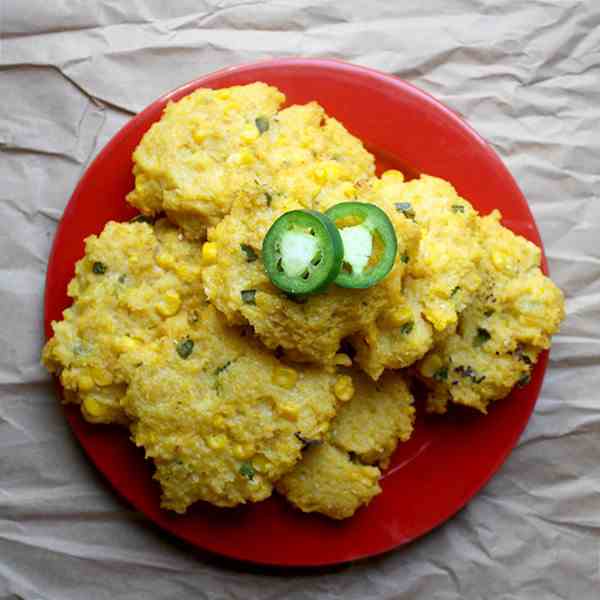 Baked Grit Cakes with Corn and Jalapenos
These baked grit cakes are super easy. Serve them for brunch with a tofu scramble or for lunch or supper as your starchy side dish.
by glueandglitter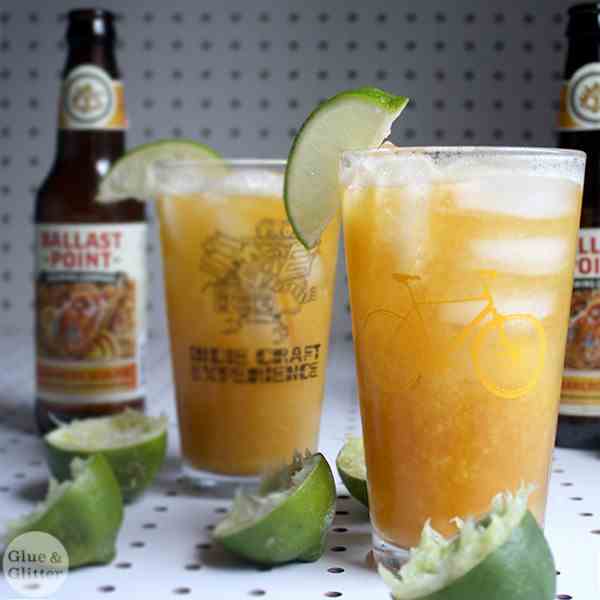 Mango Habanero IPA Shandy
Habanero IPA is the spicy base for an IPA shandy made with sweet and citrusy mango-lime puree. It's a beer cocktail perfect for summer.
by glueandglitter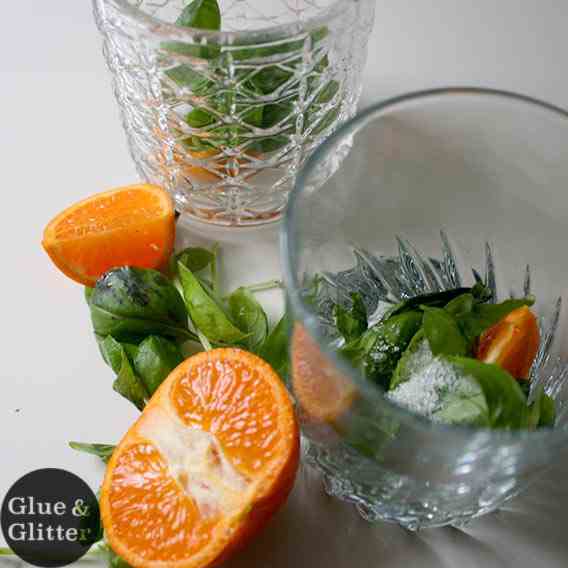 A New Fangled Old Fashioned
This cocktail is sort of a modern old fashioned, but the bones are the same. It's sparkling, citrusy, and super refreshing!
by glueandglitter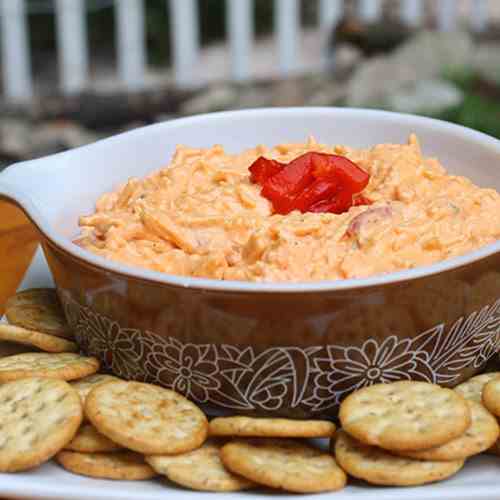 Vegan Pimiento Cheese
I've lived in Atlanta for 14 years, and it was about time I perfected my vegan pimiento cheese recipe, y'all.
by glueandglitter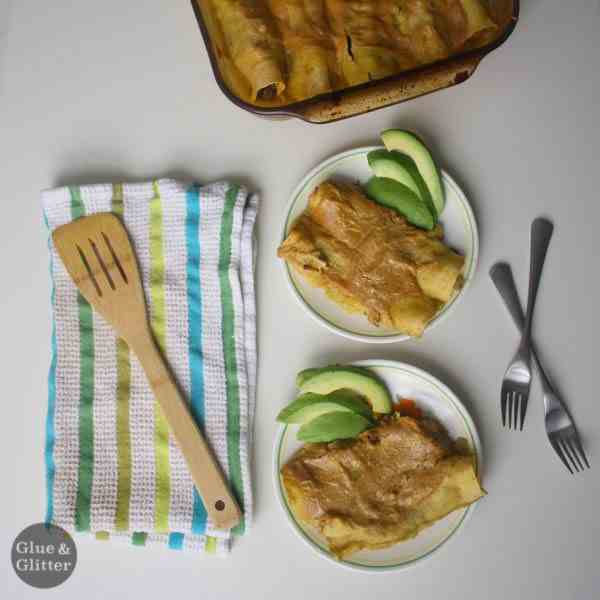 Black Bean and Spinach Enchiladas
Black Bean + Spinach Enchiladas with Chipotle Cashew Cream
by glueandglitter
Showing 1 - 5 of 5 Recipes