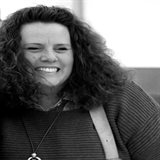 FoodMack's dishfolio

Wife, Mom, glass artist, leather artist, foodie!
Member Since: Jun 24, 2015


Last Posted Recipe: Aug 3, 2015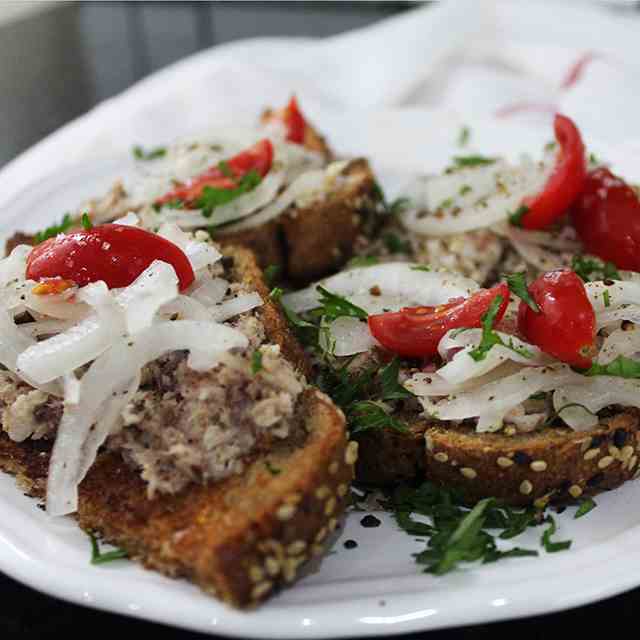 Sardines and Onions on Toast
Simple, fast and very healthy lunch. Sardines are packed with protein, vitamin B12, vitamin D and omega 3. Not bad for a little fish!
by FoodMack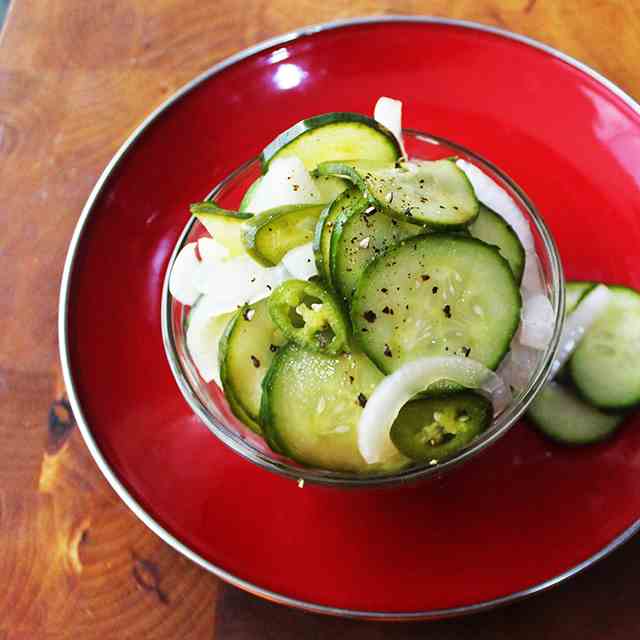 Spicy Cucumber and Sweet Onion Salad
Spicy and sweet quick pickled cucumber and onion salad.
by FoodMack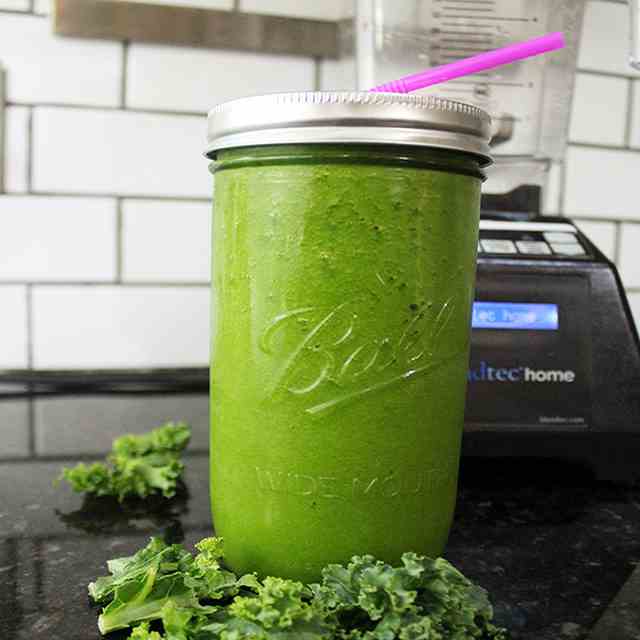 Tropical Green Bean Smoothie
Bright green smoothie. Green beans, mango and pineapple make a sweet smoothie without the added sugar.
by FoodMack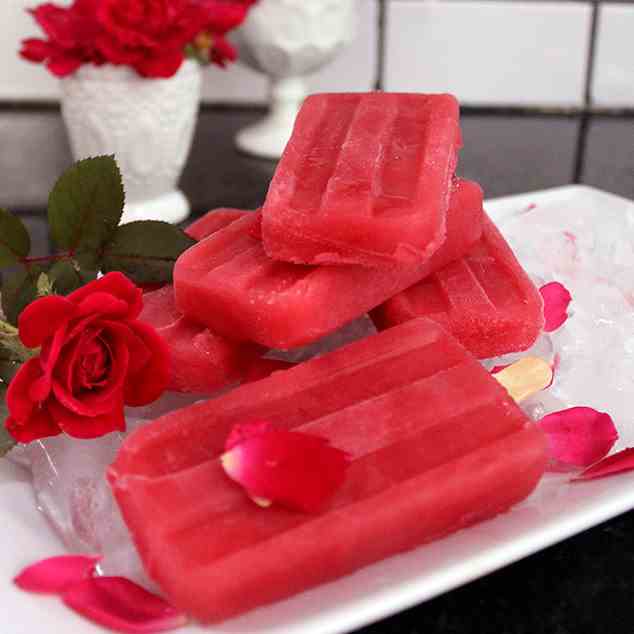 Raspberry and Rosewater Ice-pop
These taste like Turkish Delights! Fresh sweet raspberries and a hint of red rose frozen into a yummy treat.
by FoodMack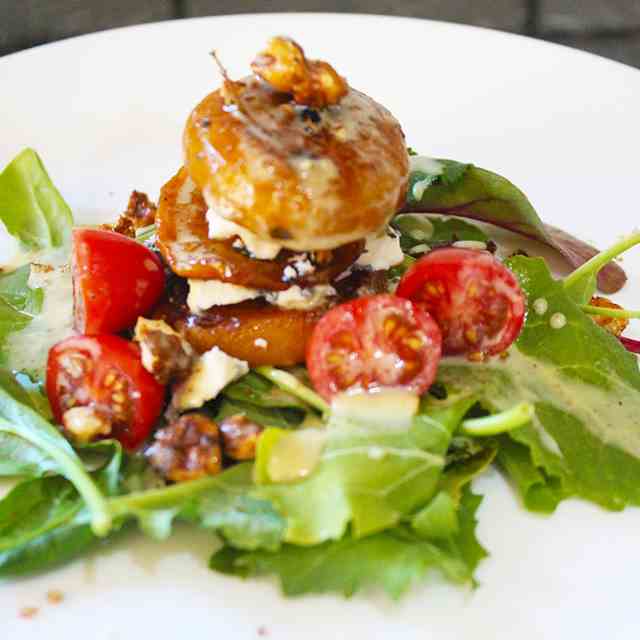 Stacked Roasted Beet Salad
Roasted golden beets, rich creamy gorgonzola and spicy candied walnuts topped with a creamy lemon vinaigrette dressing.
by FoodMack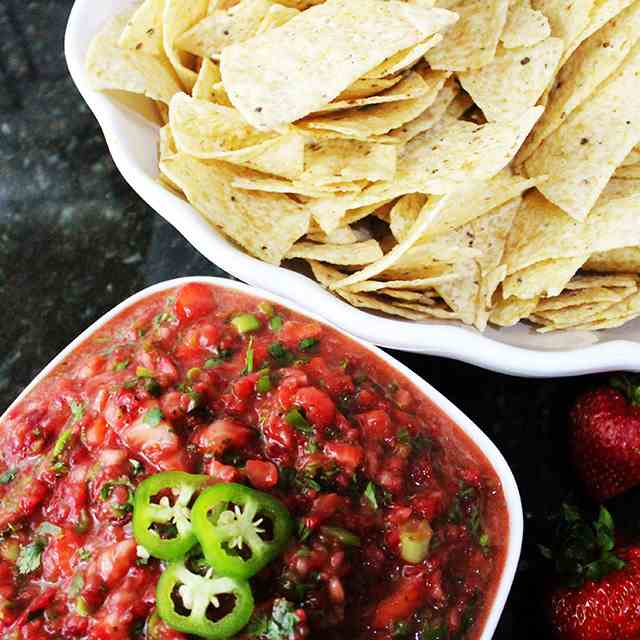 Strawberry Salsa
A sweet and spicy strawberry salsa.
by FoodMack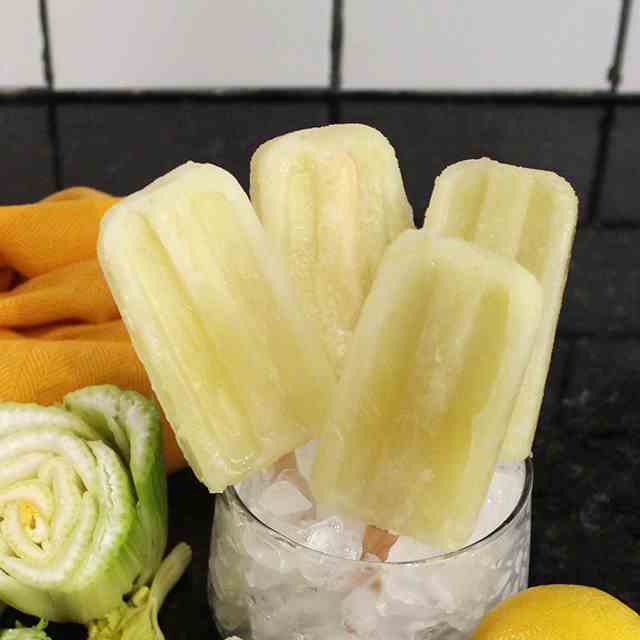 Lemon and Celery Ice-Pops
Fresh lemon and celery go together perfectly. Sweet and tangy with just a hint of fresh bright green .... if green had a taste, that is.
by FoodMack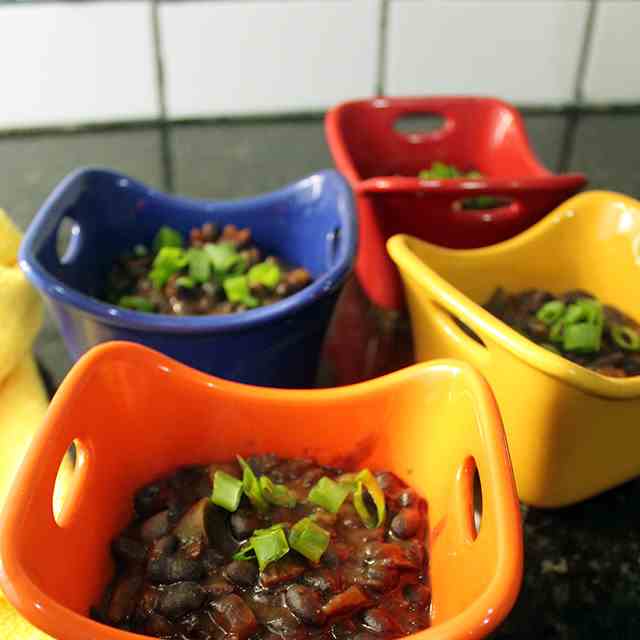 Re-fried Black Beans
Soft and creamy black beans with bacon, pepper and onions. These are packed with tons of flavor. Delicious!
by FoodMack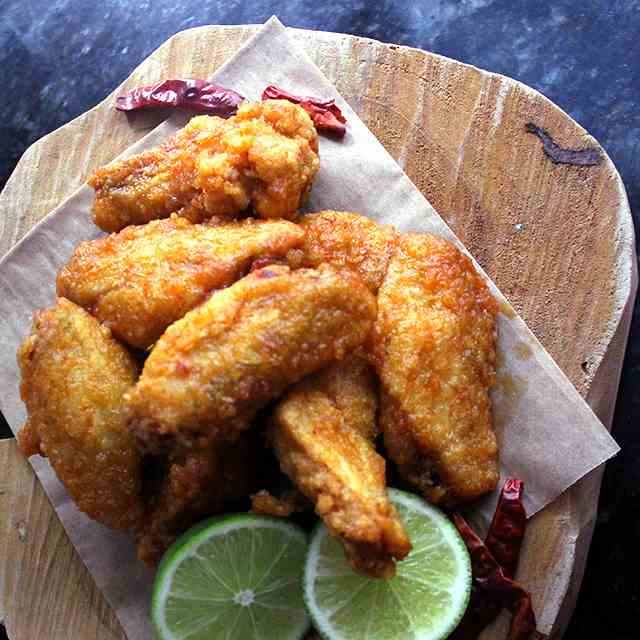 Double Fried Spicy Chicken Wings
Spicy Garlic Lime Chicken Wings. Spicy Garlic Lime WINGS! Double fried extra crispy, juicy chicken wings! Perfectly seasoned with a spicy garlic lime sauce.
by FoodMack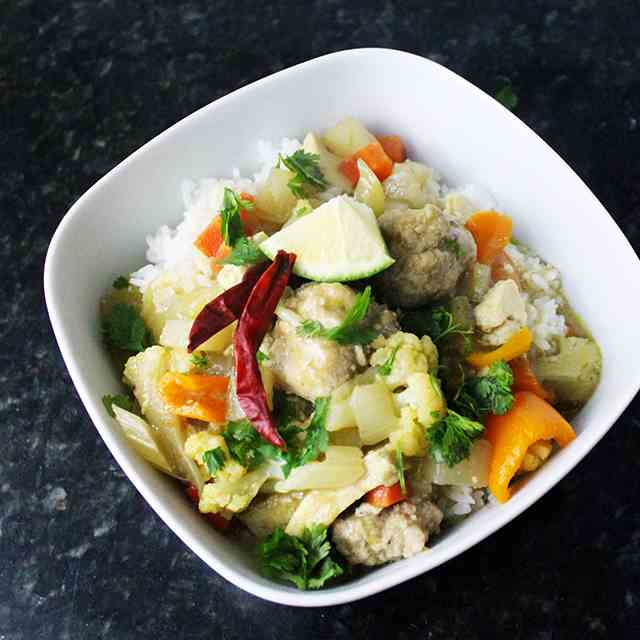 Spicy Green Curry with Pork Meat-Balls
A chunky spicy green curry in a coconut broth. Tons of mixed vegetables and savory pork meatballs make it light and hearty at the same time.
by FoodMack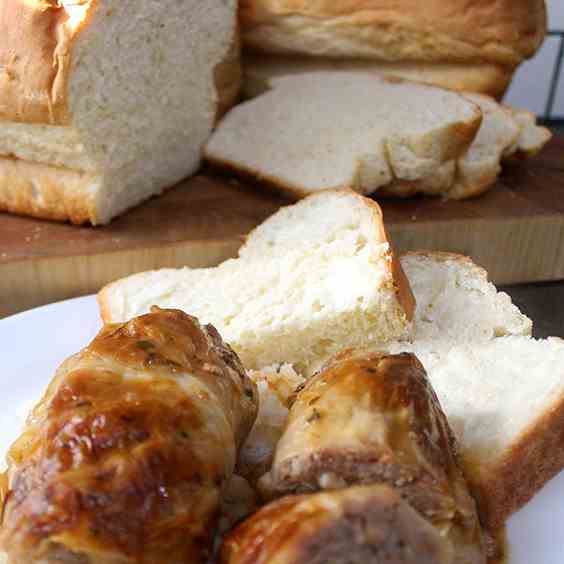 Cabbage Rolls
Tender cabbage leaves rolled tight around a savory meat and rice filling. Simmered in a rich beef and tomato gravy. Comfort food taken to the extreme.
by FoodMack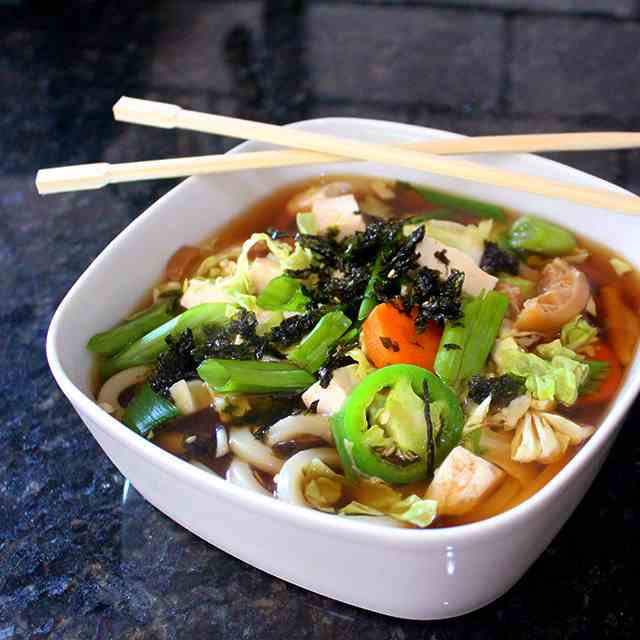 Udon Noodle Soup
A truly SLURP worthy soup! With its warm savory broth, bright crunchy vegetables and soft chewy udon noodles everyone will slurp to the last drop!
by FoodMack
Showing 1 - 12 of 12 Recipes