 farmraisedcooking's dishfolio
Member Since: Jun 24, 2015


Last Posted Recipe: Jun 24, 2015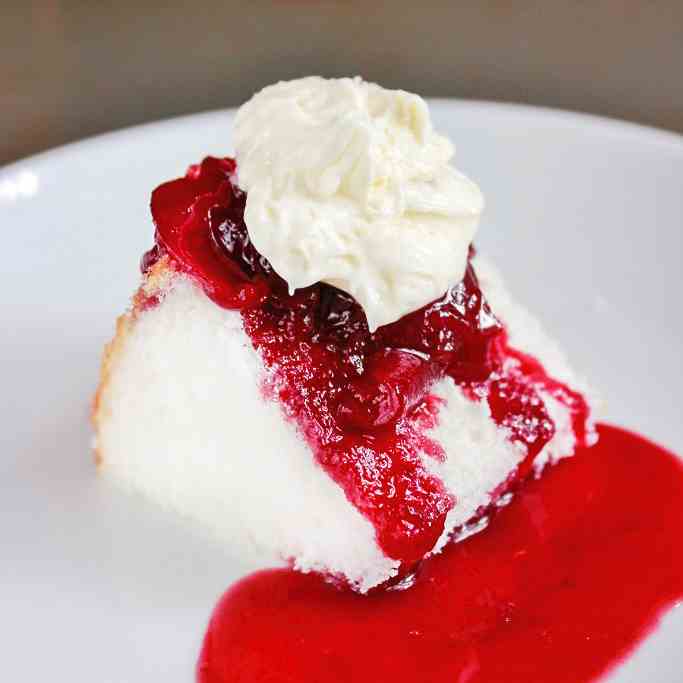 Balsamic Cherry Dessert
Balsamic cherry sauce, angel food cake, and whipped cheesecake top this delicious and easy recipe!
by farmraisedcooking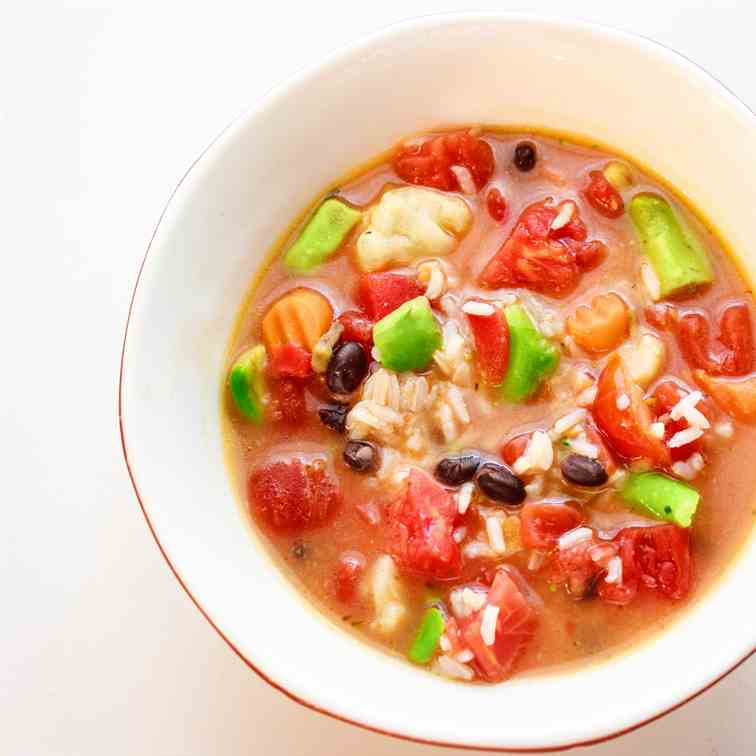 Rainy Day Soup
Bright vegetables and a delicious rich broth combine for the ultimate rainy day soup!
by farmraisedcooking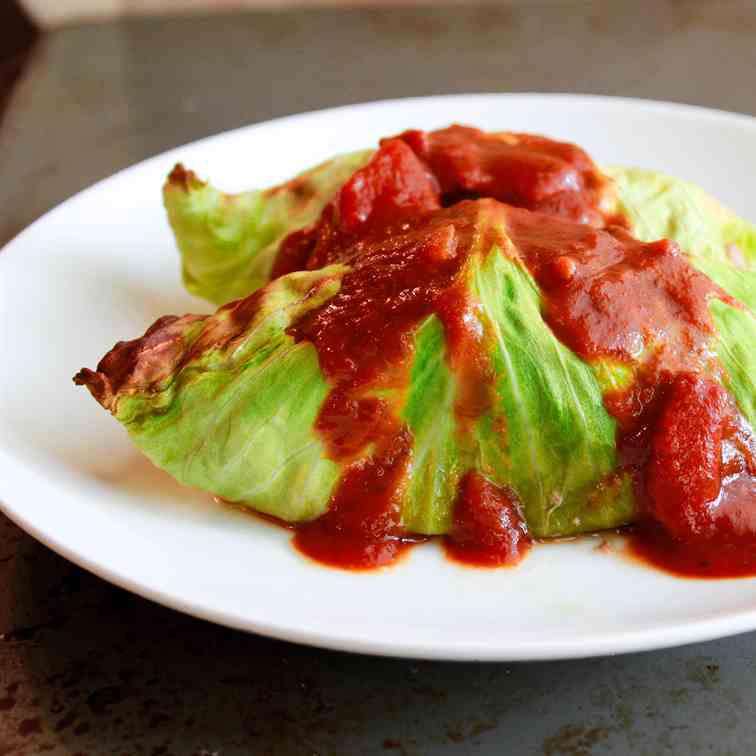 Stuffed Cabbage Rolls
Comforting peasant food-stuffed cabbage rolls are an easy to prepare, and budget friendly dish for any day of the week.
by farmraisedcooking
Showing 1 - 3 of 3 Recipes