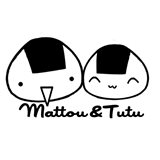 miamivores's dishfolio

Feeding our inner miamivores, one yummy dish at a time.


Member Since: Jun 24, 2015


Last Posted Recipe: Jul 25, 2015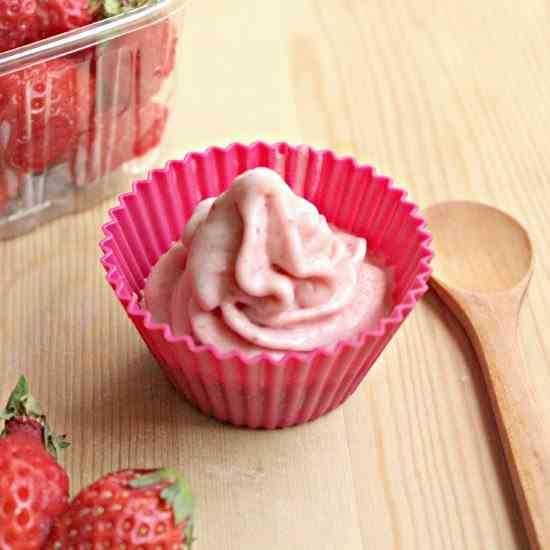 Banana ice cream
A short summary of different frozen desserts followed by a super simple banana ice-cream and its strawberry & cream variation.
by miamivores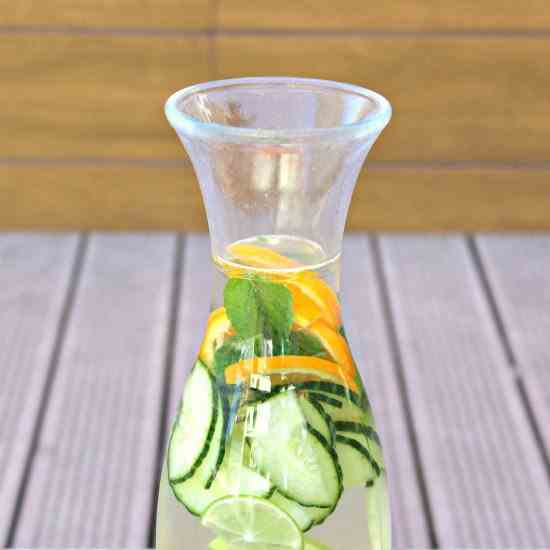 Infused water
A fun, delicious and colourful way to stay hydrated in the summer.
by miamivores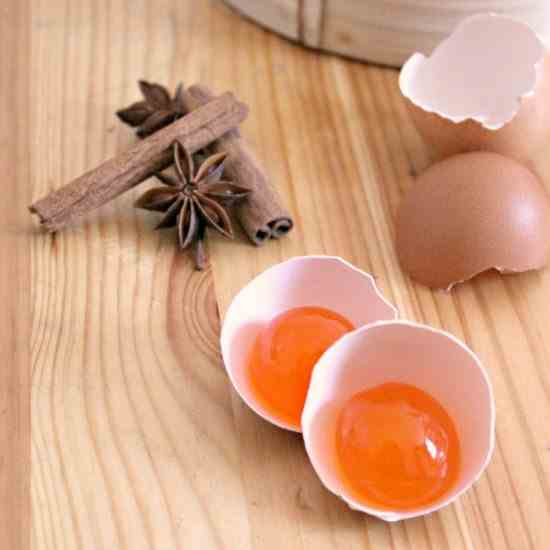 Salted eggs
Using the brine method, these salted eggs are super easy to make and can be used in so many delicious dishes.
by miamivores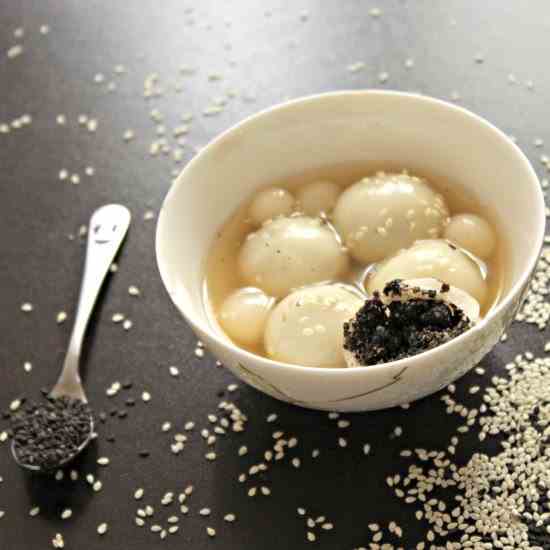 glutinous rice balls
Glutinous rice balls with black sesame filling
by miamivores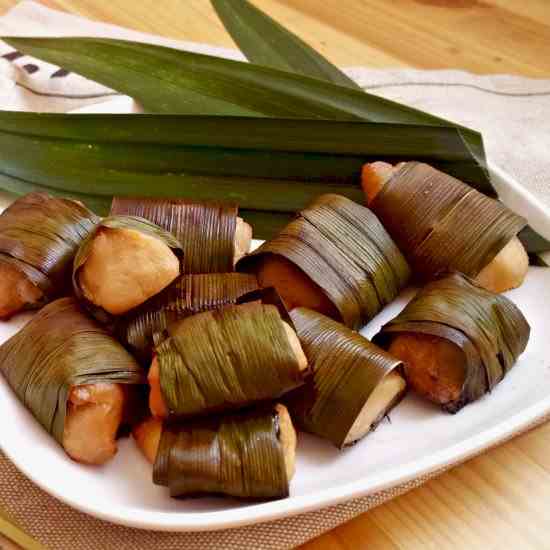 Pandan chicken
Chicken breast wrapped in pandan leaves and baked, a simple yet very delicious dish.
by miamivores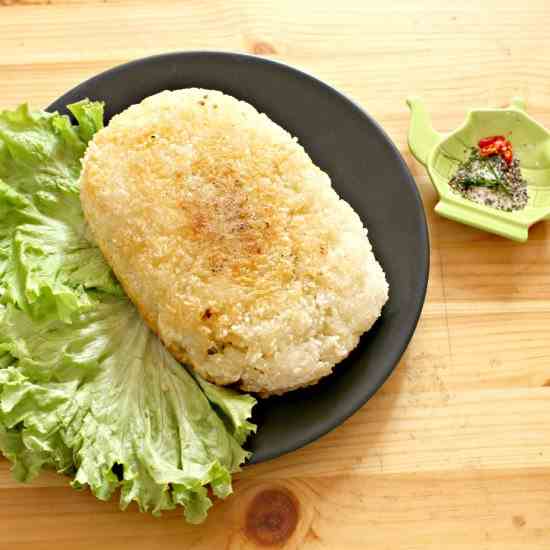 No-escape chicken
A simple looking dish with a surprise inside!
by miamivores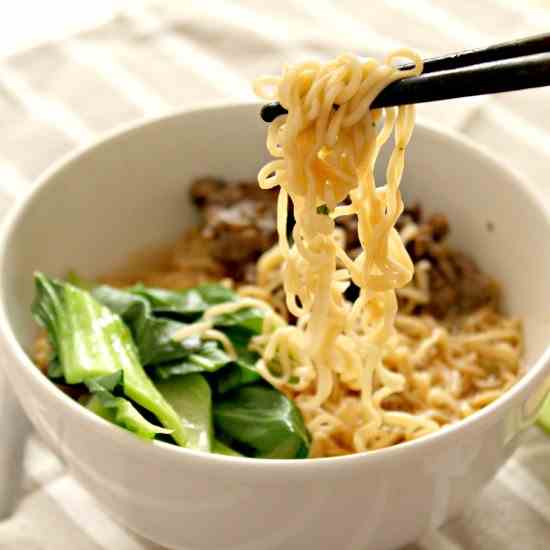 Instant noodles
Lazy dish for lazy days. Instant noodles with beef and Chinese cabbage.
by miamivores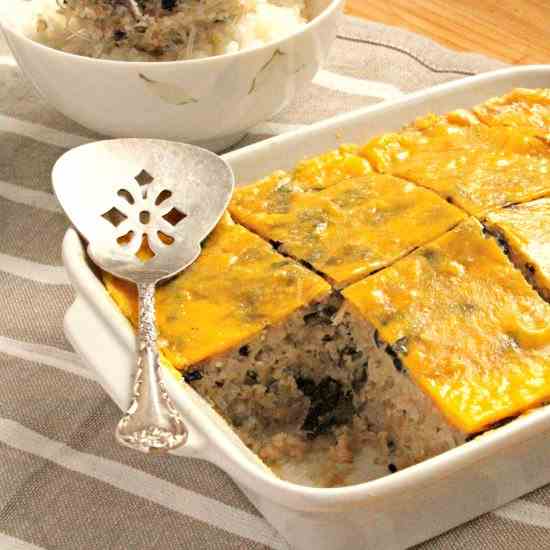 Vietnamese egg meatloaf
Simple and quick, for lazy days when you don't want to cook something too complicated.
by miamivores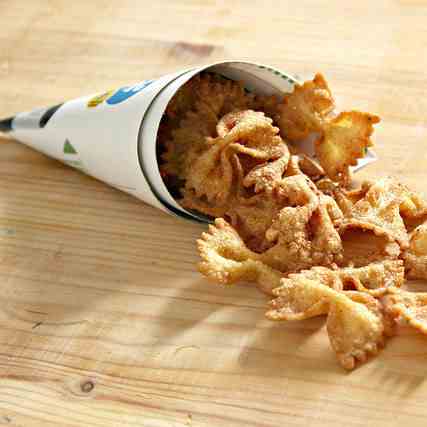 Pasta chips
A snack that is quick and easy to make, and delicious to eat. You can use pasta in different shapes and flavors for a fun snack at a party.
by miamivores
Showing 1 - 9 of 9 Recipes