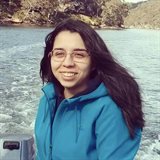 realfoodpuppets's dishfolio

Hi! My name is Kika and I love cooking real food with my special guests: puppets!


Member Since: Jun 23, 2015


Last Posted Recipe: Jul 18, 2016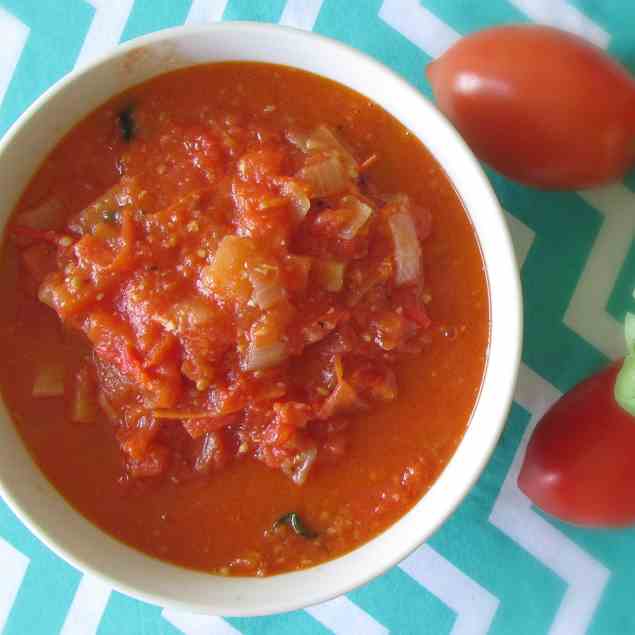 Homemade tomato sauce
Nothing tastes better than a recipe that you know the exact ingredients: try today this homemade tomato sauce!
by realfoodpuppets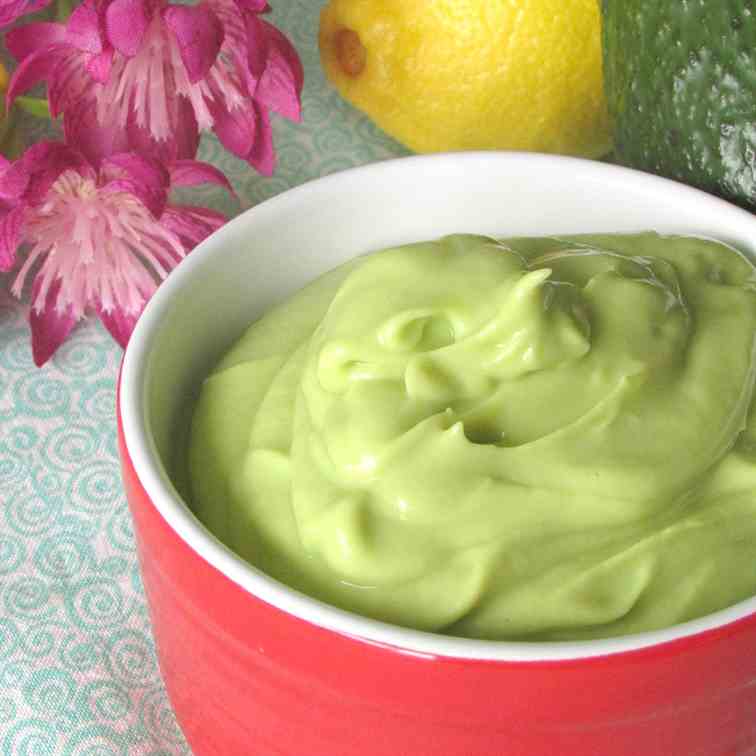 3 delicious low carb salad dressings
Learn how to make three simple recipes of classic salad dressings: Avocado dressing, Caesar dressing, and finally, Salsa Verde!
by realfoodpuppets
Homemade Yogurt
An incredibly easy homemade yogurt. Only three ingredients - I bet you can do it with your eyes closed. :)
by realfoodpuppets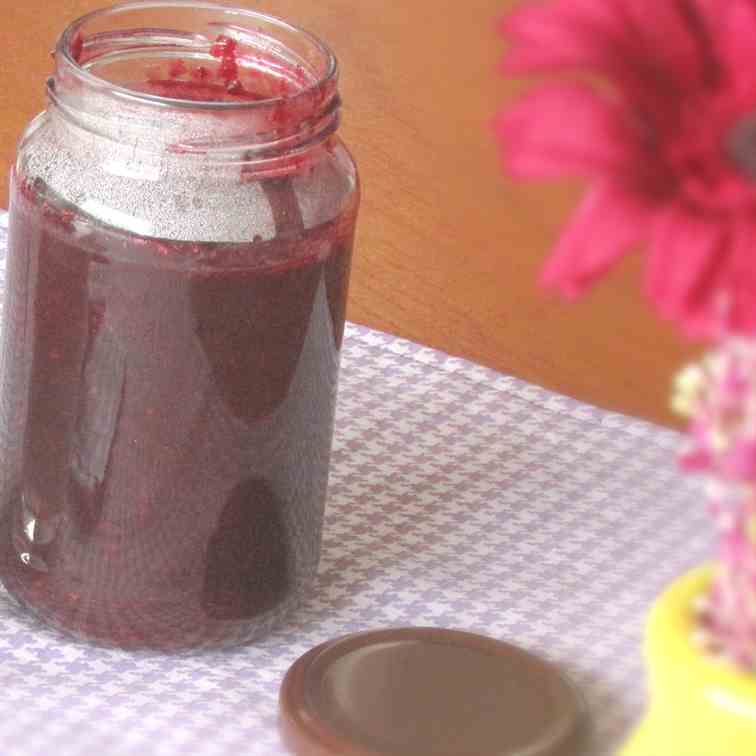 Homemade Berries Jam
Homemade Berries Jam! Incredibly easy to make and perfect to have with natural yogurt or as a salad topping. Hmmm yummy!
by realfoodpuppets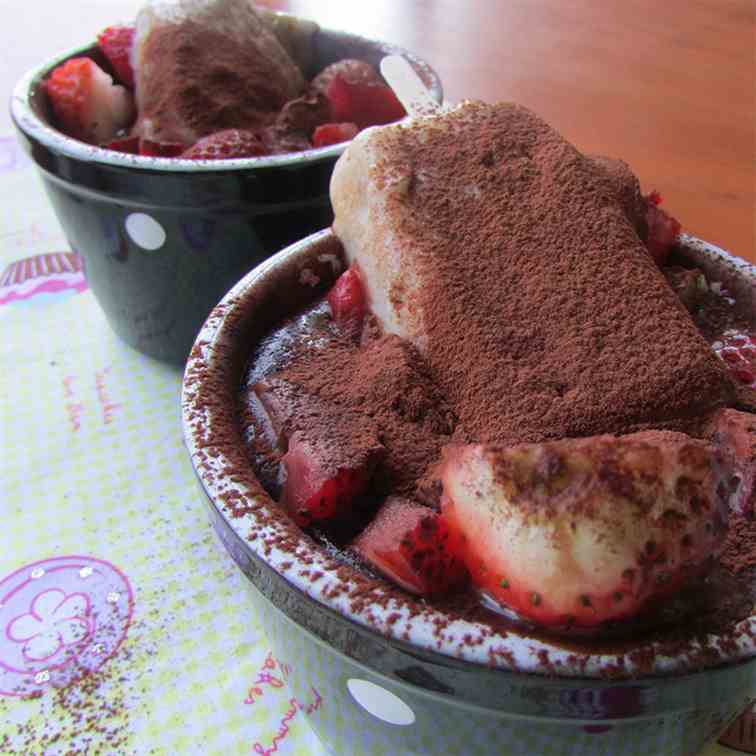 Decadent Chocolate Lava Cake
A gorgeous combination that is mouth-watering just by reading the description: lava cake, gooey centre, chocolate ganache, fresh strawberry.
by realfoodpuppets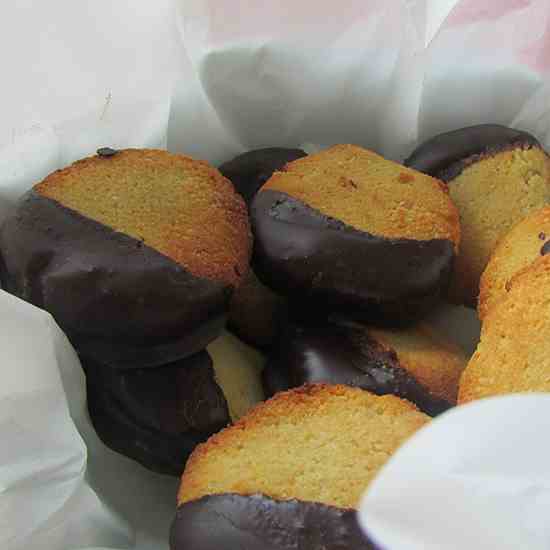 Almond cookies dipped in chocolate
Tea time will definitely be special with these cookies. Fluffy and delicious almond cookies to have with a freshly brewed coffee.
by realfoodpuppets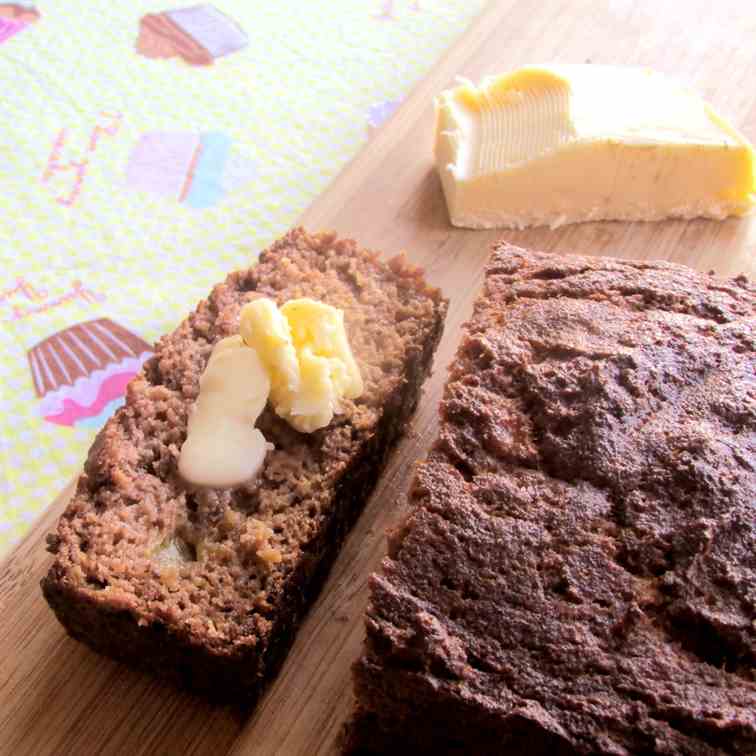 Low Carb Banana Bread
The authentic Australian snack: a recipe of banana bread - low carb, delicious, dairy free, and gluten free!
by realfoodpuppets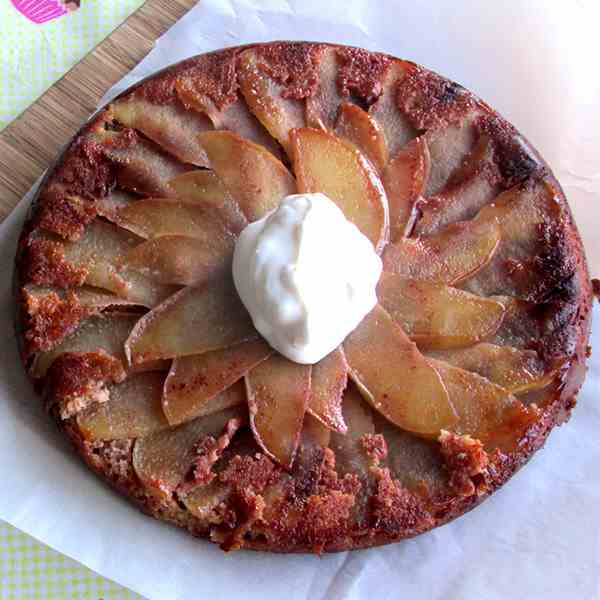 Upside Down Apple Cake
This cake will make your head spin! A fantastic and unique upside down apple cake. You can't imagine how delicious and pretty this recipe is
by realfoodpuppets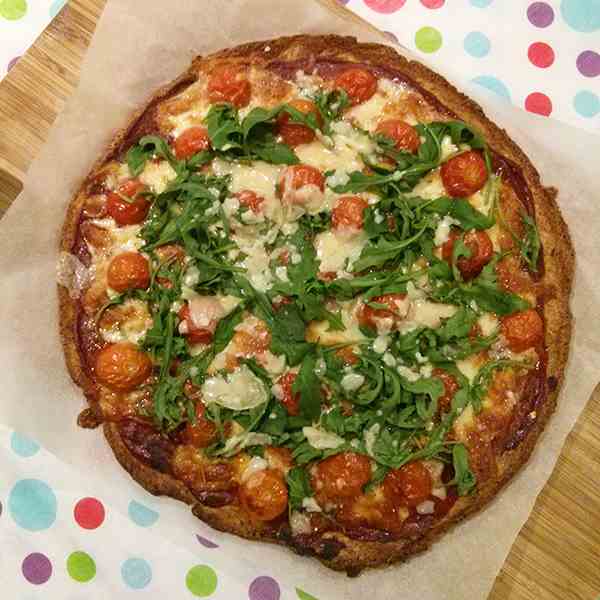 LCHF Pizza Crust
Your pizza night will never be the same after this pizza crust. Low carb high fat, delicious, and easy to make, this recipe is definitely a winner!
by realfoodpuppets
Showing 1 - 9 of 9 Recipes