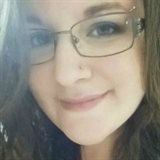 The Chunky Chef's dishfolio

A mom of 2 who loves to cook, and eat!


Member Since: May 17, 2015


Last Posted Recipe: May 20, 2015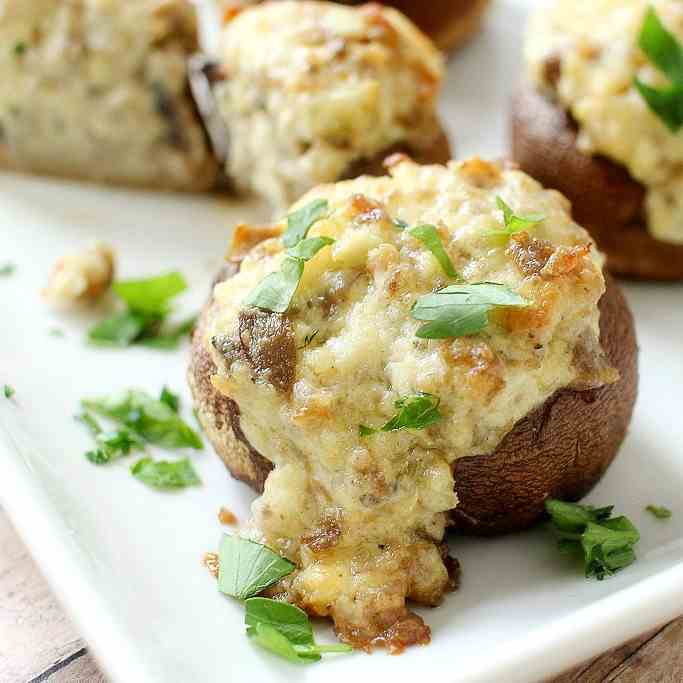 Sausage Stuffed Mushrooms
Perfect for a party, or as a side dish for your meal... you have to try these sausage stuffed mushrooms! They're creamy, flavorful, and EASY!
by The Chunky Chef
Beef Enchiladas
Classic beef enchiladas slathered with a homemade enchilada sauce and topped with extra cheese!
by The Chunky Chef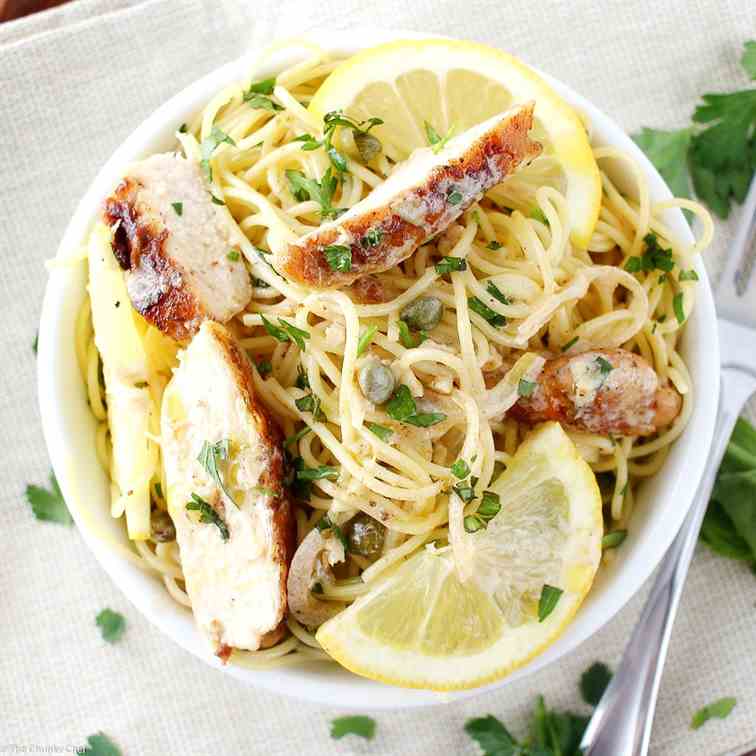 Easy Lemon Chicken Piccata
A quick and easy classic Italian dish, on your table in 30 minutes!
by The Chunky Chef
all-check
Showing 1 - 3 of 3 Recipes