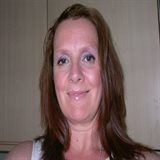 theculinaryjumble's dishfolio

I love baking and I am always eager to try out new recipes that are thoroughly appreciated by my family. My style is simple and easy; and my motto is why do something the hard way?!
Member Since: Mar 7, 2015


Last Posted Recipe: Jan 30, 2017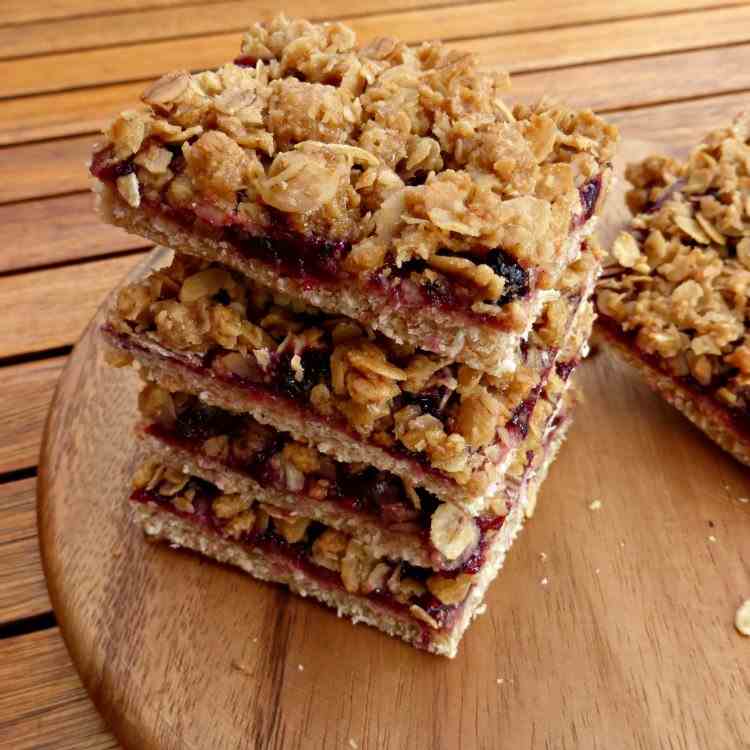 Healthier Oat and Jam Slice
Delicious coconut and jam traybake with reduced butter and sugar, topped with crispy oats.
by theculinaryjumble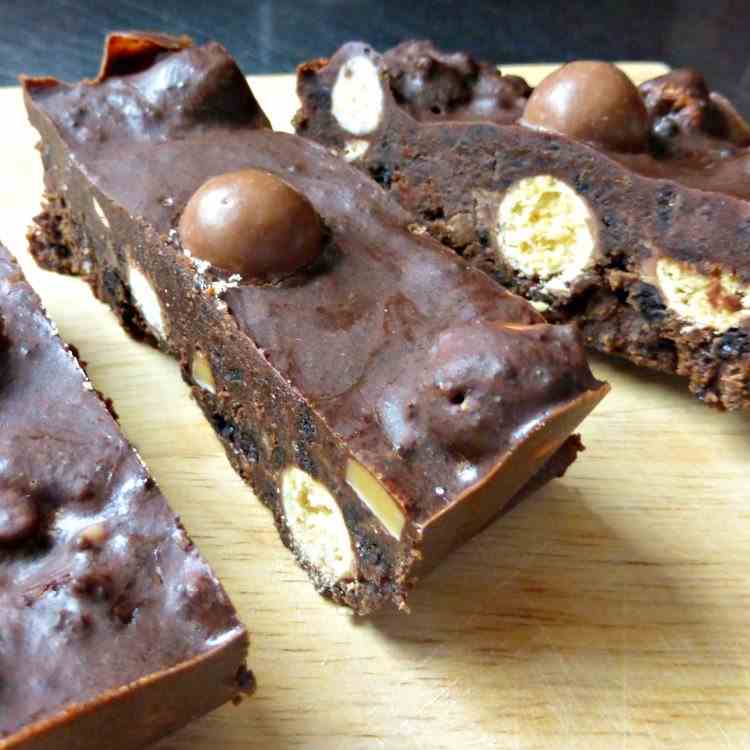 Malteser, Oreo and Fudge Traybake
Simple and easy to make traybake packed with Maltesers, fudge and crushed Oreos, all smothered in rich chocolate!
by theculinaryjumble
Roasted Asparagus and Ricotta Pie
Creamy ricotta with roasted asparagus, encased in a rich, crispy pastry. All homemade from scratch and perfect for a picnic!
by theculinaryjumble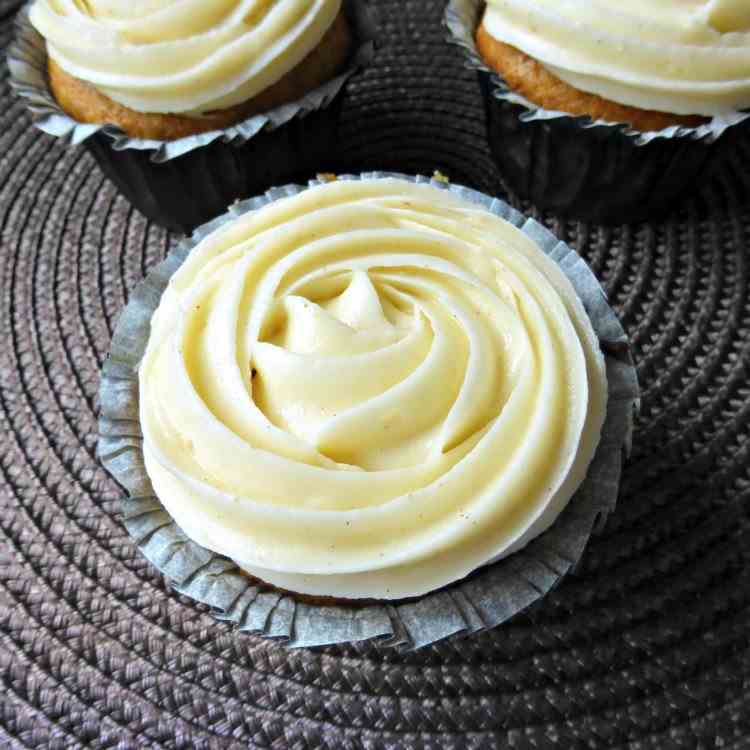 Spiced Muffins With Cream Cheese Frosting
Spiced courgette (zucchini) muffins with a rich cream cheese frosting
by theculinaryjumble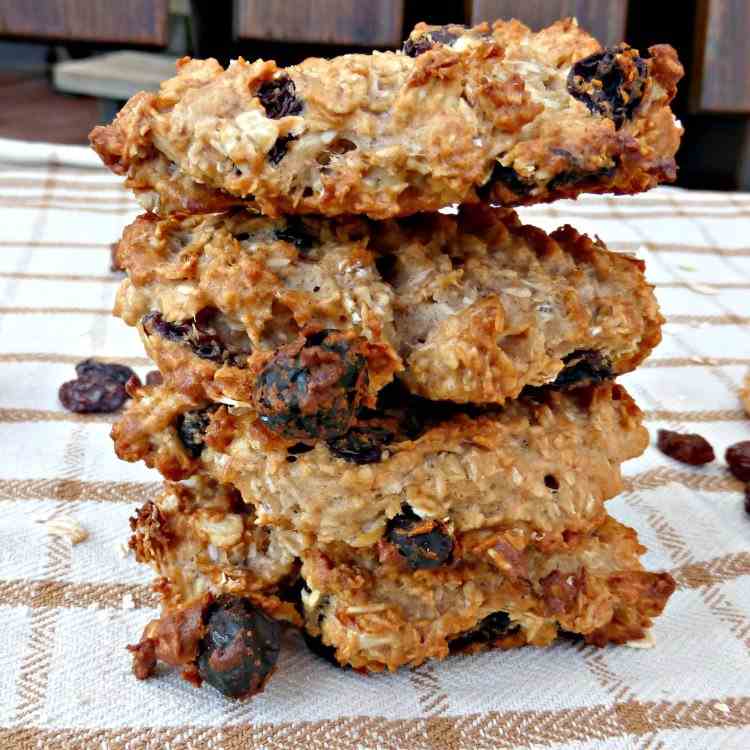 Raisin and Coconut Cookies
Low fat, low sugar and coconut oil make these a tasty, healthy treat
by theculinaryjumble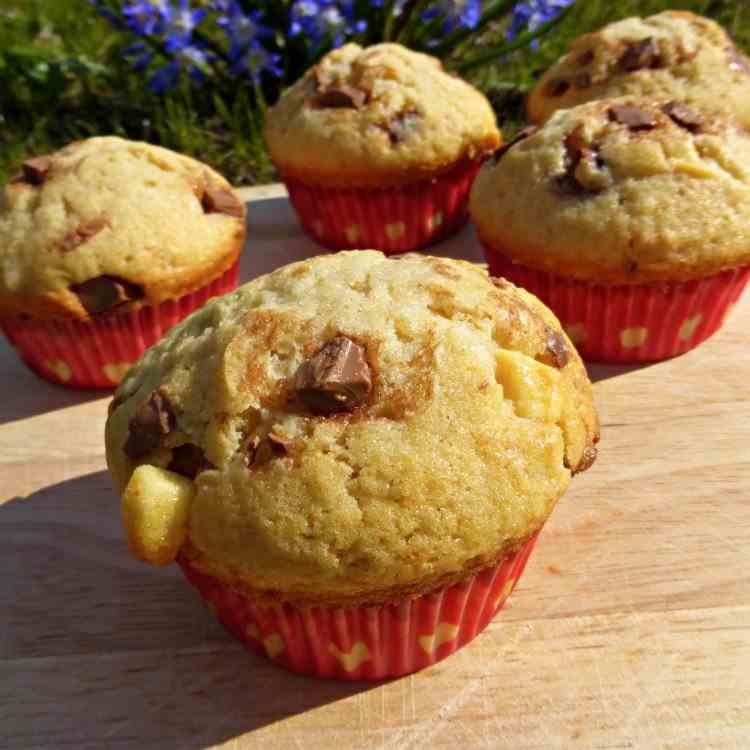 Double Chocolate Chunk Muffins
Classic muffins with white and milk chocolate chunks, simple and made from scratch.
by theculinaryjumble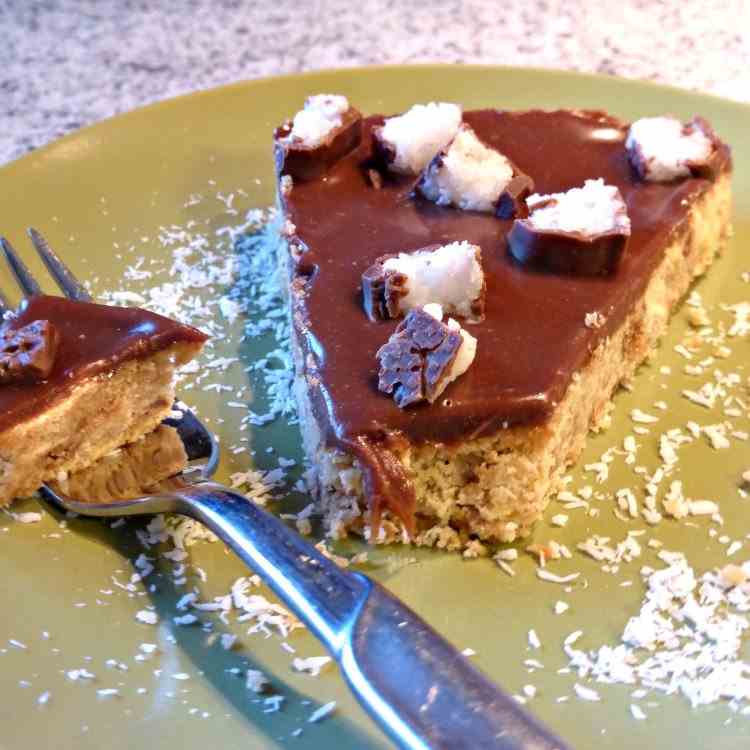 Coconut Lover's Dream Pie
Delicious pie filled with coconut from top to bottom, with a crunchy base and silky ganache, topped with chunks of Bounty.
by theculinaryjumble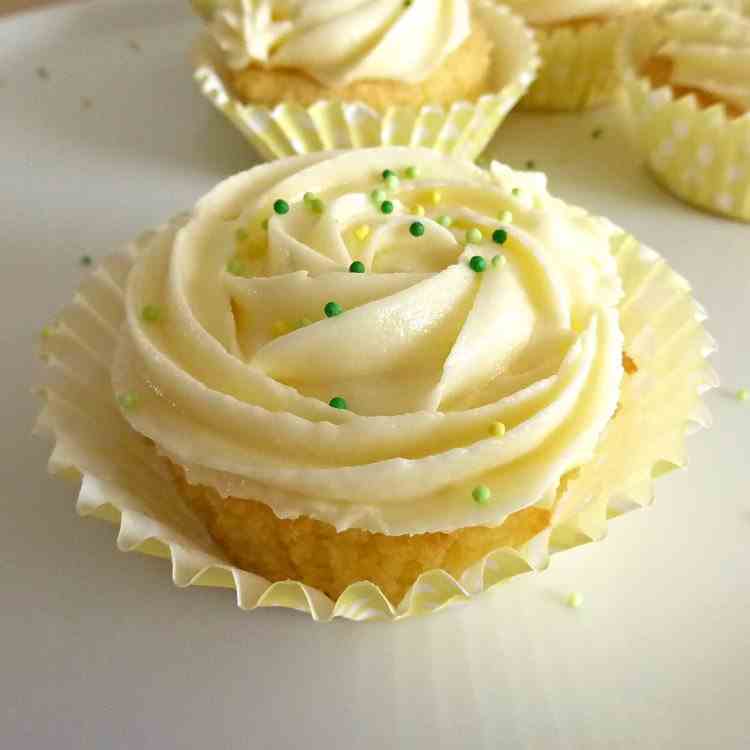 Lemon and Lime Cupcakes
Soft sponges with a hint of lime, topped with a tangy lemon frosting
by theculinaryjumble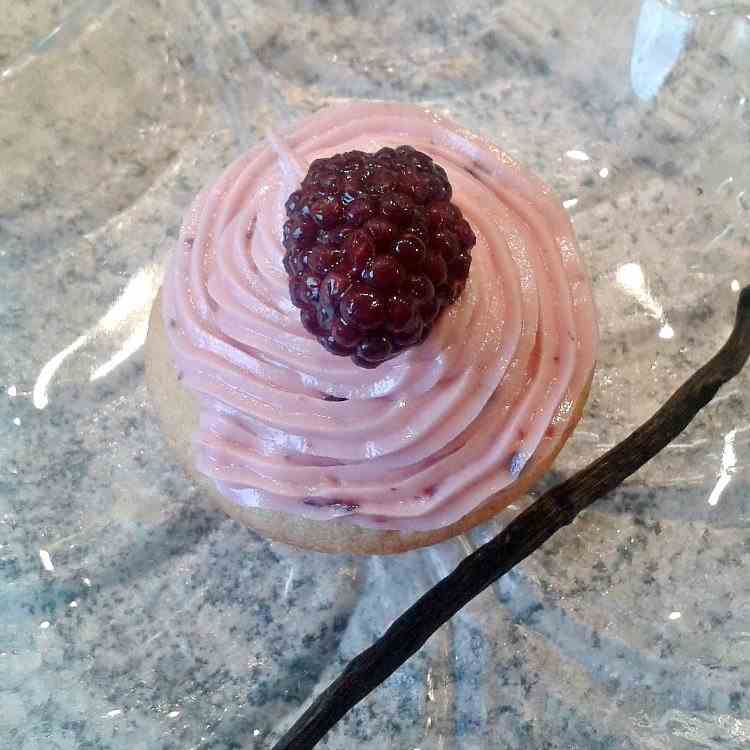 Fruit of the Forest and Vanilla Cupcakes
Delicious cupcakes with a swirling of fruit of the forest jam, topped with rich berry frosting
by theculinaryjumble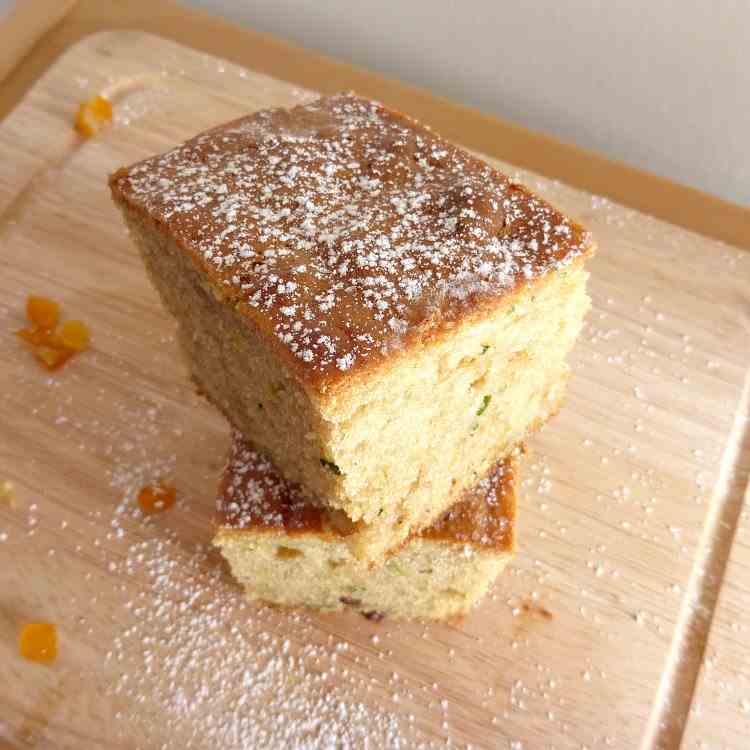 Zucchini, Orange and Raisin Cake
The softest, moistest, reduced fat and sugar zucchini cake, with a hint of orange and juicy raisins.
by theculinaryjumble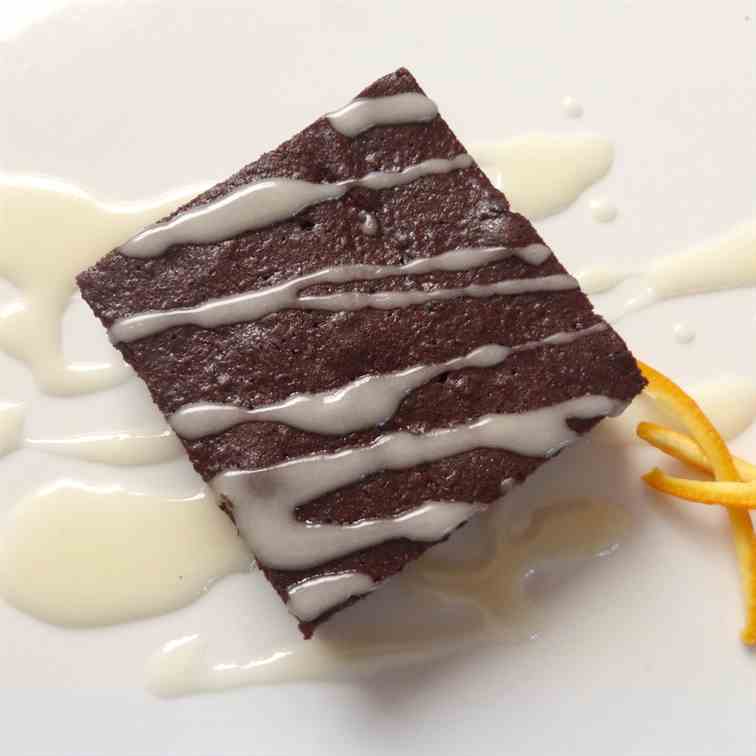 Chocolate Orange Brownies
Gorgeous melt in the mouth brownies with reduced sugar, a hint of orange and a delicious citrusy drizzle
by theculinaryjumble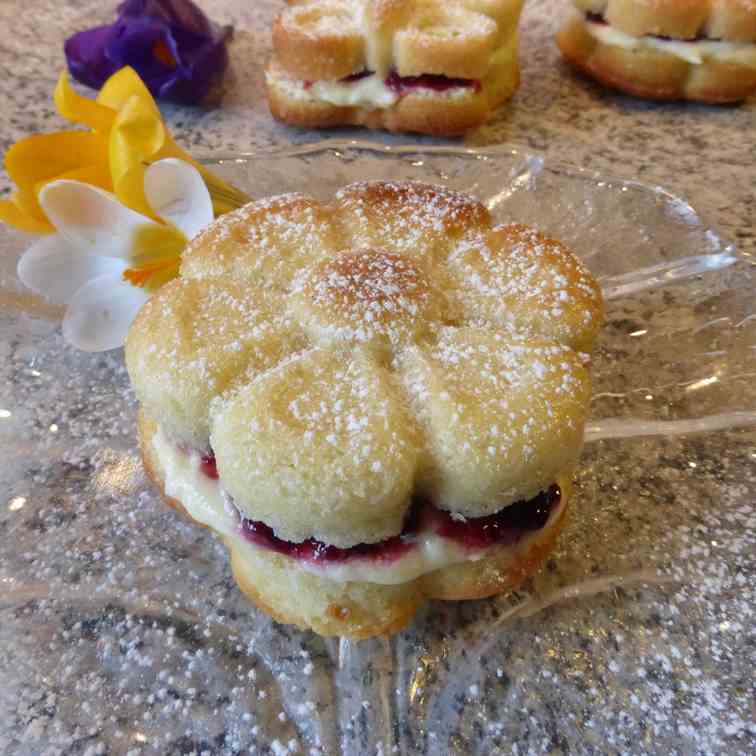 Spring-themed Mini Victoria Sponges
Spring is in the air, so celebrate with these individual Victoria Sponges, filled with delicious berry jam and classic buttercream.
by theculinaryjumble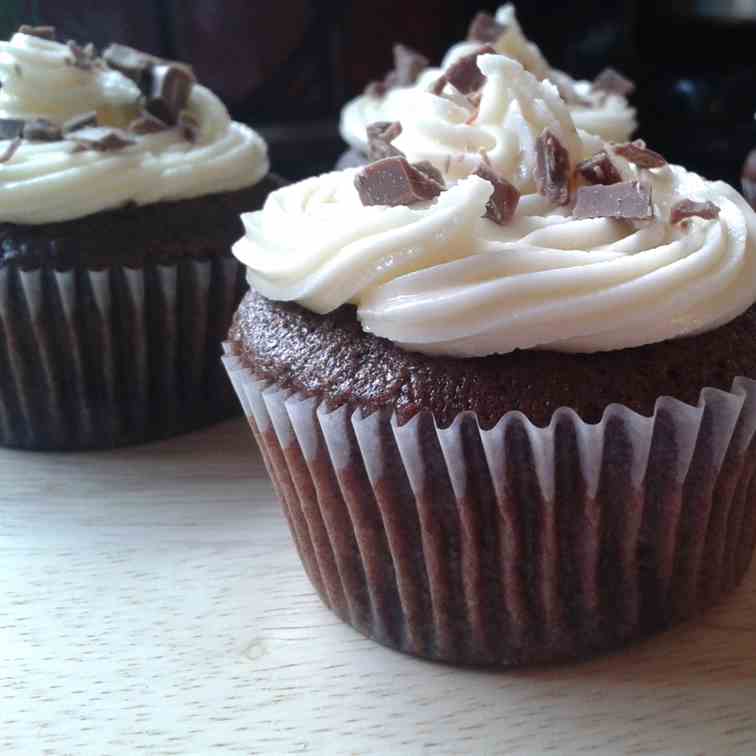 Mint Choc Chip Cupcakes
Gorgeous soft cupcake with chunks of milk chocolate and a hint of mint, lavished with a decadent mint frosting.
by theculinaryjumble