 notesfrommykitchen's dishfolio

A wannabe foodie, picture taker, and lover of life! Lives and works in London town, with my two best friends..my partner and my naughty but adorable pupster Darwin!


Member Since: Feb 1, 2015


Last Posted Recipe: Feb 1, 2015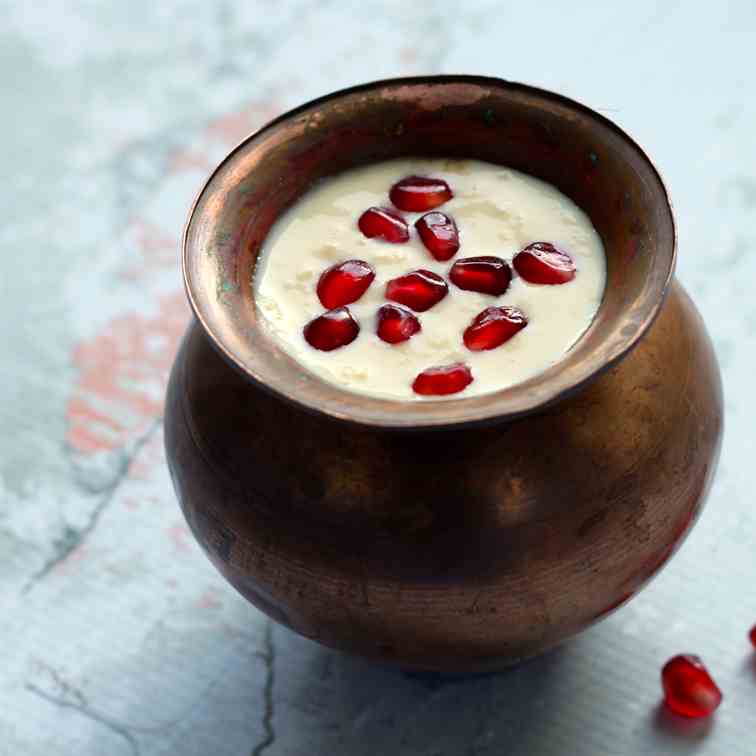 Creamy Sweet Caramel Lassi
Creamy and sweet caramel lassi topped with pomegranate!
by notesfrommykitchen
all-check
Showing 1 - 1 of 1 Recipes