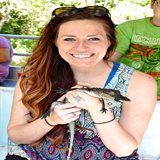 TheRusticWillow's dishfolio

Hi friends! I'm Cat from The Rustic Willow. I'm cooking and crafting my way through life and hoping that you'll follow along.


Member Since: Sep 5, 2014


Last Posted Recipe: Sep 5, 2014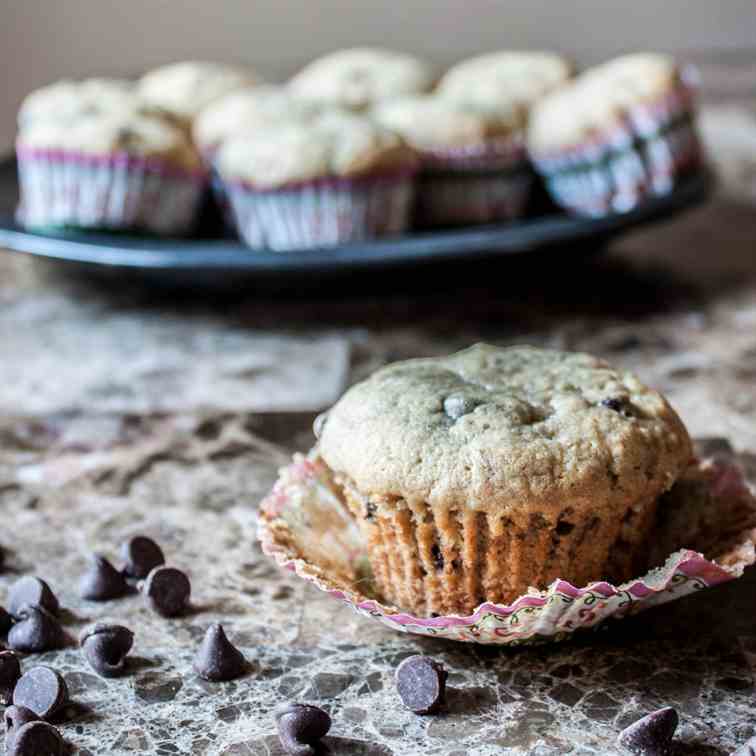 Banana Bread Chocolate Chip Muffins
A solution to your brown bananas! These muffins are filled with banana and chocolate chip flavor and melt in your mouth.
by TheRusticWillow
Showing 1 - 1 of 1 Recipes