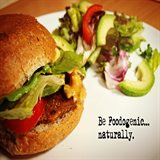 BeyondZucchini's dishfolio
Member Since: Aug 26, 2014


Last Posted Recipe: Jan 17, 2015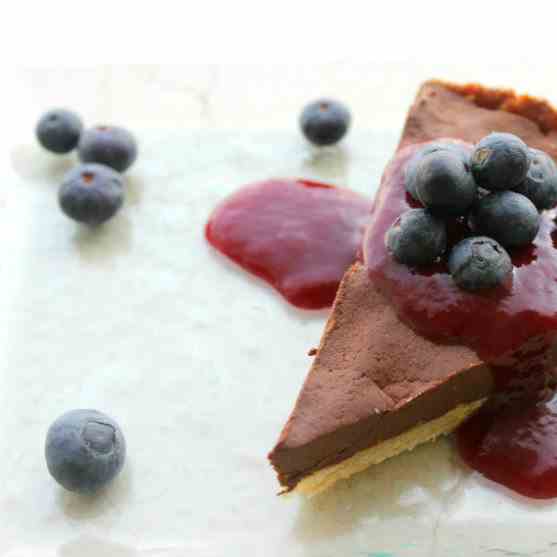 Vegan Chocolate-Raspberry Tart
A healthy yet richly delicious chocolatey treat, naturally sweet without any added refined sugars!
by BeyondZucchini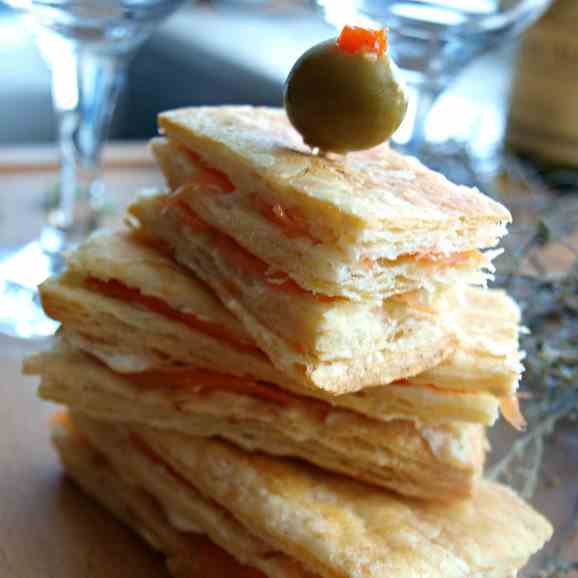 Smoked Salmon Milefeuille
An elegant, delicious appetizer, both savory and sweet.
by BeyondZucchini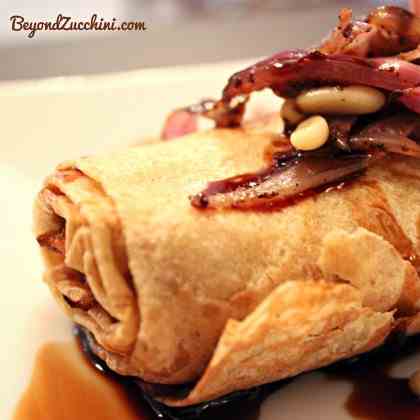 Salmon Rolls in Sumac-Pomegranate Molasses
A delicious way to eat salmon, adding in the tanginess of pomegranate molasses.
by BeyondZucchini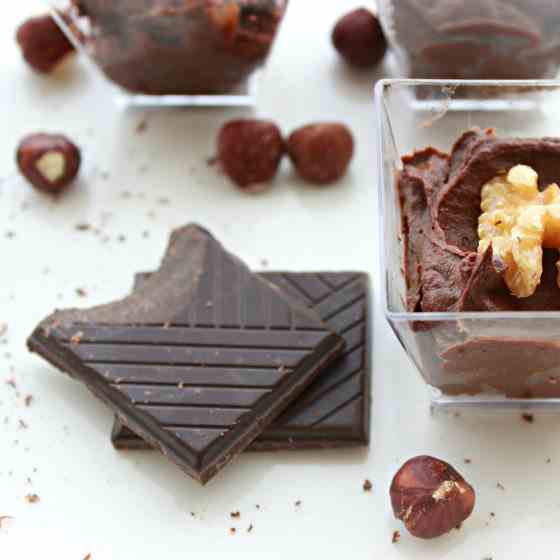 Vegan Chocolate Mousse
This little darling threw a party and forgot to invite the eggs, milk, butter, and sugar! Guess what the secret ingredient is...
by BeyondZucchini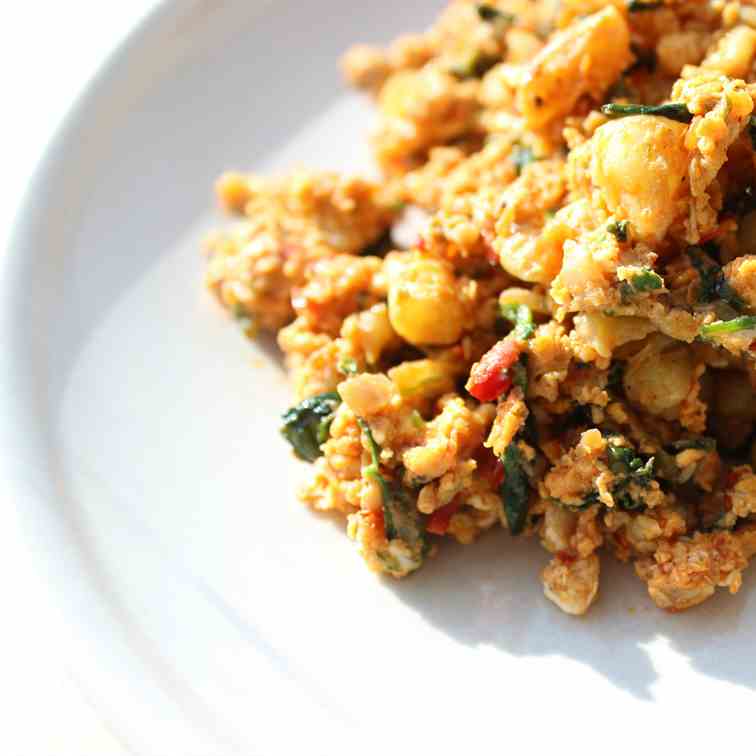 Spicy Shaksuka Omelette
A really easy-to-make, healthy, scrumptious breakfast with eggs, veggies, and chili paste!
by BeyondZucchini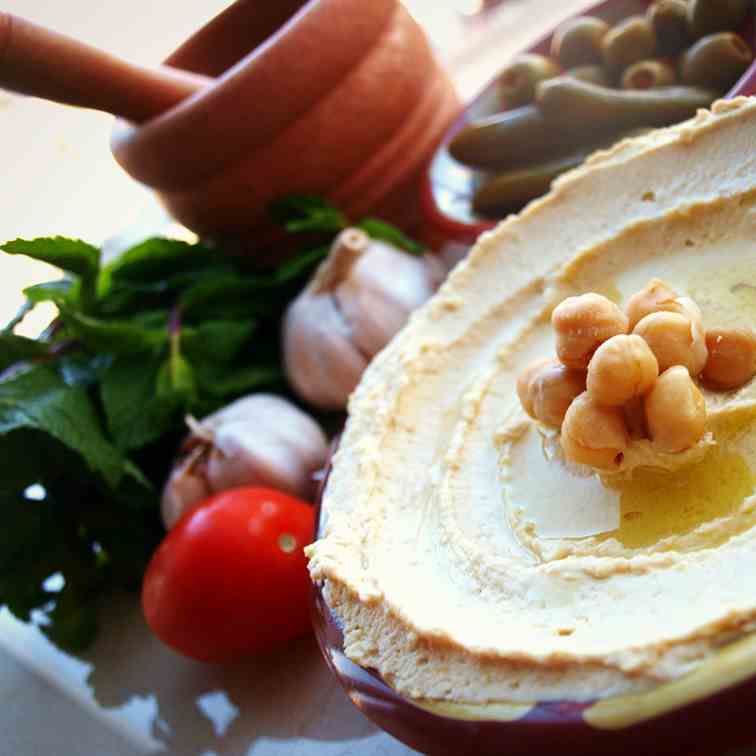 Hummus (12)
Nothing in the world's dining scene beats a good slab of hummus--a tangy, nutty, creamy hummus like this one.
by BeyondZucchini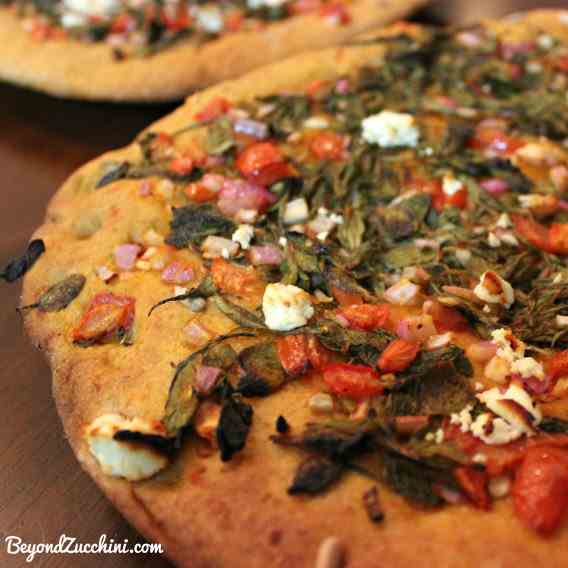 Spicy Oregano Pie
A sublime, fragrant pie on a spicy vegan crust. The topping is also vegan--if you make it without the the feta crumbles.
by BeyondZucchini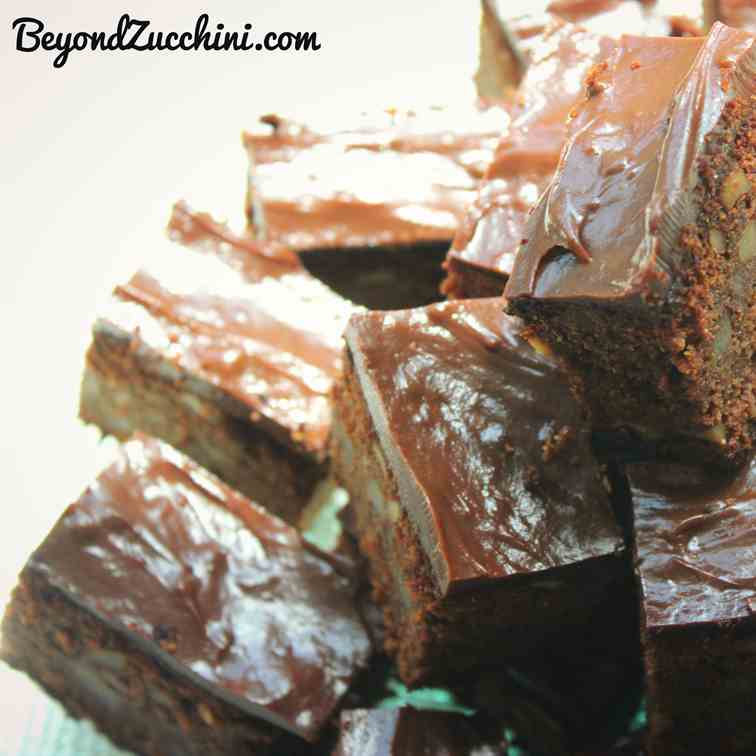 Vegan Chocolate-Nutty Brownies
These yummy brownies are completely devoid of butter, milk, eggs, or refined sugar! I love the chocolaty, velvety, melt-in-the-mouth texture, only to be interrupted by the delightful walnut crunchiness.
by BeyondZucchini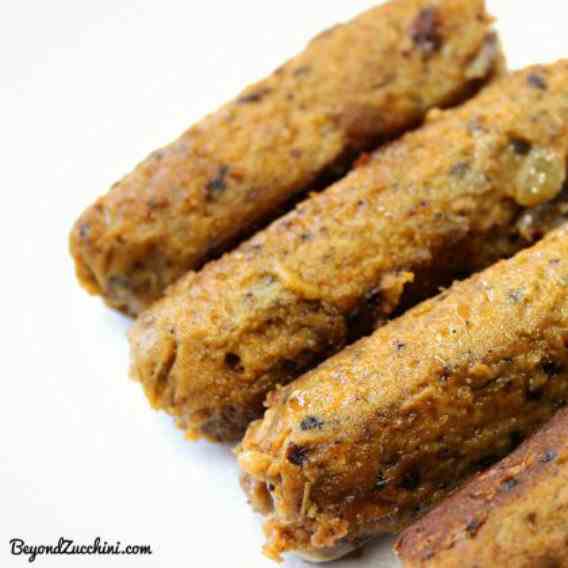 Grillable Vegan Sausages
Delicious, with a chewy texture and smoky aroma. It is also highly nutritious, and both soy and gluten free!
by BeyondZucchini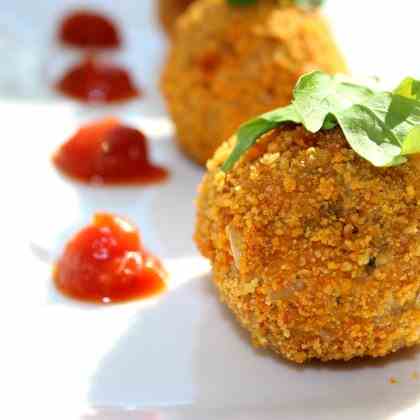 Baked veggie-stuffed arancini (rice balls)
It's very aromatic, for the brown rice is cooked in the water of soaked porcini mushrooms (very delightfully fragrant), and the herbs, along with the sun-dried tomatoes and garlic powder also add to the "pizza-like" flavor. And unlike traditional arancini, these rice balls are baked, so we avoid all the unhealthy disadvantages of frying.
by BeyondZucchini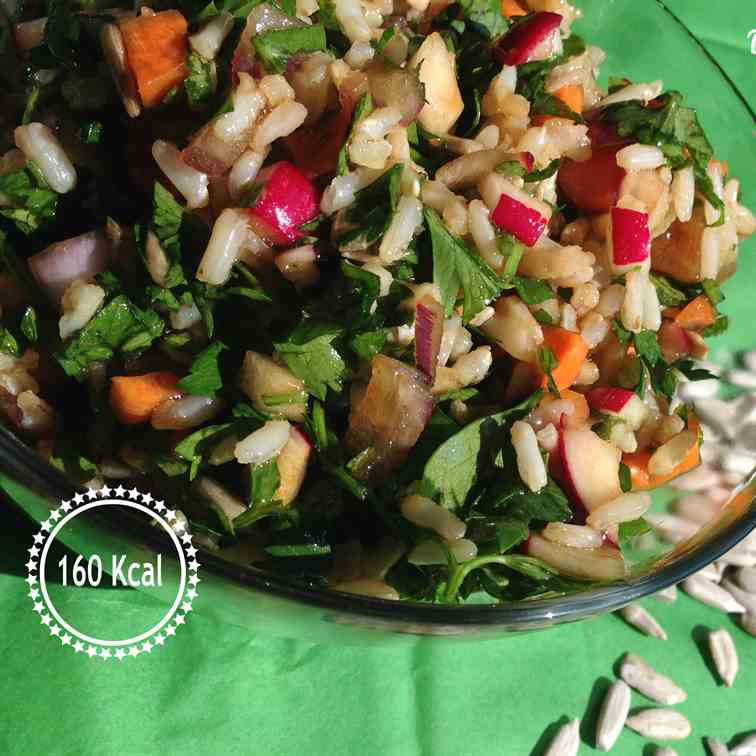 Brown rice "tabbouli" salad
A yummy, healthy vegan salad brimming with fibers and vitamins K and E. An instant favorite with everyone who tries it!
by BeyondZucchini
all-check
Showing 1 - 11 of 11 Recipes