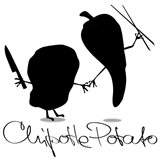 chipotlepotato's dishfolio

International food with a twist.


Member Since: Aug 24, 2014


Last Posted Recipe: Sep 3, 2019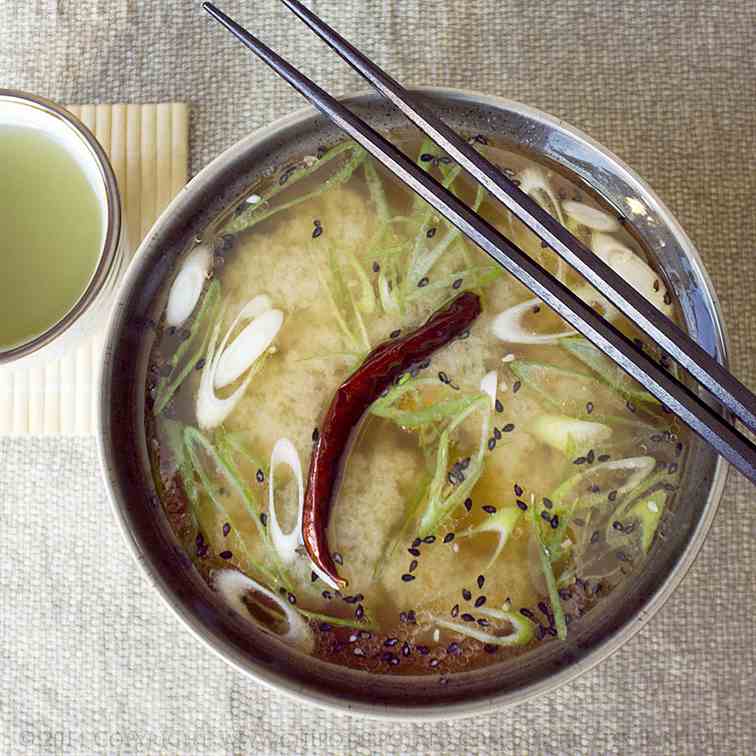 Miso Soup with Somen Noodles
One seasoning we reach for regularly in our home is enzyme-rich miso paste. Miso is made from fermented soybeans with sea salt and koji.
by chipotlepotato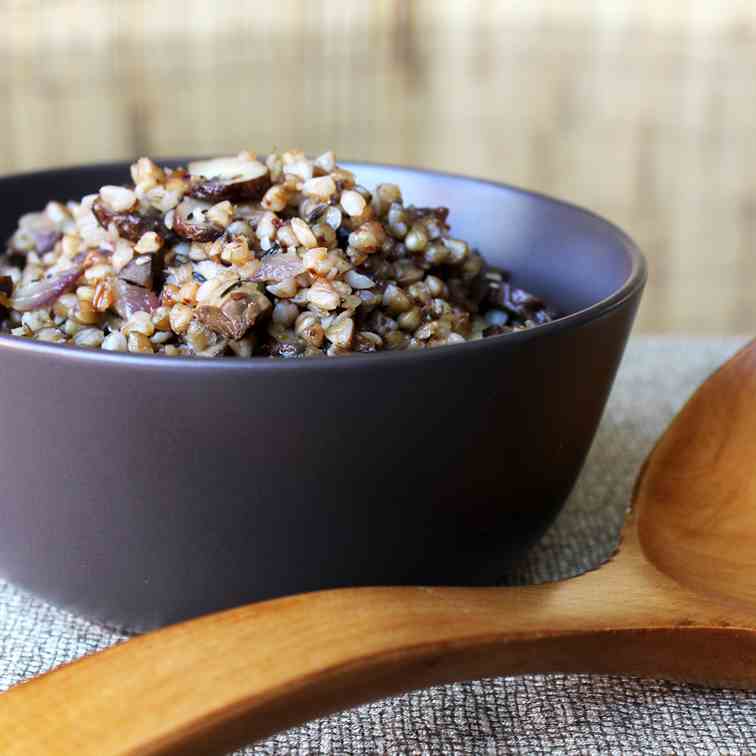 Buckwheat with Organic Mushrooms
Buckwheat is favored all over the world, but is not as popular in the United States.The buckwheat plant is pollinated by bees and produces seeds rather than grains.
by chipotlepotato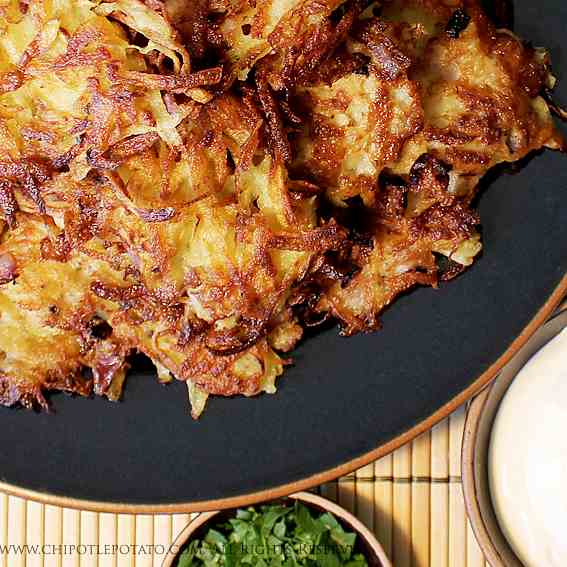 "Draniki" Potato Pancakes, Russian-style!
"Silence stole the room once we were all seated at the table and she remained until every pancake was devoured and plates were spotless without a piece of pancake or drop of sour cream on them."
by chipotlepotato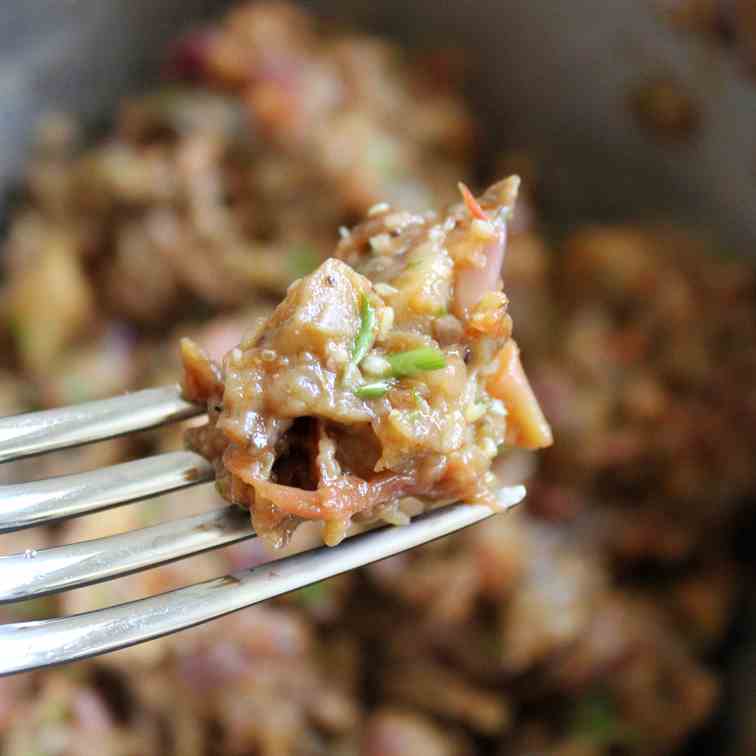 Eggplant Ganoush Caviar
Baba Ganoush + Eggplant Caviar = Eggplant Ganoush Caviar. This dish has an amazing texture and is an exceptional combination of flavors.
by chipotlepotato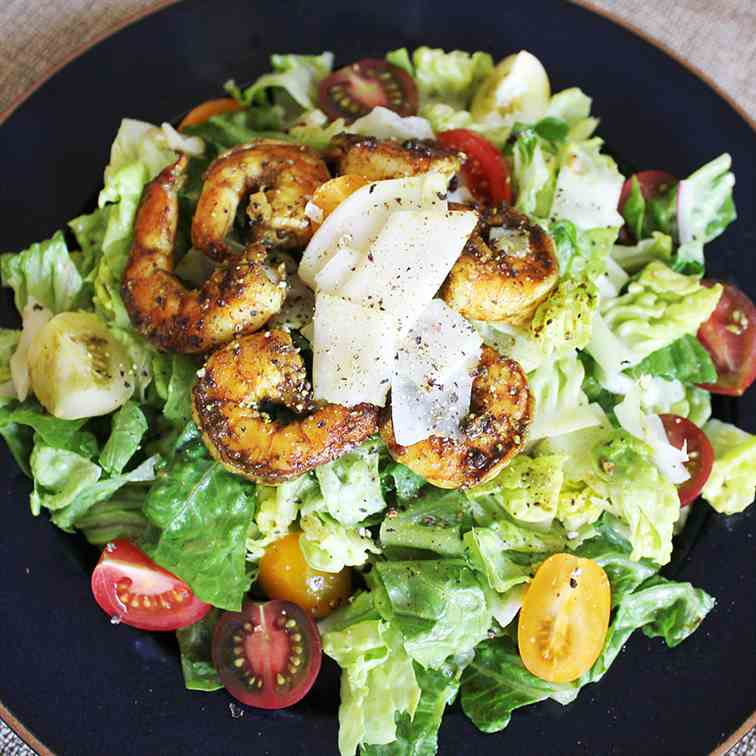 Aviator Caesar Salad with Chocolate Glazed
Perfect Caesar Salad Dressing - savory, salty, sour, bitter, sweet and spicy–it never stops surprising us with its rich blend. And don't forget Chocolate Glazed Shrimp on top. Enjoy!
by chipotlepotato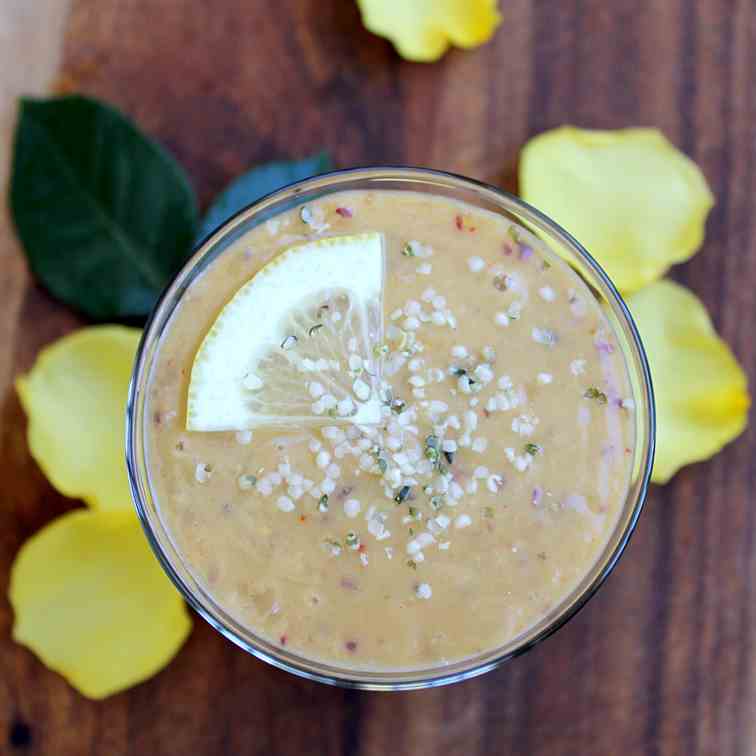 Peach Lemon Smoothie with Hemp Seeds
Sweet peaches, ripe bananas, a juicy lemon and organic, raw hemp seeds lead the way to this perfect, light summer smoothie.
by chipotlepotato