 kawalingpinoy's dishfolio



Member Since: Mar 24, 2014


Last Posted Recipe: May 17, 2016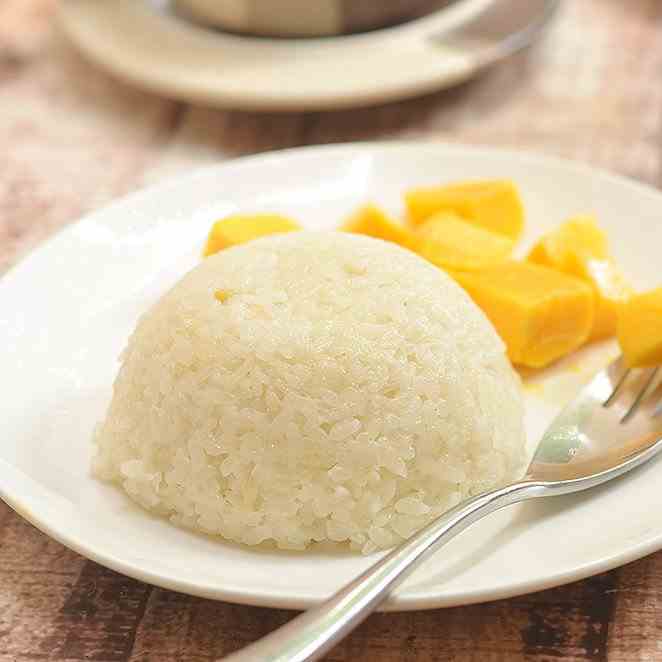 Puto Maya and Sikwate
A traditional Filipino breakfast made of sweet, stick rice cakes, juicy mangoes and piping hot chocolate drink,
by kawalingpinoy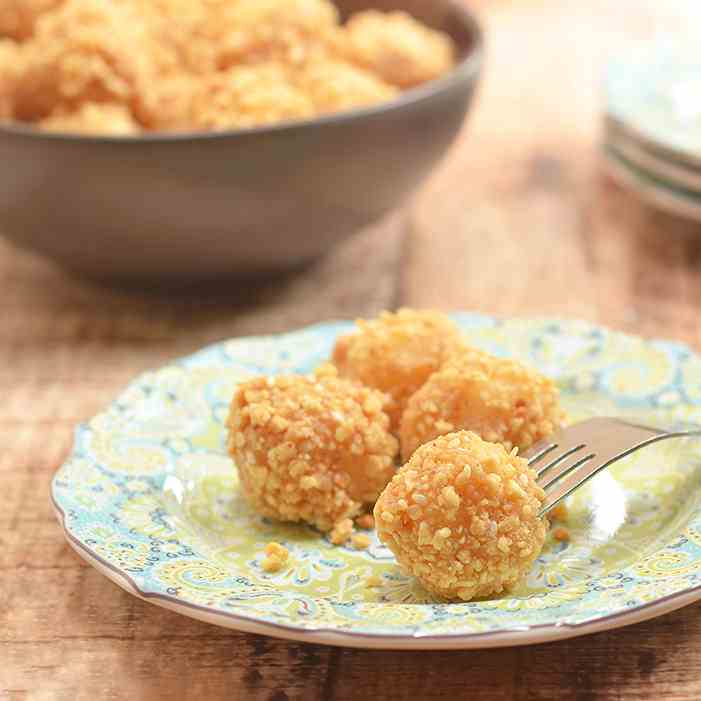 Sticky Rice Balls Peanuts
Sweet, chewy and coated with ground peanuts & toasted sesame seeds, these are ridiculously addicting! And gluten-free, too!
by kawalingpinoy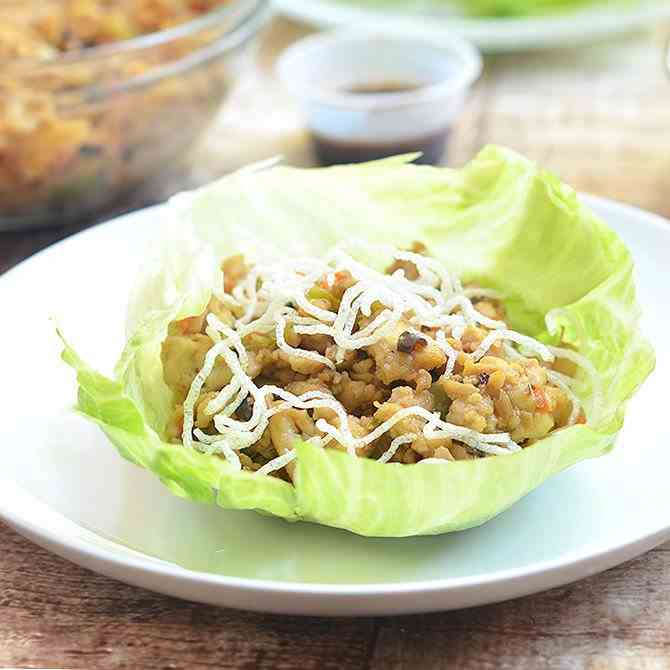 Minced Chicken in Lettuce Wraps
Eat without the guilt! Delicious hoisin-flavored minced chicken served taco-style in crisp lettuce leaves.
by kawalingpinoy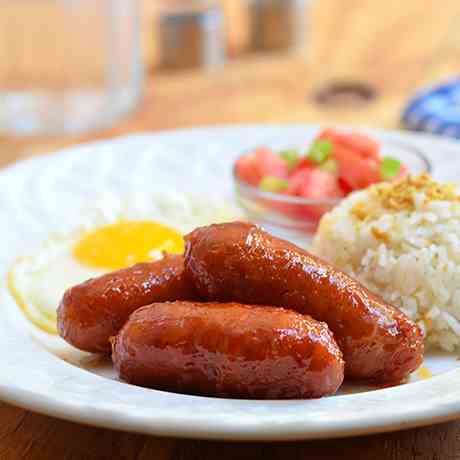 Longganisa
A typical Filipino breakfast - sweet sausages, garlic fried rice and sunny side up eggs
by kawalingpinoy
Brazo de Mercedes
Literally translates to "Mercedes' Arm", this jelly roll style dessert is made of pillowy meringue rolled around a rich custard filling
by kawalingpinoy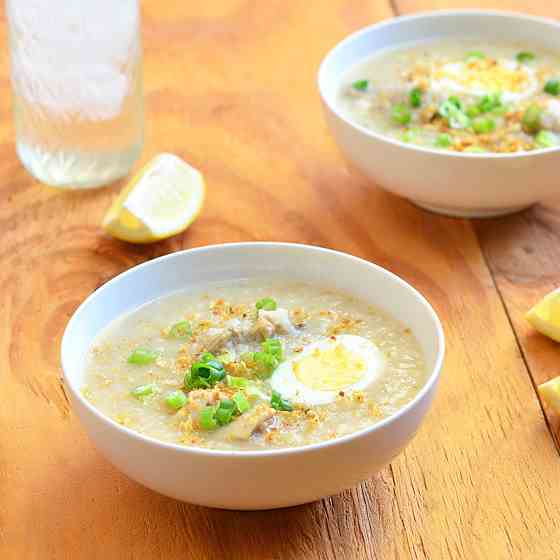 Arroz Caldo
Filipino-style chicken and rice soup with ginger-based broth
by kawalingpinoy
Showing 1 - 6 of 6 Recipes