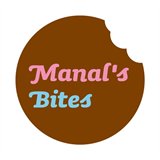 Manalsbites's dishfolio

A passionate, self-taught foodie who enjoys cooking, organizing and anything to do with making home a great place to be.


Member Since: Mar 12, 2014


Last Posted Recipe: Apr 7, 2014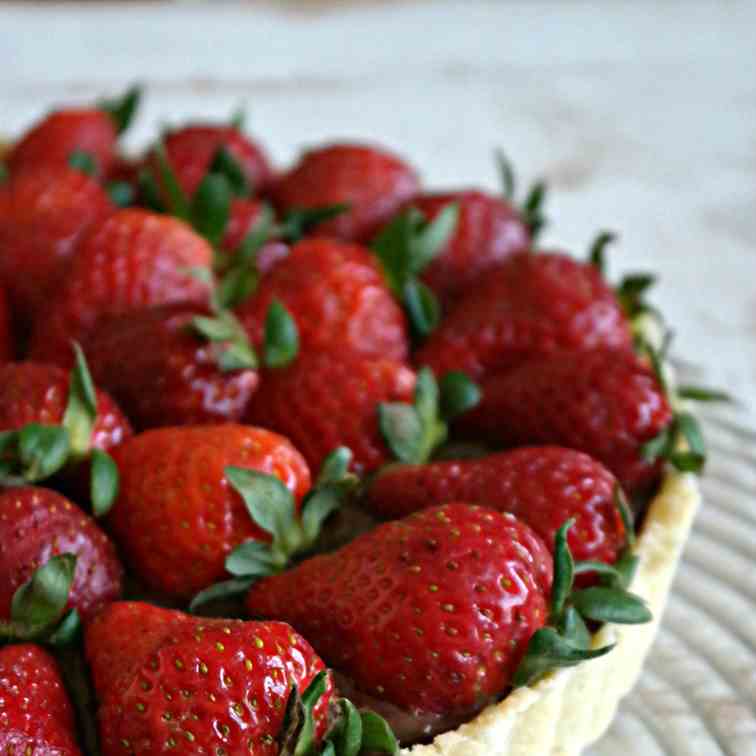 Decadent Nutella and Strawberry Tart
Nutella...the love of all chocolate lovers...combined with strawberries...how can you go wrong?!!!
by Manalsbites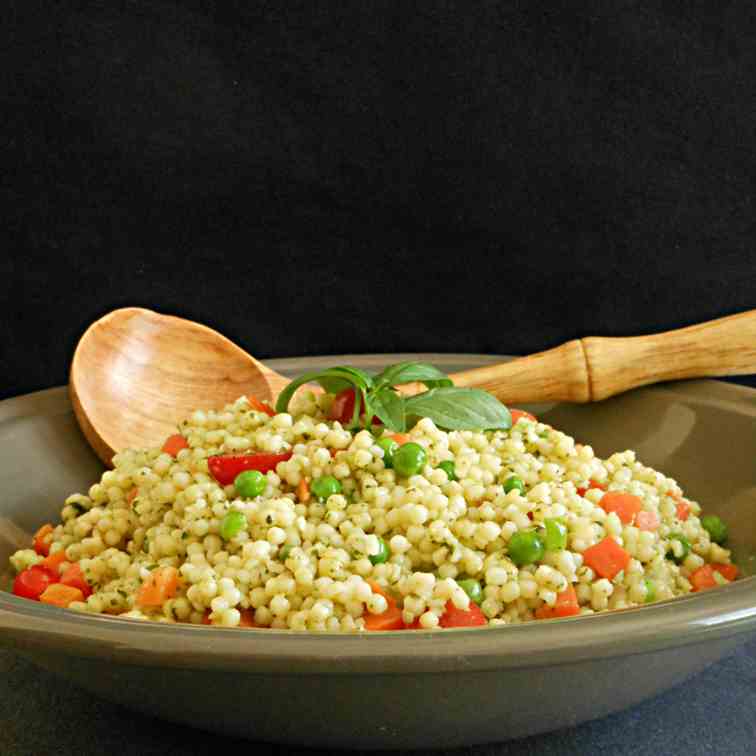 Pesto Couscous Salad
A great and refreshing different salad...enjoy
by Manalsbites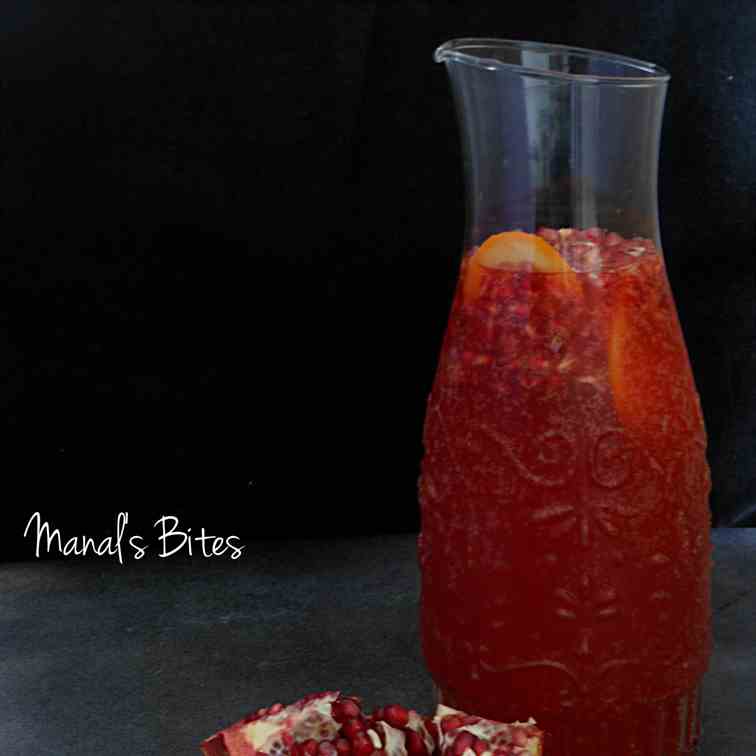 Pomegranate and Orange drink
Sweet, sour, refreshing drink
by Manalsbites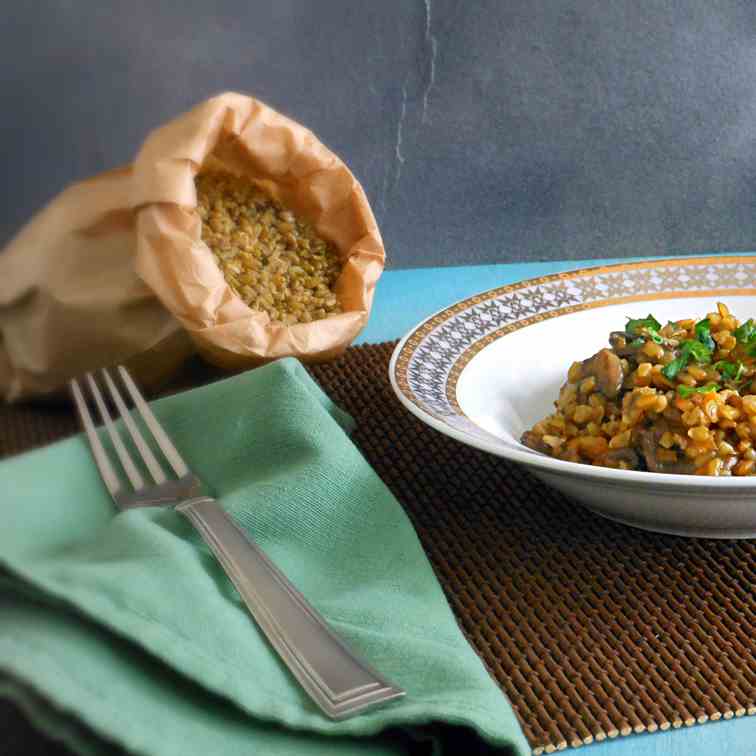 Freekeh Risotto
A great combination of the Italian classic and the earthy grain
by Manalsbites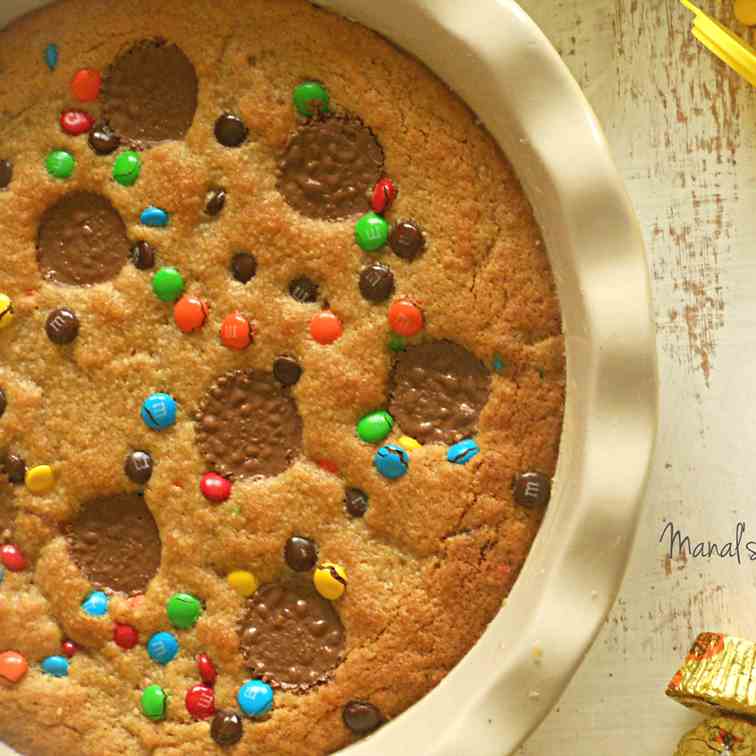 Peanut butter cookie pie
Is it a pie? Is it a cookie? It is both...love the color and taste and so easy to make..
by Manalsbites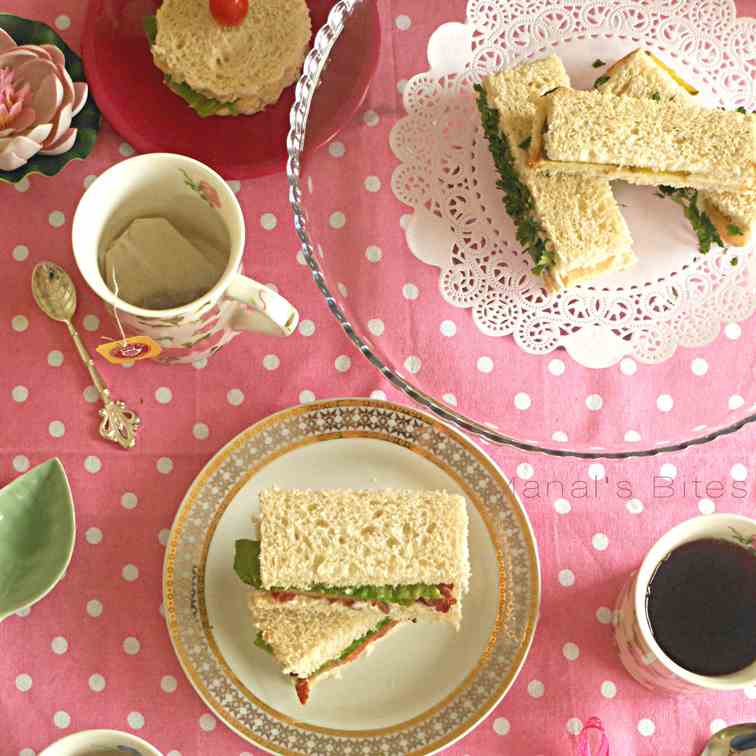 Tea sandwiches
Tea sandwiches with 5 simple fillings to enjoy in your next party
by Manalsbites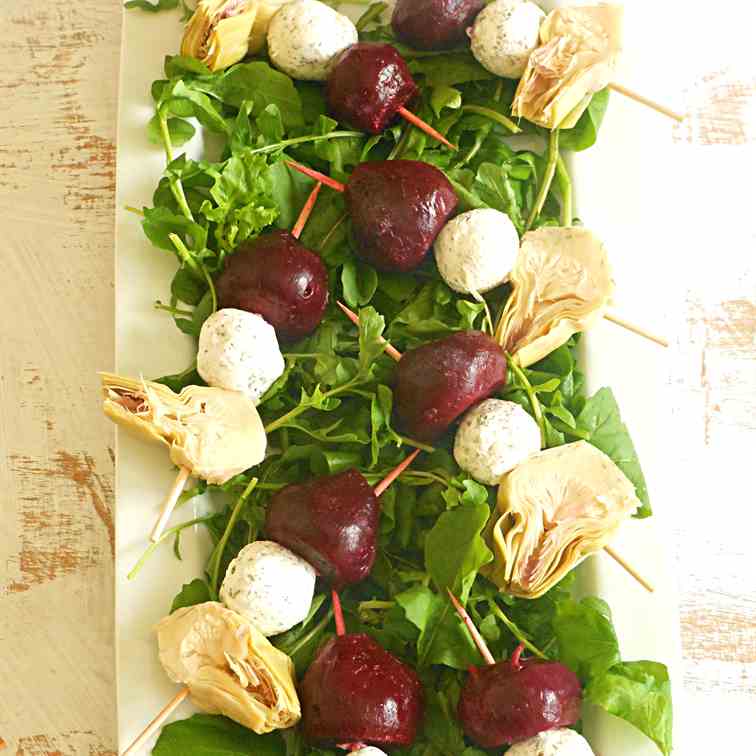 Beets, feta and Artichoke skewers salad
A simple elegant salad that will wow your guests...
by Manalsbites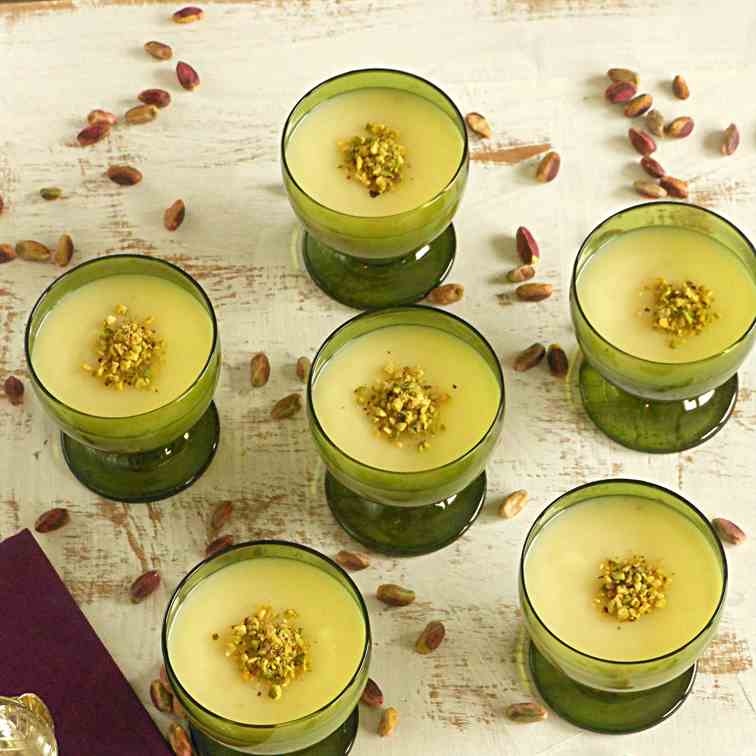 Muhalabia (Arabic Milk Pudding)
An easy milk pudding to enjoy cold ....
by Manalsbites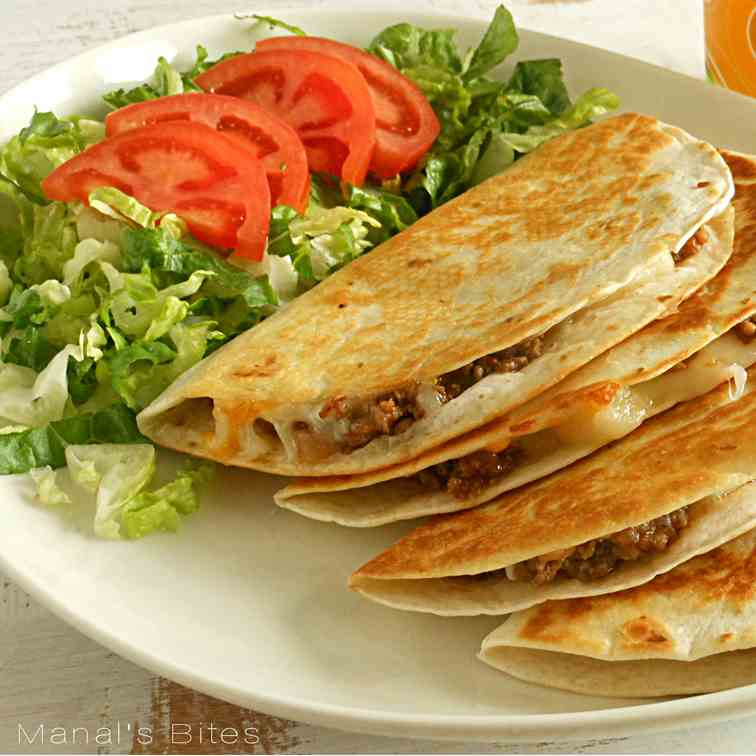 Cheese burger Quesadillas
A combination between the famous Mexican appetizers and the American Classic cheese burger..easy to make
by Manalsbites
Green fava beans with lemon and coriander
A lovely combination between fresh coriander and fresh green fava beans..
by Manalsbites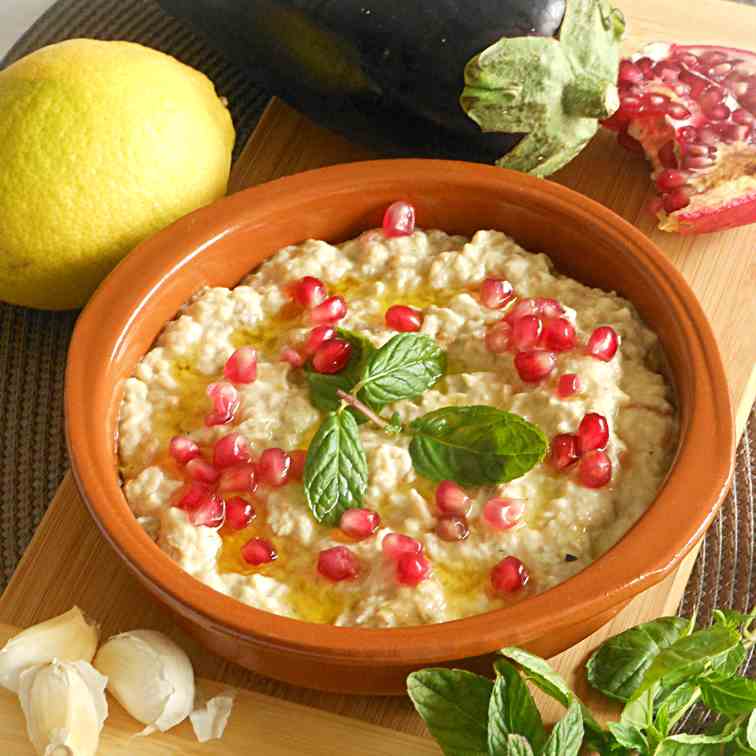 Baba Ghanoush
The famous Mediterranean eggplant dish...
by Manalsbites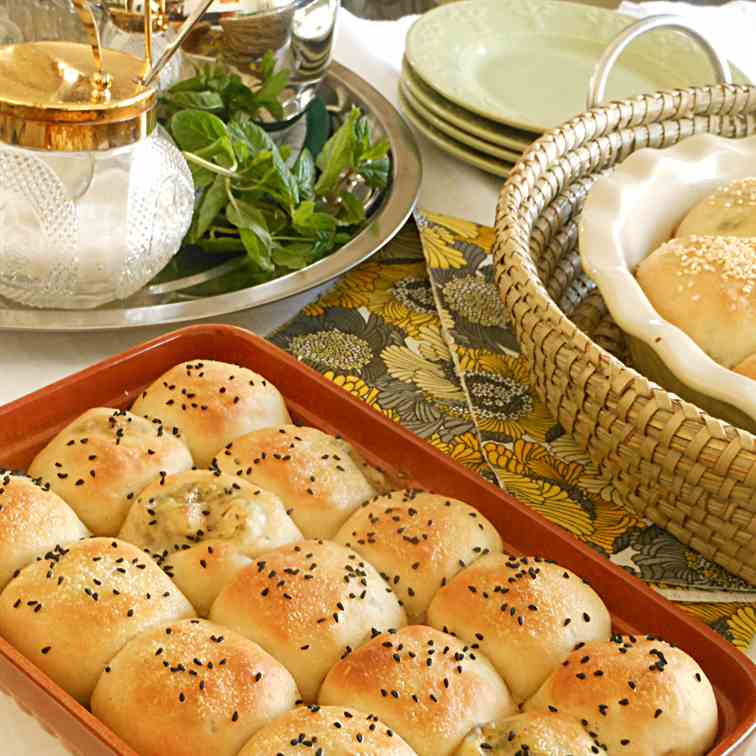 Halloumi Zaátar Buns
Delicious buns filled with halloumi cheese and the Middle Eastern thyme blend (Zaátar)
by Manalsbites
Showing 1 - 12 of 12 Recipes