 hotbeautyhealth's dishfolio

A beauty, fashion and lifestyle blog with a love for cooking!


Member Since: Jan 19, 2014


Last Posted Recipe: Sep 8, 2016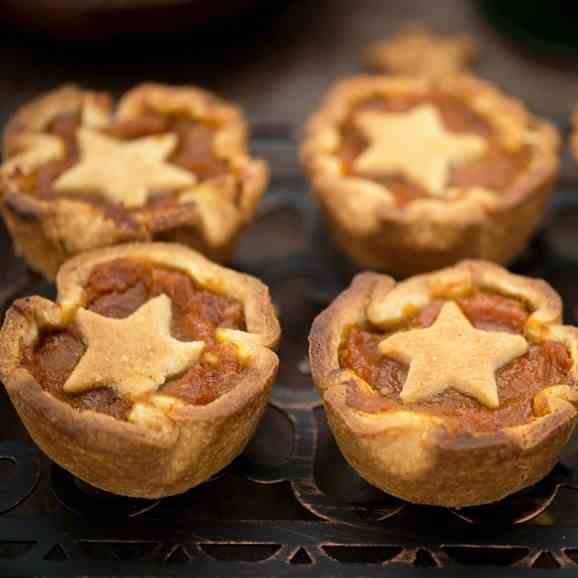 Pumpkin Pie Tartlets
These pumpkin pie tartlets are the perfect dessert for Thanksgiving and Christmas.
by hotbeautyhealth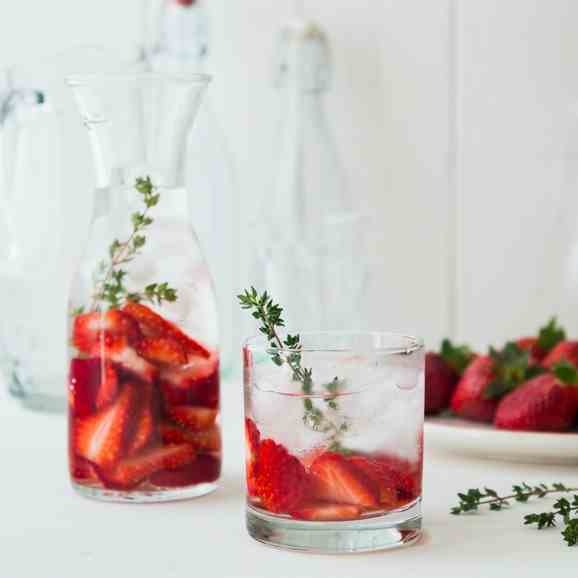 Strawberry Detox Water
Infusing water with fruit and veggies is a great way to bring a delicious and lasting flavor to water.
by hotbeautyhealth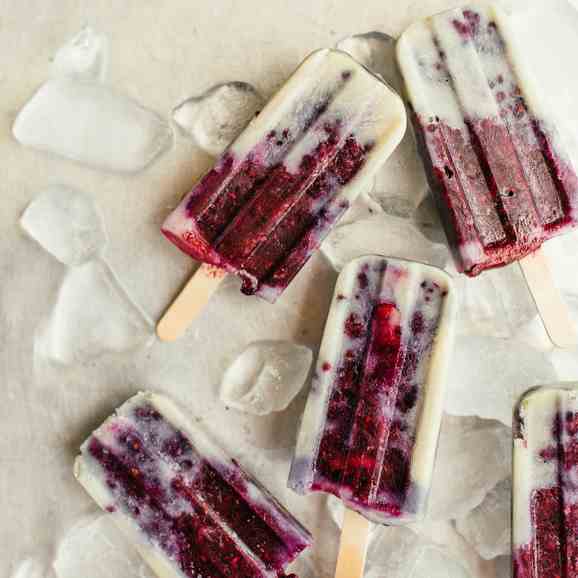 Homemade Blackberry - Cream Popsicles
One of my favorite popsicle recipes using blackberries and cashew milk.
by hotbeautyhealth
Pitaya Smoothie Bowl
Smoothies are great for drinking but even better in a bowl.
by hotbeautyhealth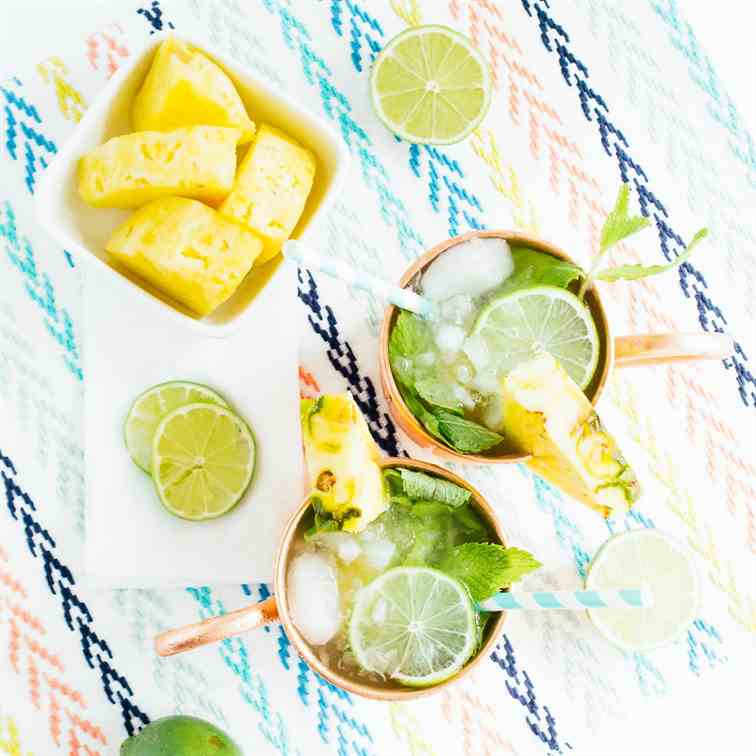 Pineapple Moscow Mules
The perfect summer drink that's full of tropical goodness.
by hotbeautyhealth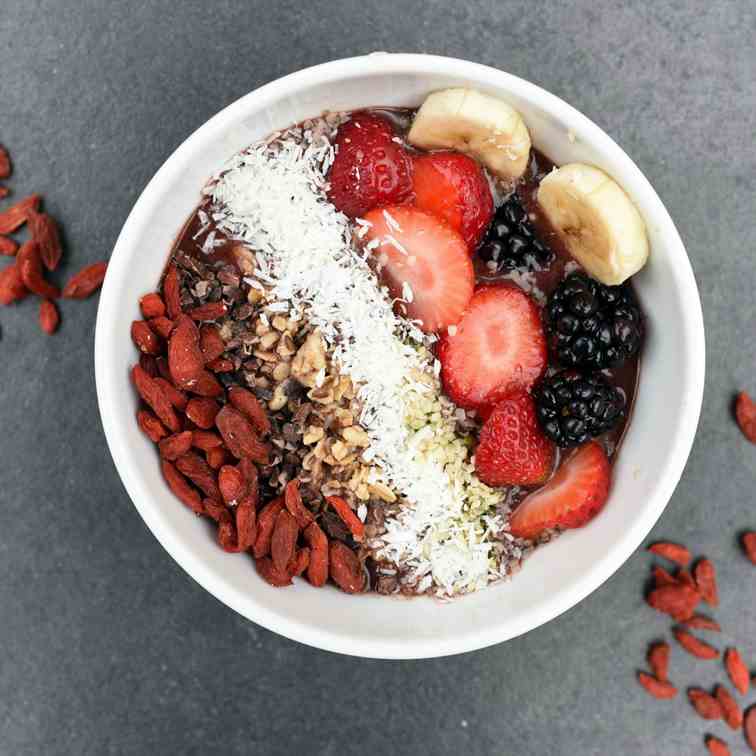 Berry Smoothie Bowl
A berry smoothie bowl full of powerful ingredients to really give your smoothie a nutritional boost.
by hotbeautyhealth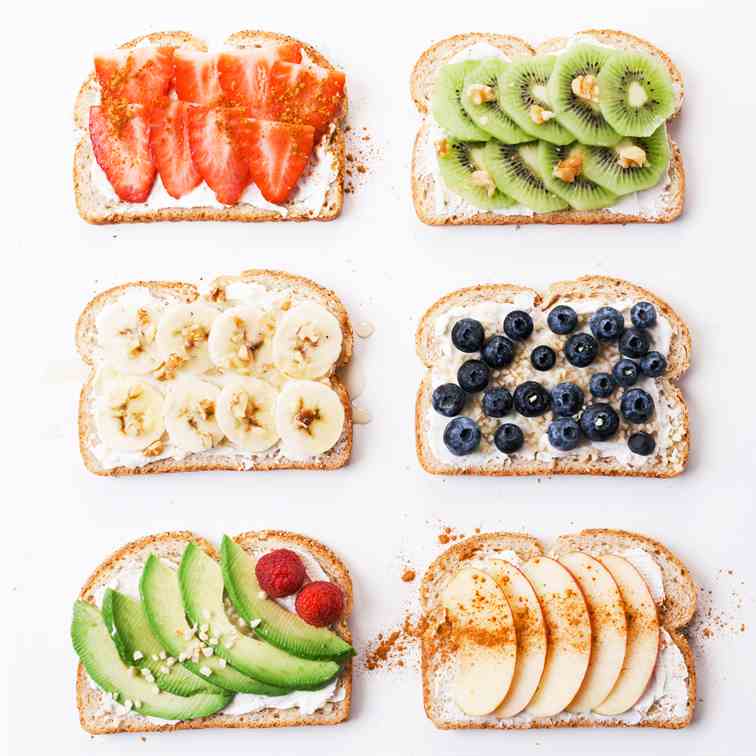 Healthy Breakfast Toasts
Here are 6 super creative (and super easy) breakfast toast ideas that are tasty and healthy.
by hotbeautyhealth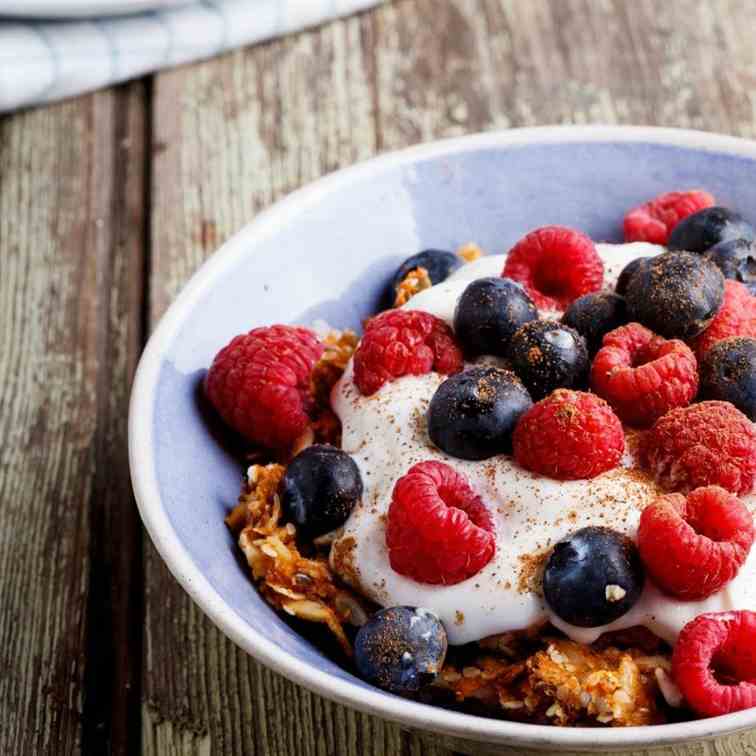 Sweet Potato Granola
Start your day off right with this healthy sugar-free breakfast recipe!
by hotbeautyhealth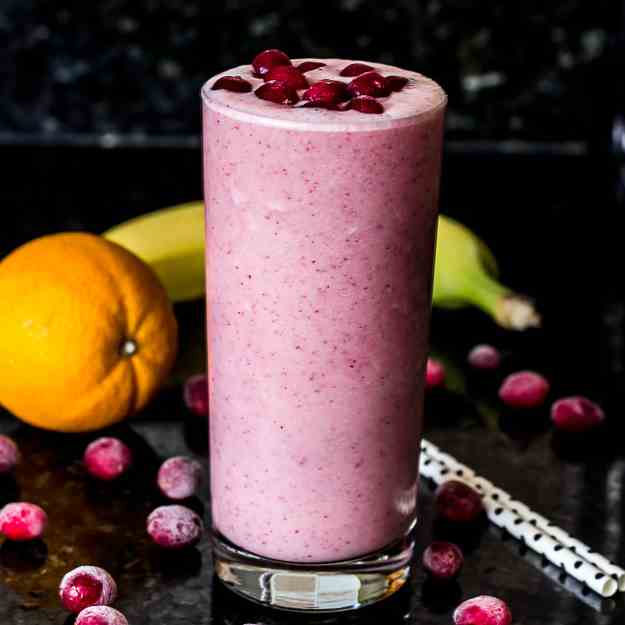 Cranberry Orange Banana Smoothie
For the autumn season, savor the sweet and tart taste of this healthy Cranberry, Orange, and Banana Smoothie.
by hotbeautyhealth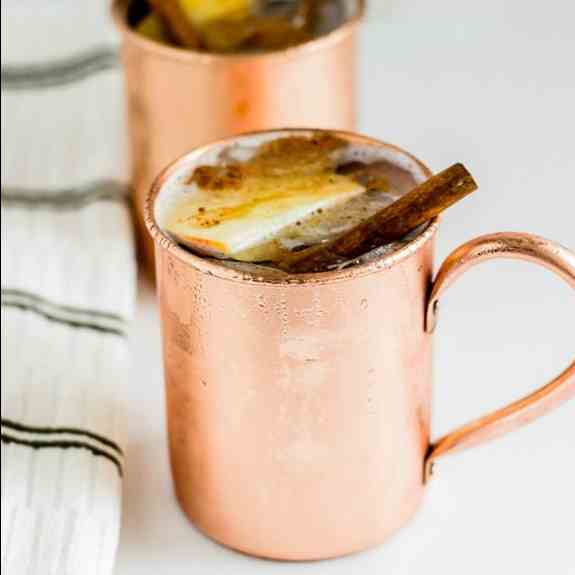 Apple Cider Moscow Mule
The addition of apple cider pairs perfectly with the ginger beer while the cinnamon adds a lovely fall aroma.
by hotbeautyhealth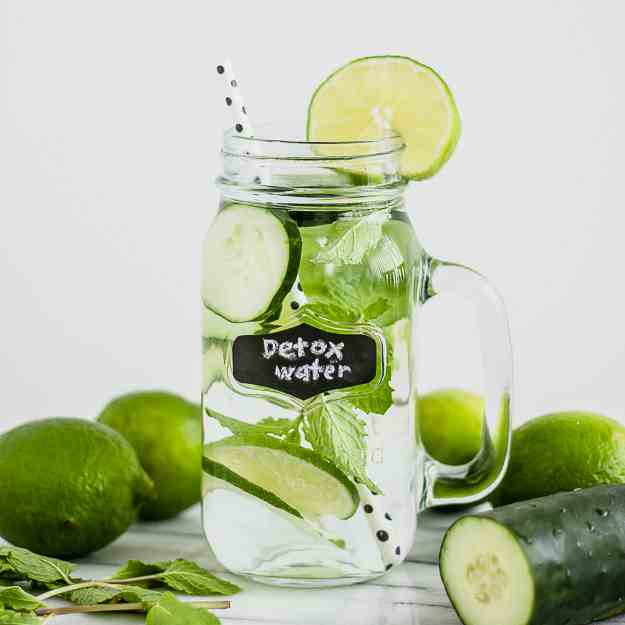 Cucumber Mint Detox Drink
This refreshing detox drink is easy to make and will improve your health and weight loss.
by hotbeautyhealth
Cranberry Moscow Mule
Try this fun cranberry twist on the classic Moscow mule cocktail this holiday season!
by hotbeautyhealth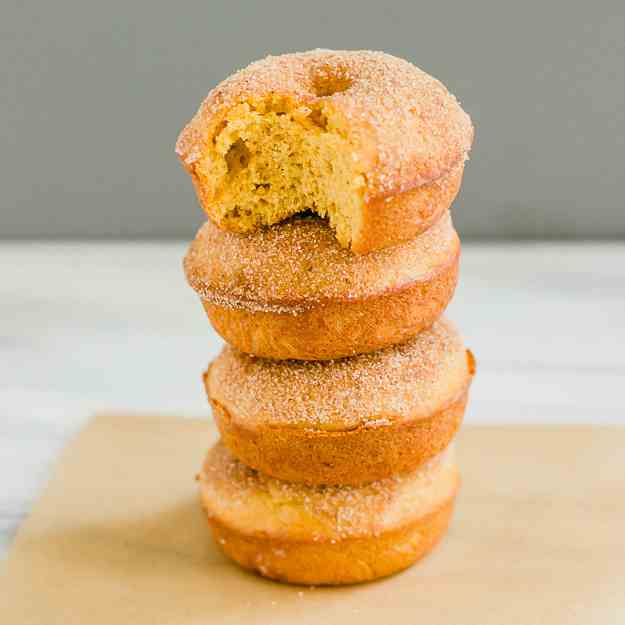 Spiced Pumpkin Doughnuts
A quick and easy donut recipe that's so light and full of flavor.
by hotbeautyhealth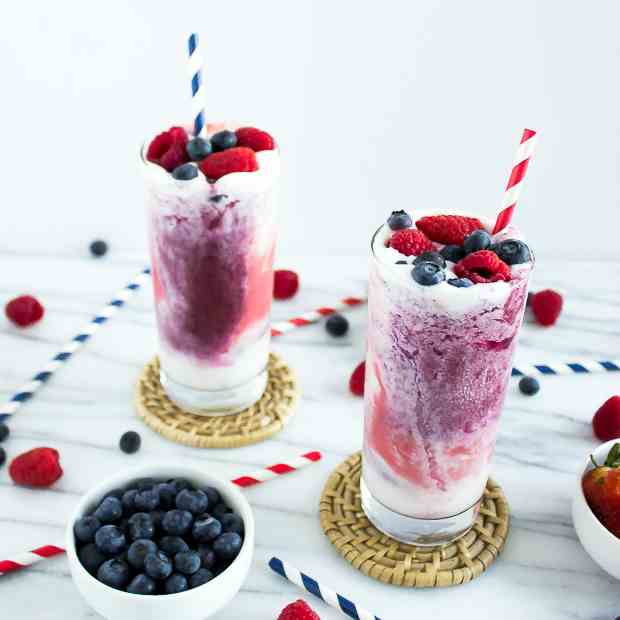 Berries - Cream Tie Dye Smoothie
This healthy fruit smoothie is perfect for breakfast, a snack, or if you just want a drink to enjoy while eating barbeque this summer.
by hotbeautyhealth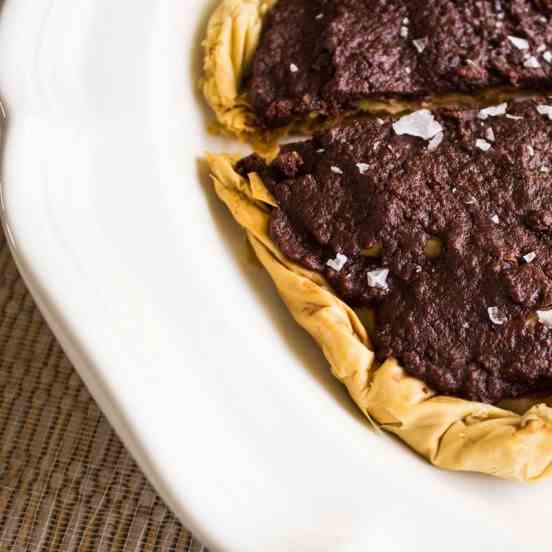 Chocolate-Salted Caramel Tart
A satisfying, sweet and salty treat that will tickle your taste buds.
by hotbeautyhealth
Showing 1 - 15 of 15 Recipes