 yummy supper's dishfolio

Yummy Supper is a collection of fresh, simple seasonal recipes that happen to be gluten free. Lucking the world is crowded with a delcious array of ingredients.
Member Since: Feb 21, 2011


Last Posted Recipe: Mar 25, 2011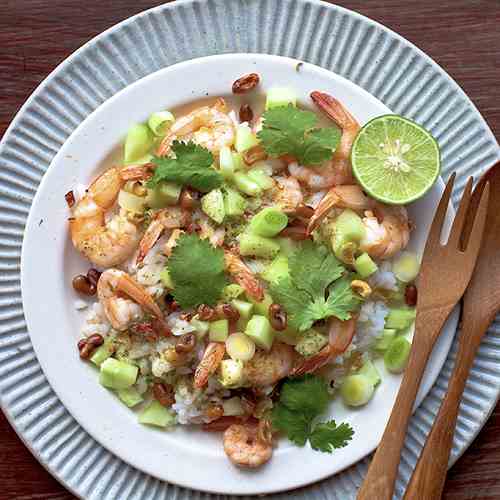 Prawn, Lime, Cilantro with Coconut Rice
The fresh lime, herb, and coconut dressing for this prawn recipe is so good I wanted to drink it on its own!
by yummy supper
all-check
Showing 1 - 1 of 1 Recipes