 Easysteps2cook's dishfolio

I am a home maker with a 2 year old kid and also a food blogger.


Member Since: Nov 30, 2013


Last Posted Recipe: Dec 2, 2013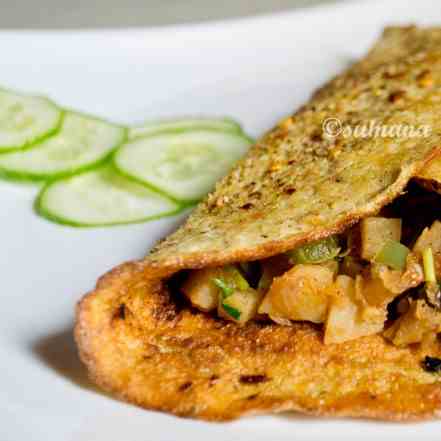 Vegetable Egg Wrap
Vegetable egg wrap is an easy to cook recipe that I came up suddenly while thinking of how to prepare something different for a Sunday breakfast.
by Easysteps2cook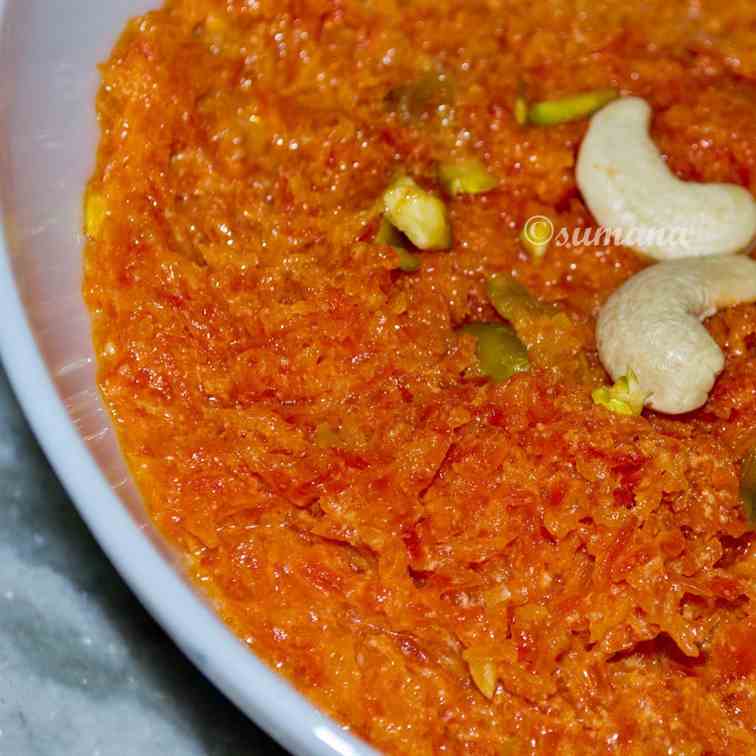 Gajar Ka Halwa: a carrot dessert
Carrot halwa is an Indian dessert, made with milk, ghee and sugar. In winter any meal is incomplete without this dessert. This is an easy to cook recipe and does not take much time. Ingredients are also mostly available at every kitchen. If khoa is not available, condensed milk can be used.
by Easysteps2cook
all-check
Showing 1 - 2 of 2 Recipes