 wenniesaffairs's dishfolio

We are a thirty-something year old couple from north London who are both passionate about everything about food from cooking it to being served at the many beautiful and wonderful restaurants on our doorstep. We love a good glass of wine too and love explorin
Member Since: Feb 17, 2011


Last Posted Recipe: May 20, 2011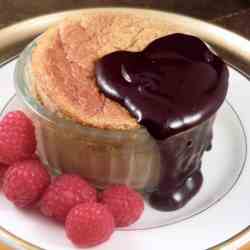 Kahlua Souffle with Hot Chocolate Sauce
A light and fluffy coffee liqueur flavoured souffle topped with a hot sticky chocolate sauce.
by wenniesaffairs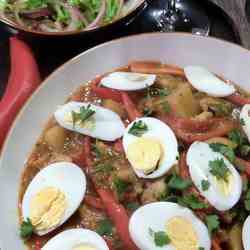 Spanish Monkfish Casserole
Meaty monkfish pieces with sweet red peppers and potatoes in a soupy casserole
by wenniesaffairs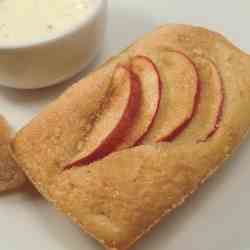 Mini Apple and Cinnamon Loaves
These light and fluffy spiced sponges with apple taste just wonderful. Together with the spiced, honey cream you have an amazing teatime treat.
by wenniesaffairs
all-check
Showing 1 - 3 of 3 Recipes