 vimithaa's dishfolio

Member Since: Oct 2, 2013


Last Posted Recipe: Feb 23, 2014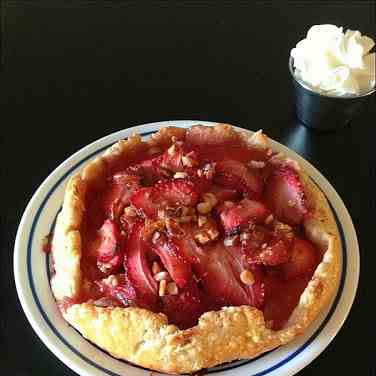 Strawberry Crostata
Buttery, flaky and full of strawberry deliciousness
by vimithaa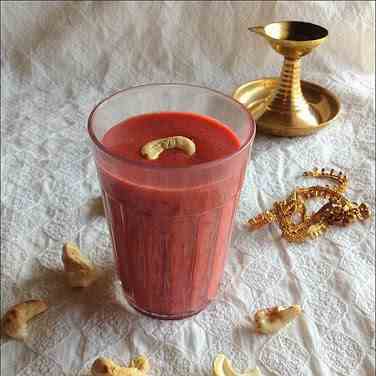 Beetroot Sago Payasam/Kheer
Pureed beets add a rich look and unique taste to this kheer
by vimithaa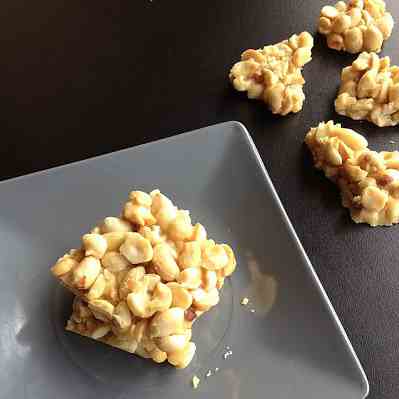 Soft Peanut Brittle
A crunchy yummy brittle studded with peanuts which will satisfy your snack craving.
by vimithaa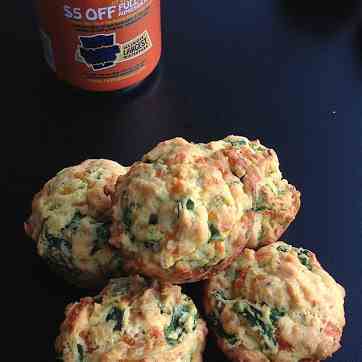 Spinach Cheddar Cheese Muffins
A super soft, tasty muffin filled with cheddar cheese, spinach and bacon bits which will make a perfect breakfast option.
by vimithaa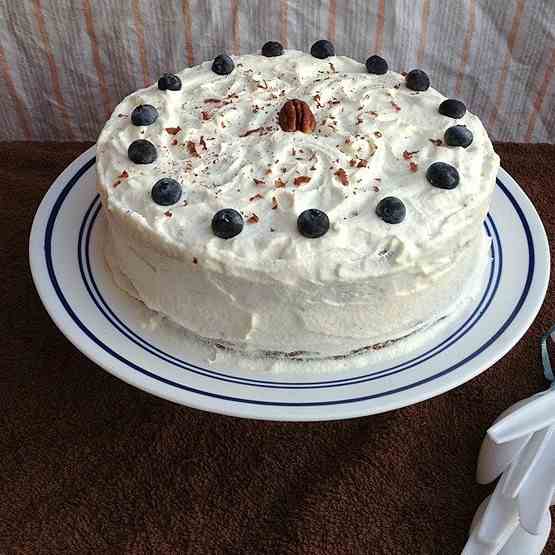 Carrot Cake with Cream Cheese Frosting
A soft and moist classic carrot cake frosted with cream cheese makes a perfect birthday cake here.
by vimithaa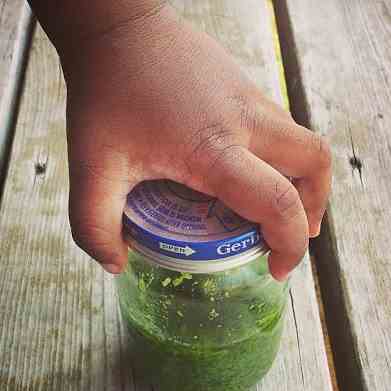 Coriander Cashew Pesto
An aromatic Coriander cashew pesto will make your pasta night rich, flavorful and complete.
by vimithaa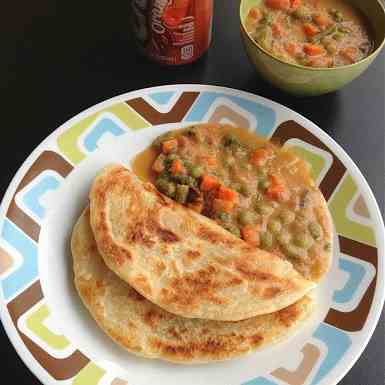 Vegetable Korma
Vegetables cooked in a rich coconut gravy... Perfect side dish for Indian Flatbreads
by vimithaa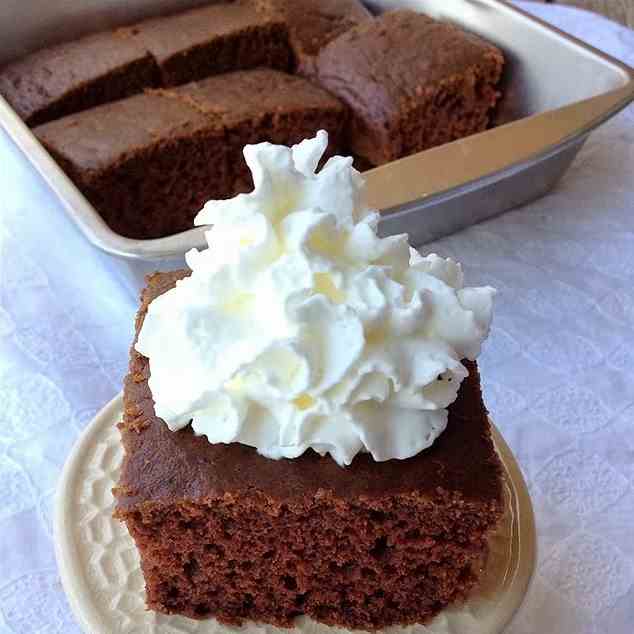 Eggless Chocolate Beet Cake
Hiding vegetables in a cake is the perfect way to feed kids with veggies... This soft, moist and yummy chocolate beetroot cake fits the frame perfectly...
by vimithaa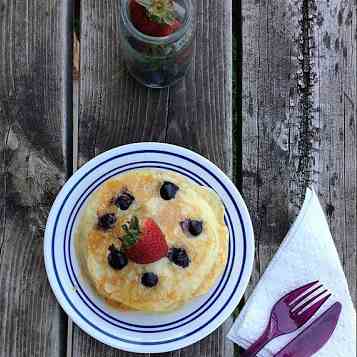 Blueberry Buttermilk Pancakes
Soft, fluffy pancakes studded with blueberry and drenched in honey will make an exotic breakfast option.
by vimithaa