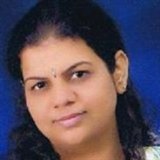 brijup's dishfolio

I am HR Professional turned Housewife, am foodie and enjoy to experiment in my kitchen. Love to host people and relish them with my cooking.


Member Since: Sep 14, 2013


Last Posted Recipe: Feb 16, 2015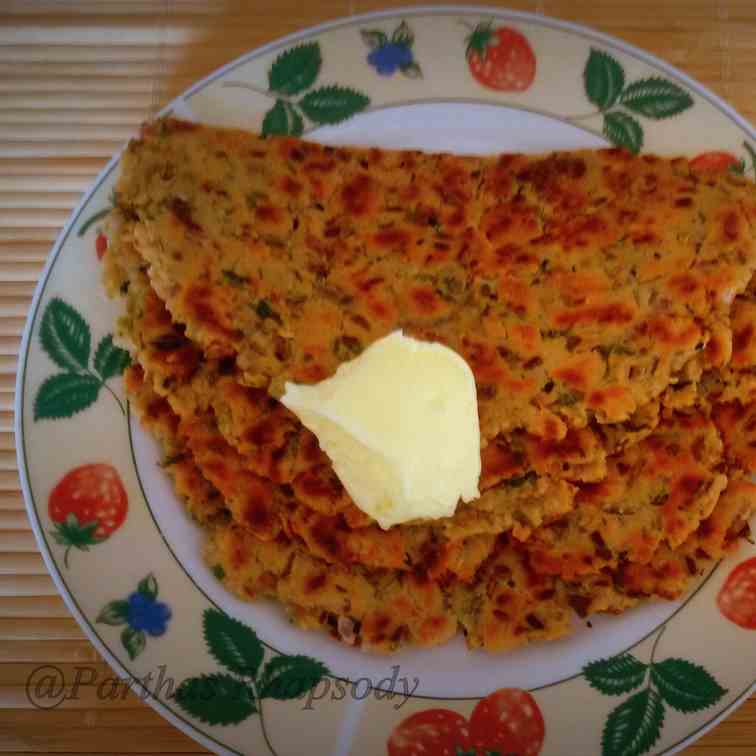 Koki - Sindhi Onion Parantha
Koki or Loli is made from wheat flour, onion and coriander. It is filling breakfast item which every sindhis love a lot.It is simple yet yummy parantha which goes well with Dals, Curries, Pickles, Curd, Butter or even just without anything.
by brijup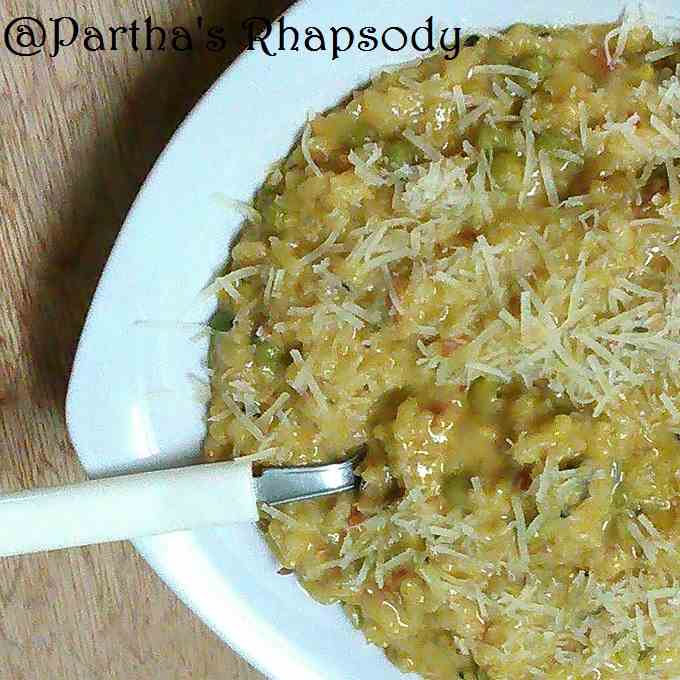 Tomato Infused Risotto with Peas
Risotto flavoured with tomato essence makes a perfect 5 Star Dish for your family gatherings, Dinner Parties.
by brijup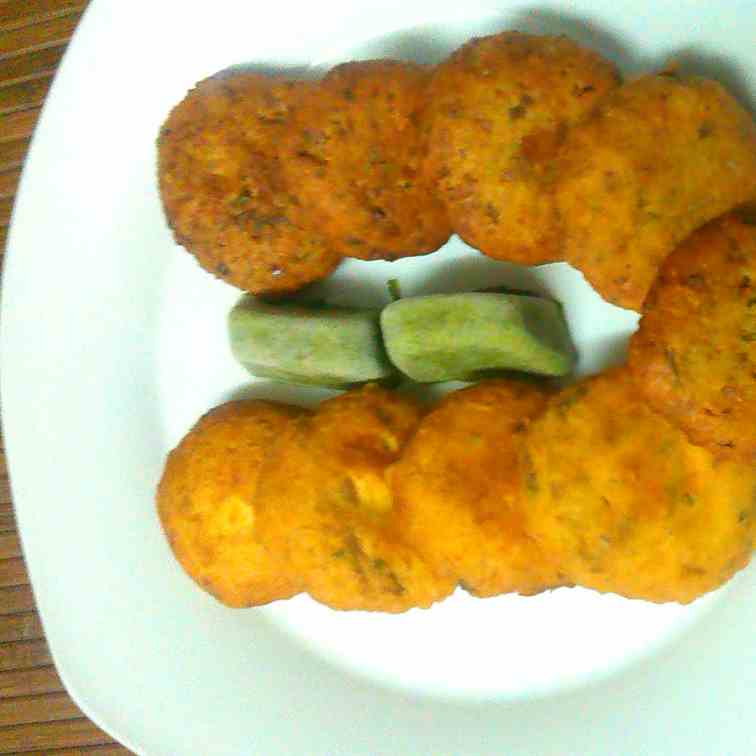 Dahi ke Kebabd
Dahi ke kebab is one of the most popular and traditional recipe of Awadh. Awadhi cuisine is from the city of Lucknow which is capital of Uttar Pradesh. They are made from Hung curd an ideal for tea - time or party
by brijup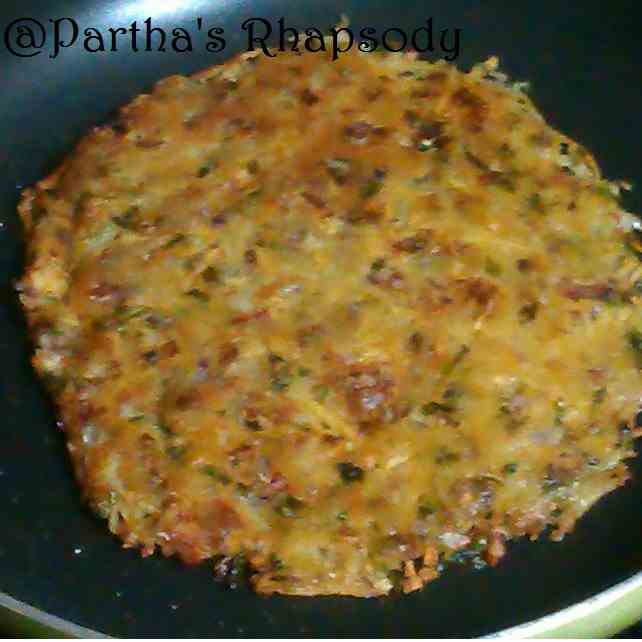 Potato Rosti
Rosti is a Swiss dish made with grated potatoes which was usually consumed as breakfast. Similar to hash browns, it is popularly eaten as a side dish with any continental meal.
by brijup
Showing 1 - 4 of 4 Recipes