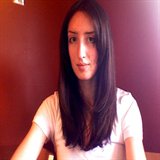 Member Since: Feb 11, 2011


Last Posted Recipe: Dec 20, 2012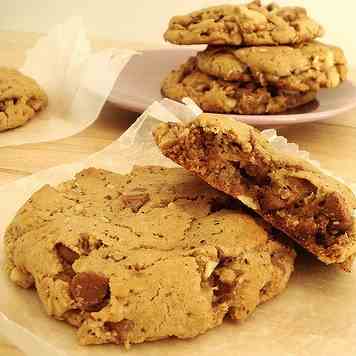 Chewy Chocolate Chip Cookies
Made with sweetened condensed milk and a touch of spice.
by RunningFoodie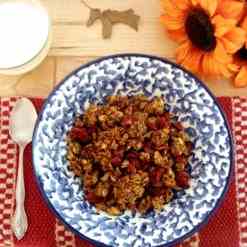 Pumpkin Spice Granola
Delicious pumpkin spice granola captures your favorite fall flavors.
by RunningFoodie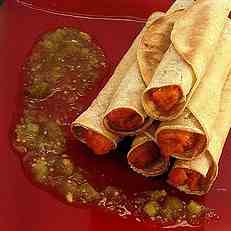 Baked Sweet Potato Taquitos
A savory sweet potato filling inside a crispy, baked corn tortilla shell. Flavorful and perfect for your next Mexican feast!
by RunningFoodie
Peanut Butter Cookies with Candied Bacon
Peanut butter espresso cookies with a surprising addition of candied bacon. Intrigued? Repulsed?
by RunningFoodie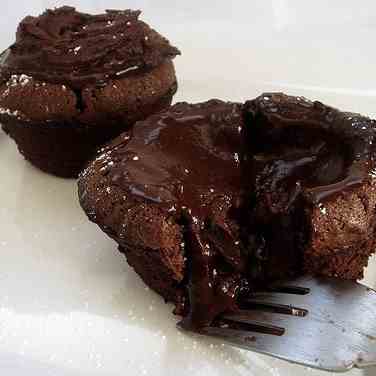 POM Wonderful Molten Chocolate Cupcakes
Decadent molten chocolate cupcakes flavored with POM Wonderful juice and filled with a caramel POM juice ganache.
by RunningFoodie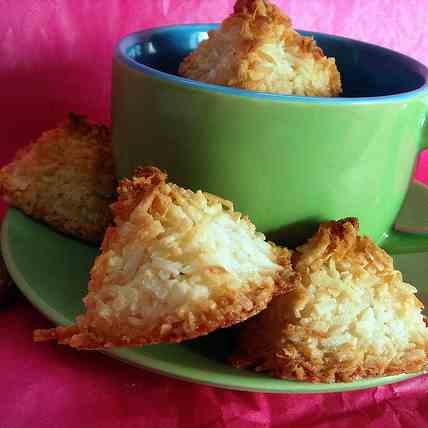 Coconut macaroons with a hint of lemon
Coconut macaroons are a quick cookie to make with a chewy, almost candy-like center. Minimal effort for impressive results!
by RunningFoodie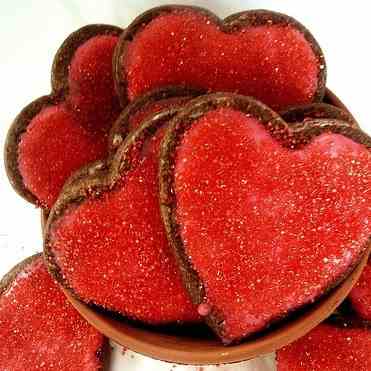 chocolate butter cookies
These chocolate butter cookies hit you with a deep and rich cocoa flavor and are almost like a brownie in cookie form.
by RunningFoodie
Showing 1 - 7 of 7 Recipes