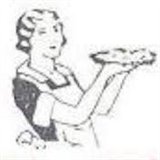 Cucinoio's dishfolio

To tell my gastronomic biography I have to say that my kitchen is a food laboratory, I like to prepare food for all times of the day. My dishes, from breakfast to after dinner, are prepared by hand, using genuine raw materials. Possibly Bio and Km.O or short


Member Since: Aug 7, 2013


Last Posted Recipe: Aug 4, 2019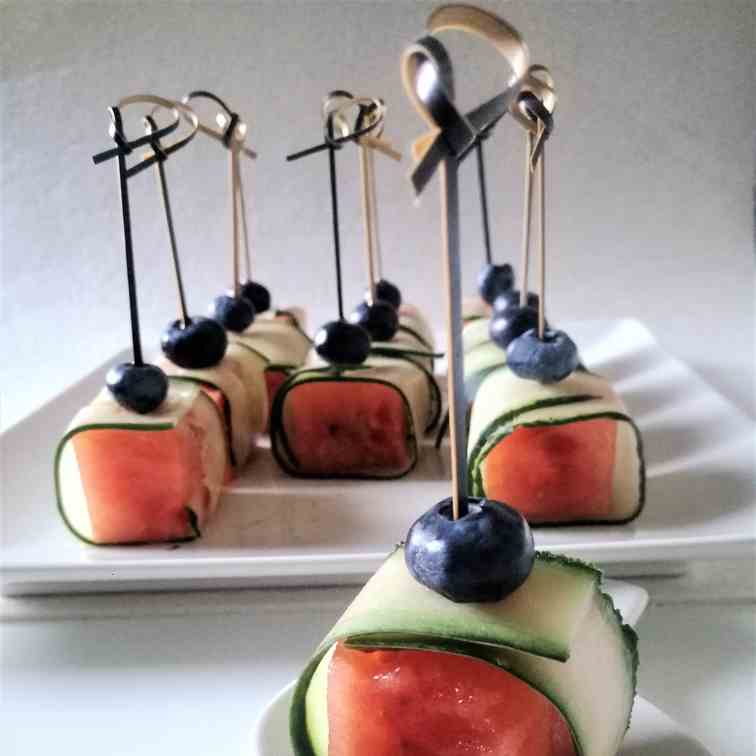 watermelon finger food
The ingredients are few, the recipe is quick to make, nothing is cooked, all features that make you appreciate it even more in this heat. Not only refreshing and refreshing, watermelon is also rich in vitamins, potassium, phosphorus, magnesium and many other beneficial nutritional properties for the health and well-being of the body.
by Cucinoio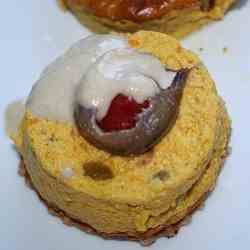 Budino salato ai peperoni gialli
A nice contrast of flavors with sweet pepper and anchovy salad
by Cucinoio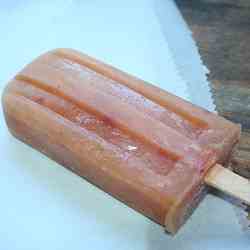 Sorbetto alla prugna rossa
Red plum sherbet, starting ingredients against the summer heat
by Cucinoio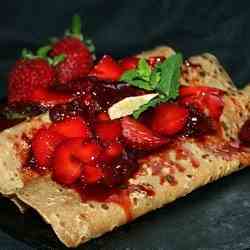 Gallette Di Farina Di Avena Con Composta D
Oatmeal Gallette made of strawberries, mint and lime. Let's say the dish lends itself to an abundant holiday or sunny Sunday breakfast. It can replace a lunch giving power and energy throughout the day.
by Cucinoio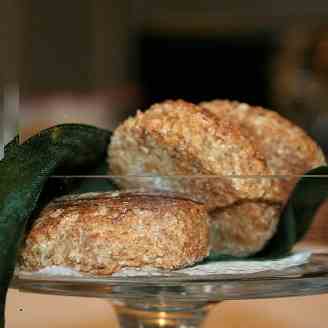 date biscuits
Cookies with dates no butter, no eggs, no milk, no sugar. vegan recipe
by Cucinoio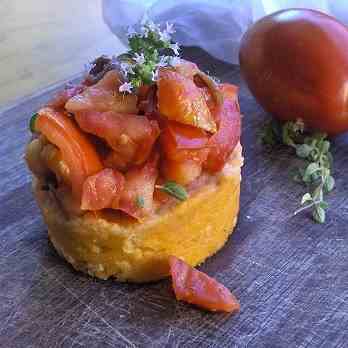 Panzanella toscana
typical Tuscan dish with the leftover bread and a few ingredients, atra which the king is the tomato
by Cucinoio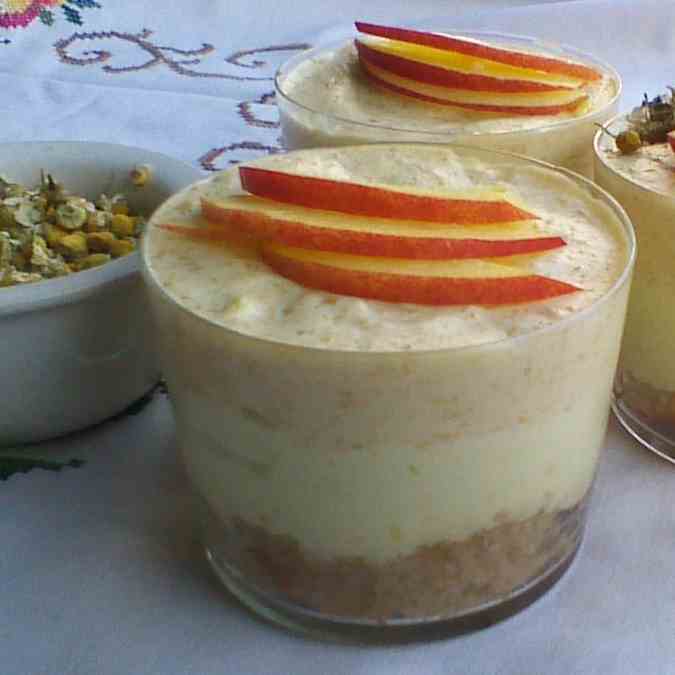 Mousse chamomille and peach cake
A base without eggs or butter mousse with two superimposed over a chamomile and fishing
by Cucinoio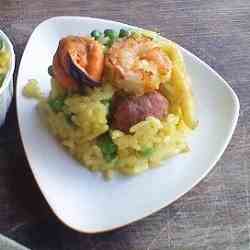 Paella, sapore d'estate
baked rice with chicken, pork, sausage, squid, mussels, prawns
by Cucinoio
Balsamic Cherry PIe
Balsamico cherry pie with Black Pepper crust
by Cucinoio
Lettuce's heart
roulade of chicken stuffed with zucchini, tomato and mozzarella cheese or anchovies,
by Cucinoio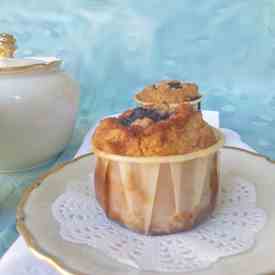 Muffin integrali e stevia
wholemeal muffins with stevia and blueberries
by Cucinoio
Showing 1 - 11 of 11 Recipes