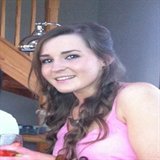 siobhan5454's dishfolio

This is my personal blog all about my baking and cooking adventures.
Member Since: Aug 4, 2013


Last Posted Recipe: Nov 10, 2013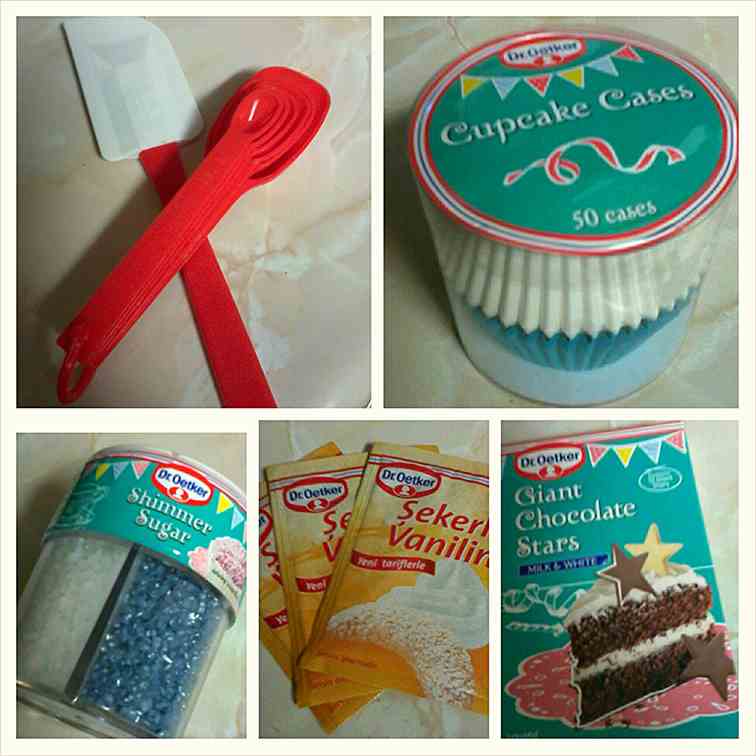 Win a baking Hamper!!!
Win a hamper full of goodies to bake with !
by siobhan5454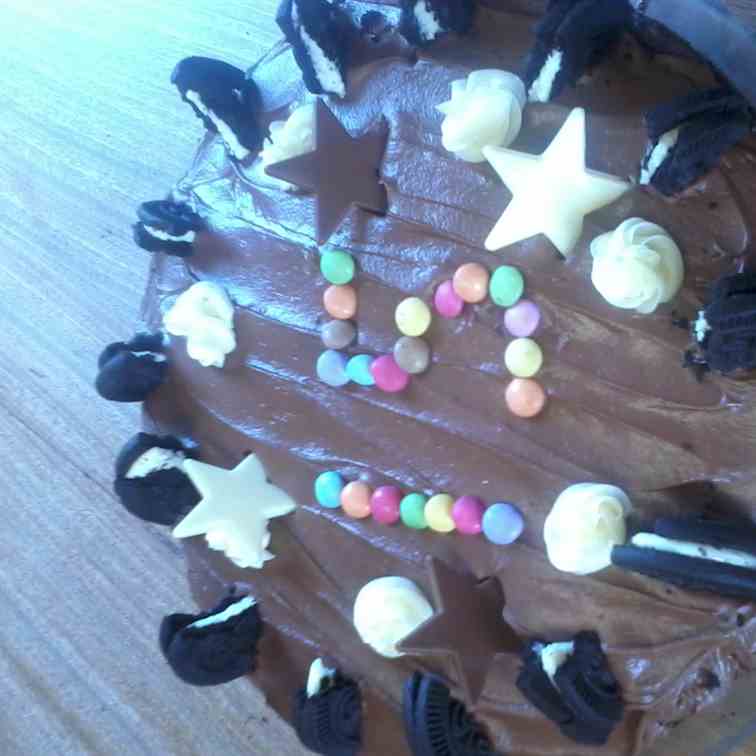 Chocolate Birthday Cake
This cake is super quick to make and turns out great. When divided into the two tins, the cake comes out the perfect depth. Not too big, but not too thin either!
by siobhan5454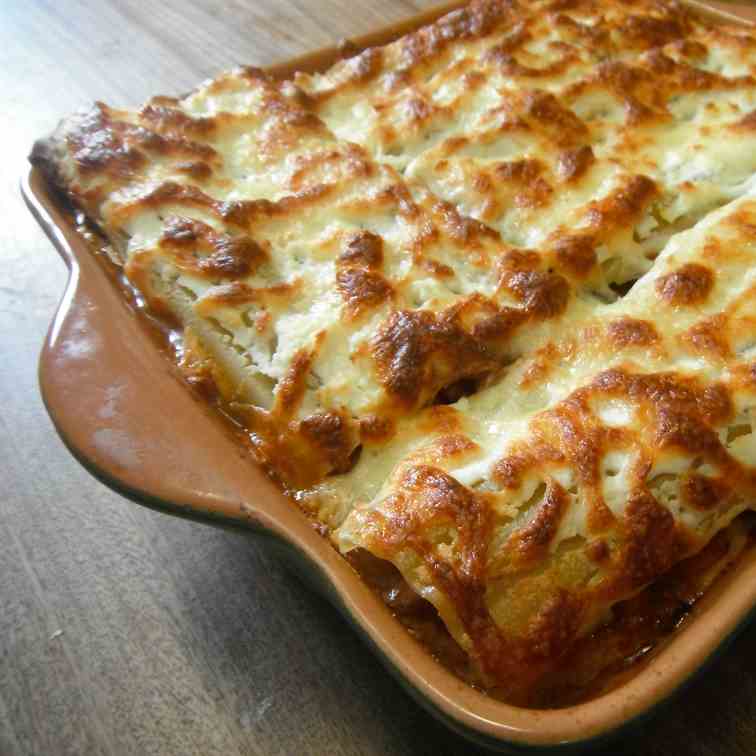 Vegetarian Lasagne
I know this dish is very different and may not be for everyone, but you should definitely give it a try! It is well worth it!
by siobhan5454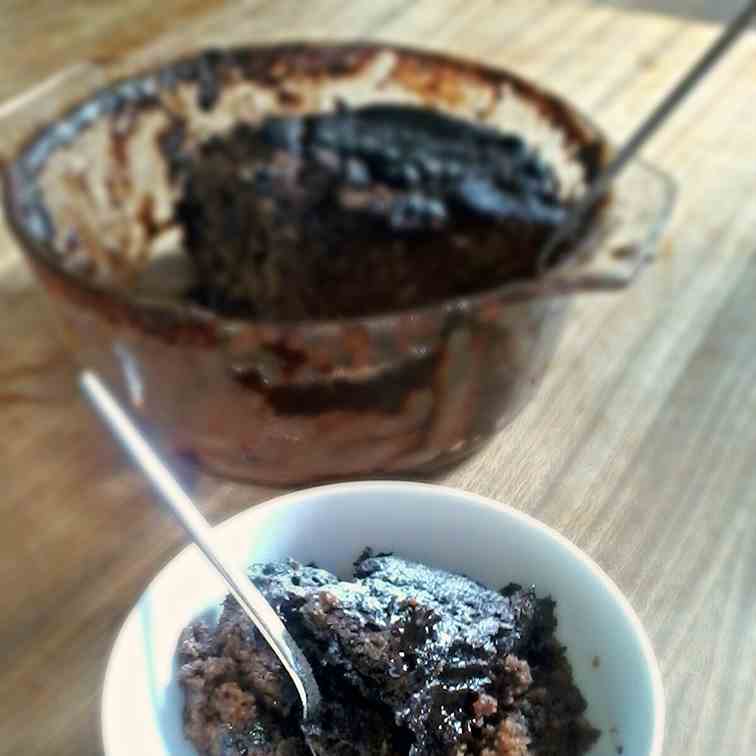 Saucy Chocolate Pudding
What more could you want, than after a meal to indulge in a rich, saucy, chocolate-laden pudding! So divine! For this pudding, it really is love at first bite!
by siobhan5454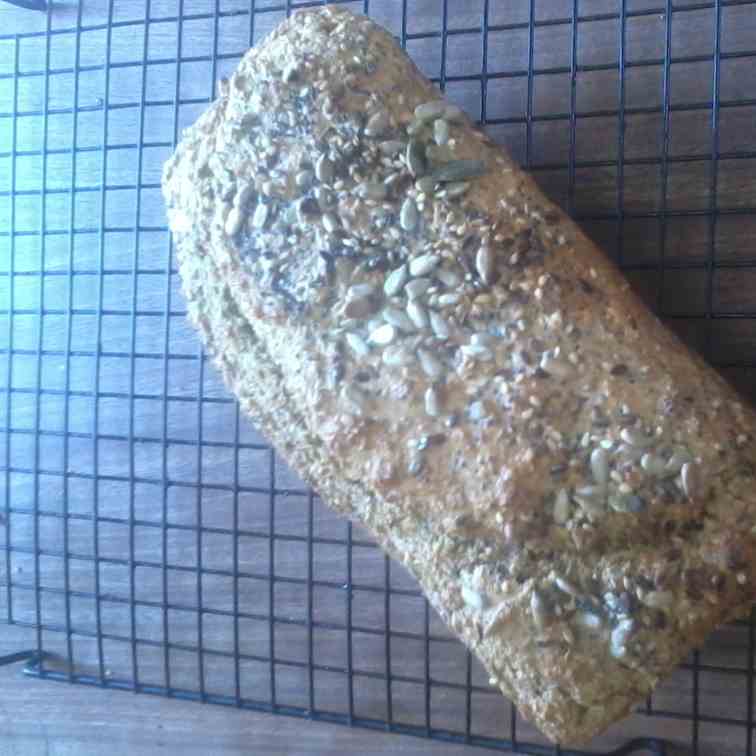 Brown Bread
This really is a fantastic recipe which I hope you try out! I can say that this really is a tried and tested recipe! I hope you enjoy baking and eating it!
by siobhan5454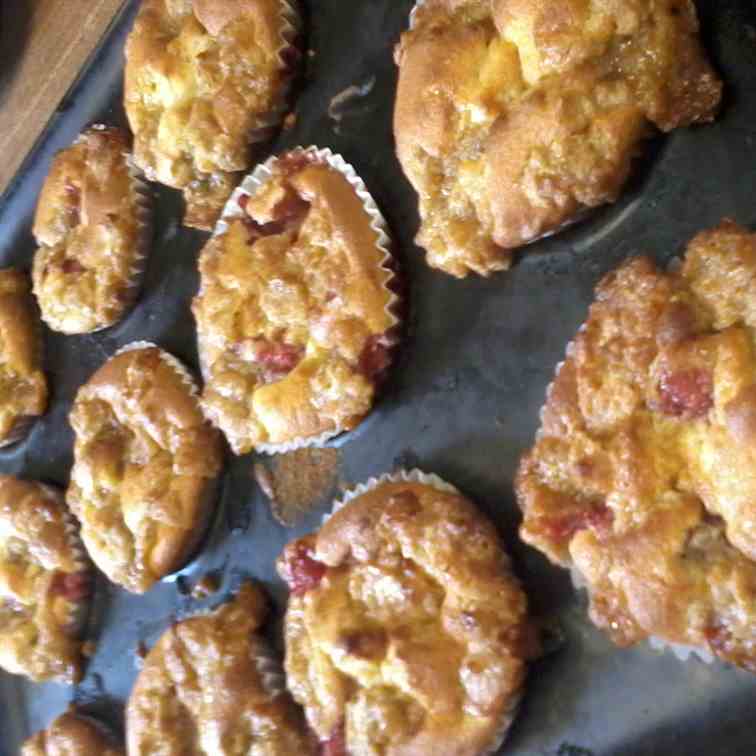 Strawberry Crumble Muffins
Love strawberries? Love crumble? Check out these!
by siobhan5454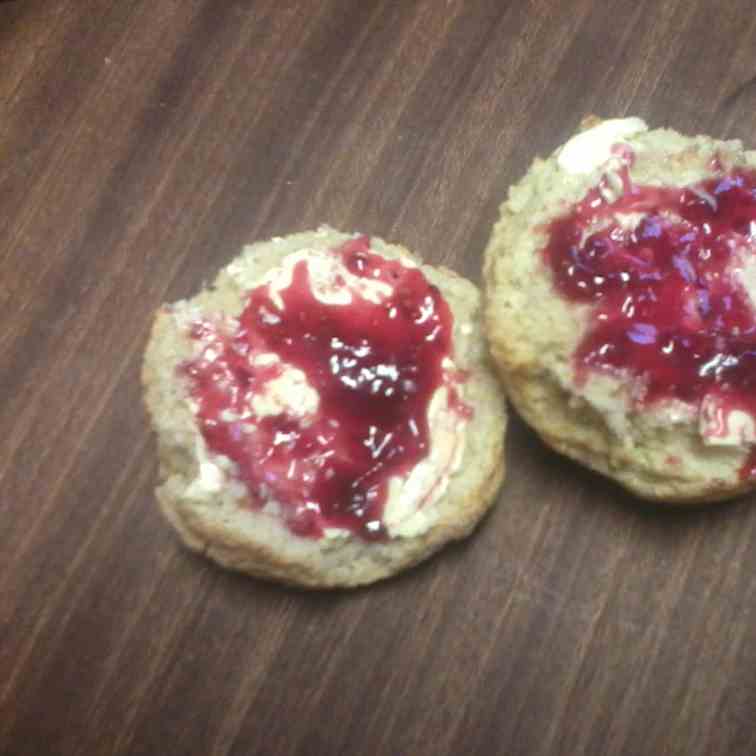 Scones
Perfect for a snack, tea or even breakfast!
by siobhan5454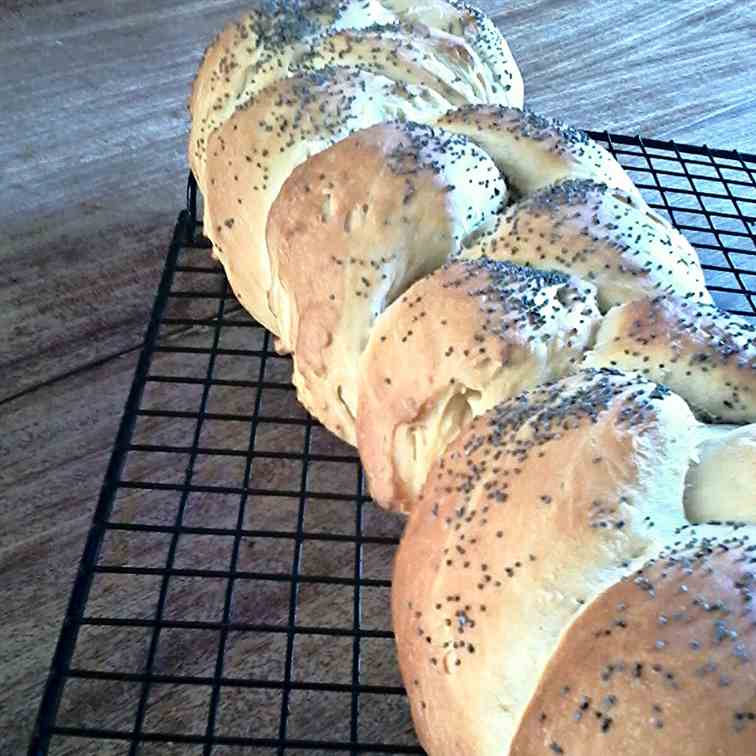 White yeast bread
An easy and simple recipe for a gorgeous loaf of bread!
by siobhan5454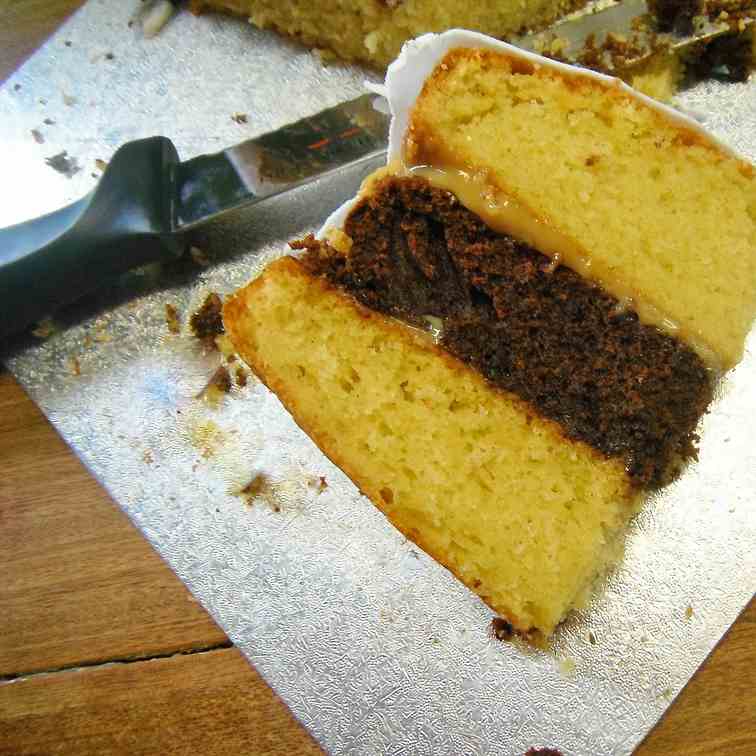 Chocolate and Caramel Layer Cake
Ingredients: 300g Butter 300g Caster Sugar 6 Eggs 1 1/2 tsp Vanilla Extract 300g Self-Raising Flour 2 tsp Baking Powder 2 tbls Cocoa Powder 1 Tin Dulce de Leche (Recipe here) Method: 1. Preheat the oven to 180c. Line three 8 inch cake tins. 2. Cream the butter until soft in a bowl. Add the sugar and beat until light and fluffy. 3. Whisk the eggs and vanilla together in a separate bowl. Gradually add the eggs to the butter mixture, beating all the time. 4. Sift in the flour and baking powder and fold in gently to combine. 5. Tip one-third of the batter into one bowl. Add the cocoa powder the this and mix to combine. Then pour into a prepared cake tin and smoothen the surface. 6. Divide the remaining mixture evenly into the other two cake tins. Place the tins in the oven and bake for 25-30 minutes, until golden brown and an inserted skewer comes out clean. 7. Remove from the oven and allow to sit for 10 minutes. Then take out of the tins and place on a wire rack until fully cool. 8. Place one vanilla cake upside down flat on a surface. Evenly spread half of the dulce de leche from the tin over the top. Then place the chocolate layer over this and add the remaining dulce de leche. Then place the final vanilla layer, right side up on top. After all that, enjoy! You can design or ice your cake as you wish. For a simple decorative idea, sprinkle icing sugar over the top. For a more sophisticated look, cover with buttercream and design the top as you wish.
by siobhan5454
Showing 1 - 11 of 11 Recipes