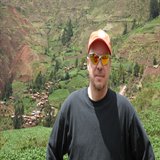 bianchiveloce's dishfolio

Never was much a cook per say. But, after the divorce, I got tired of tacos and spaghetti all of the time. I resolved to learn how to cook and to learn different techniques of good cooking. I can do it!


Member Since: Jun 4, 2013


Last Posted Recipe: Jun 29, 2013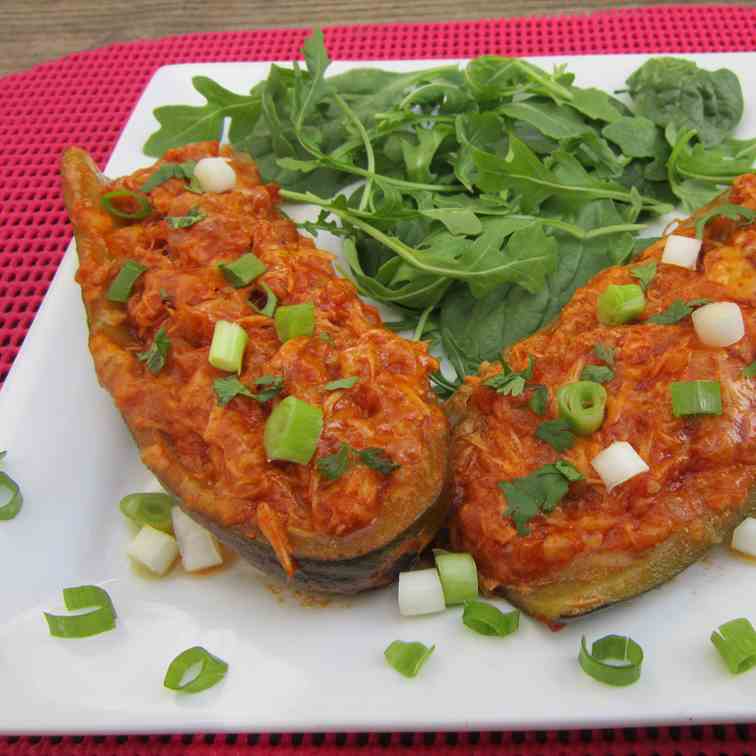 Chicken Enchilada Zucchini Boats
A crock pot cooked Chili & Lime Chicken added to a spicey sauteed mixture of scooped out zucchini flesh with Peruvian aji amarillo paste and cumin then baked, topped with scallions and cilantro. Served with a side salad of Baby Spinach & Arugula. This recipe came from Gina from the blog "So ...Let's Hang Out" who was guest blogging over at the Lucky Penny blog.
by bianchiveloce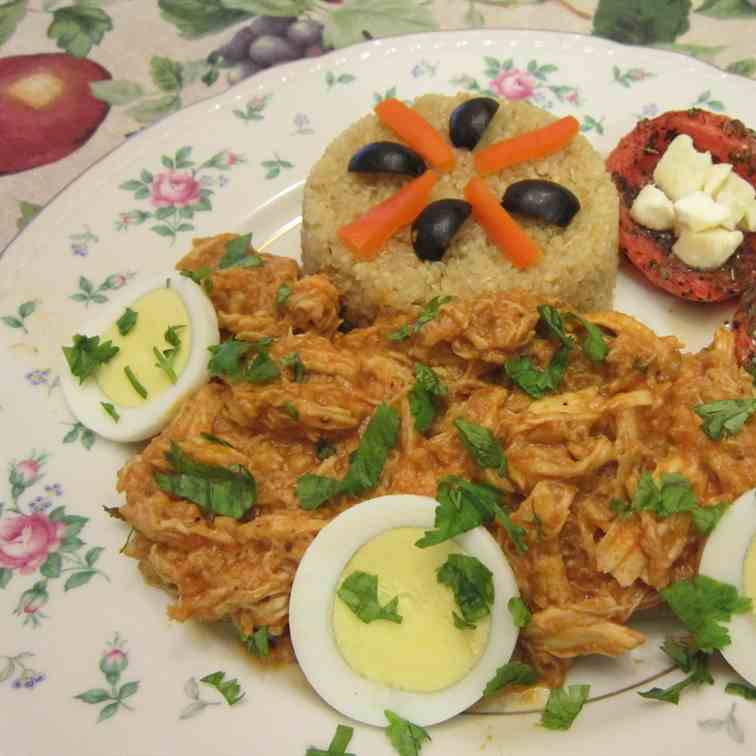 Aji de Gallina
Shredded chicken sauteed in hot and spicy Peruvian pepper pastes of aji amarillo and aji panca with chopped walnuts, fresh minced garlic, and Parmesan cheese.
by bianchiveloce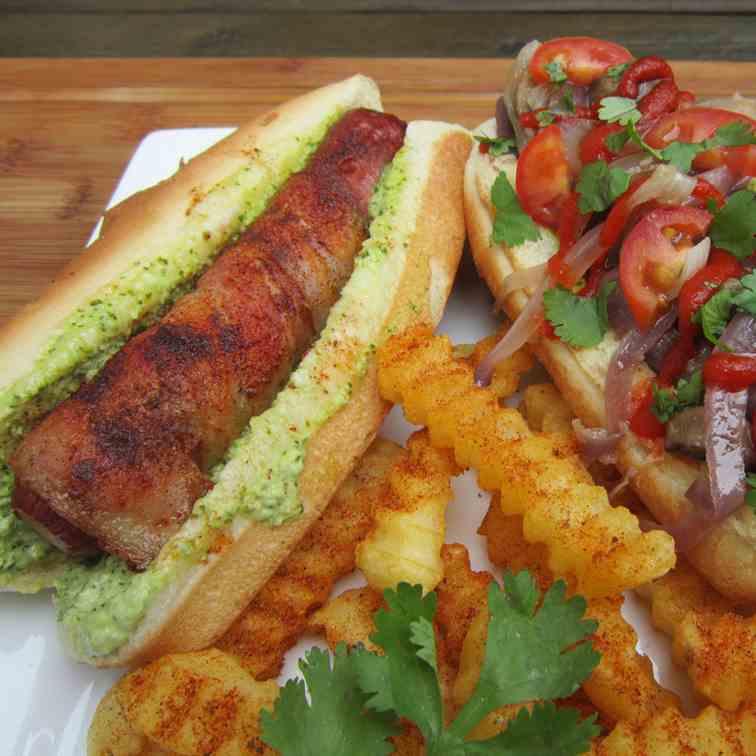 Bacon Wrapped Turkey Dog
Turkey Dog wrapped in bacon and topped with Refried Black Beans, carmelized Red Onion, sauteed Baby Bella Mushrooms, Cherry Tomatoes, cilantro, and Sriracha Sauce. The bun is slathered in Aji Amarillo sauce.
by bianchiveloce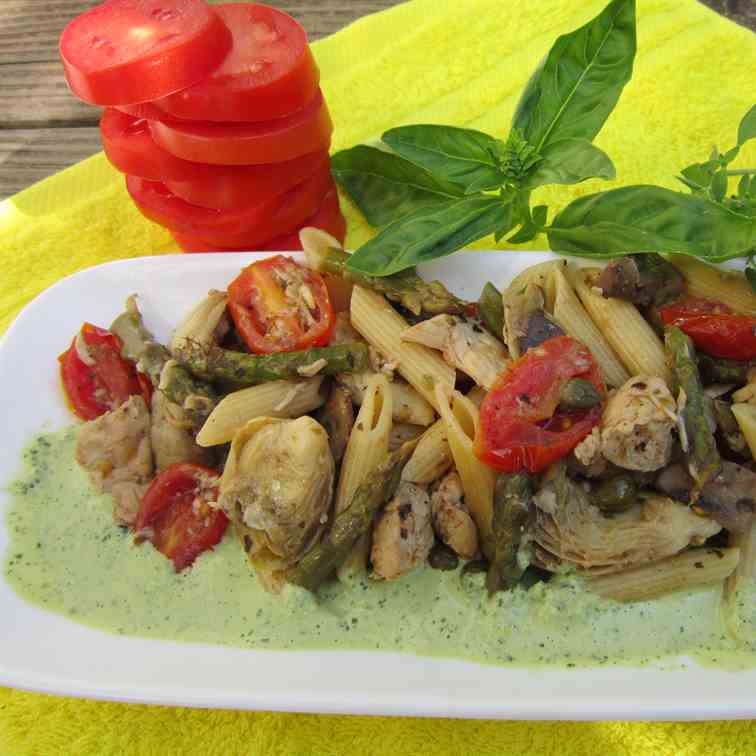 Penne Asparagus, and Artichoke Hearts
Penne pasta, asparagus, artichoke hearts, cherry tomatoes, Chicken sauteed in Italian dressing, Baby Bella mushrooms, basil, oregano, and non-pareil capers on a bed of Aji Amarillo sauce.
by bianchiveloce
Showing 1 - 4 of 4 Recipes