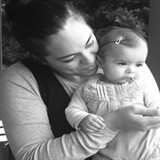 aldentegourmet's dishfolio

I'm a whole foods maker + refined sugar-free mum that loves nourishing food and photography.


Member Since: Feb 6, 2011


Last Posted Recipe: Mar 26, 2015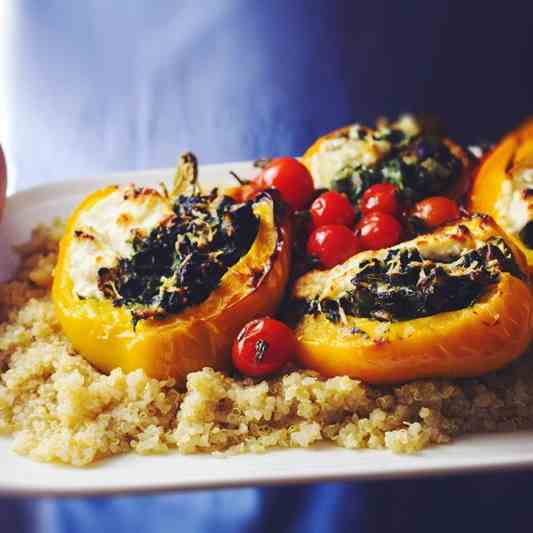 Roasted Stuffed Bell Peppers
Roasted Spinach and Ricotta Stuffed Bell Pepper!!! Full of flavor!
by aldentegourmet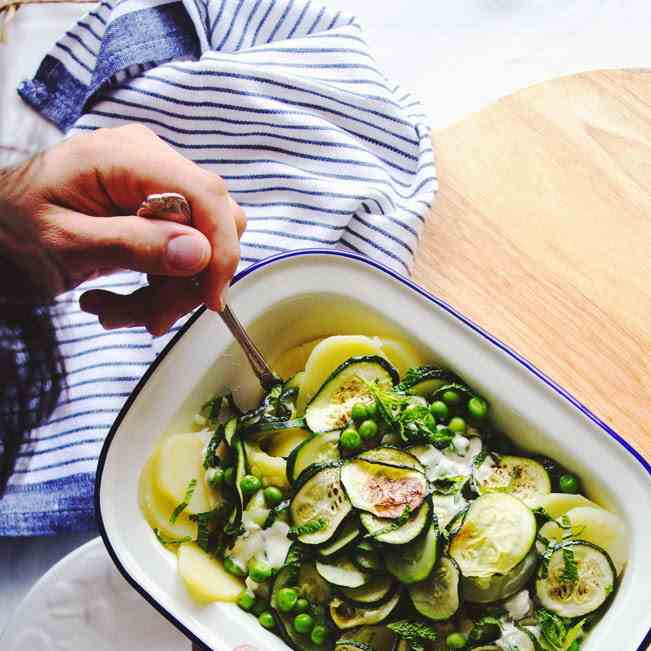 Roasted Zucchini and Potato Salad
Roasted Zucchini- Potato- Mint Salad with Feta Cheese Yogurt Dressing! Simple and hearty salad perfect for lunch or light dinner!
by aldentegourmet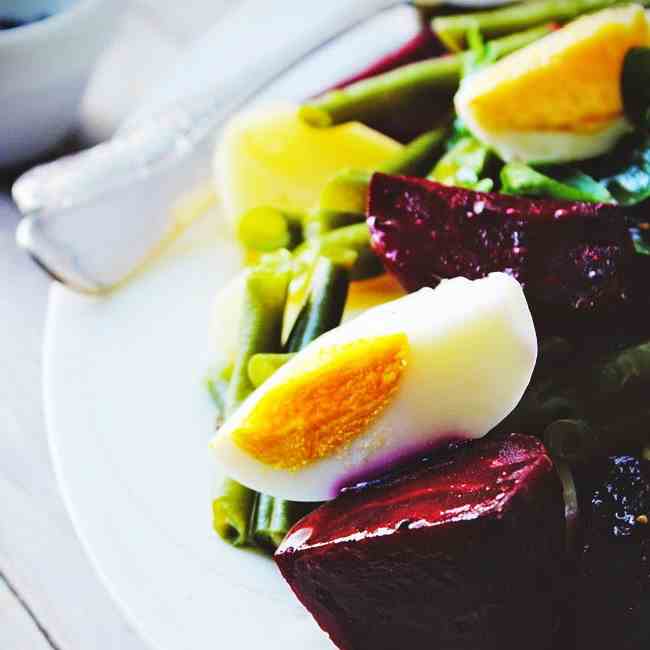 Rustic Beetroot and Egg
This beetroot and egg salad is very comforting and delightful! And super flavorful too!
by aldentegourmet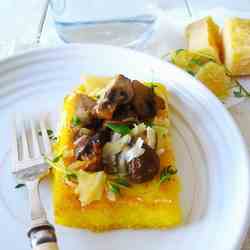 Polenta cake
Polenta cake with sautéed mushrooms, Parmesan and fresh thyme leaves.The perfect dish for a big --V'day-- dinner success!!!
by aldentegourmet
all-check
Showing 1 - 4 of 4 Recipes