 chocolatesuze's dishfolio

i like bacon, cupcakes and ice cream.


Member Since: Apr 16, 2013


Last Posted Recipe: Sep 17, 2013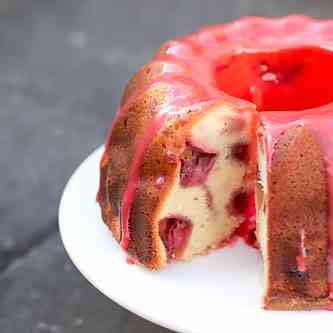 Super Easy Strawberry Bundt Cake
World's easiest strawberry bundt cake with a lemon glaze. Made super moist thanks to sour cream.
by chocolatesuze
Super Easy Brown Sugar Pavlova
Super easy recipe for brown sugar pavlova/meringue!
by chocolatesuze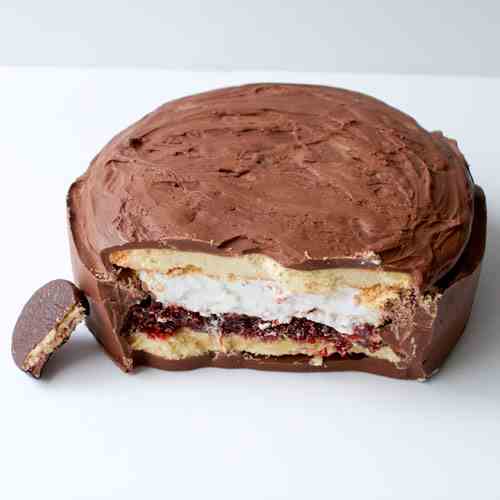 Giant Wagon Wheel
Wagon Wheels! My favourite childhood biscuit! Recipe for how to make a GIANT Wagon Wheel.
by chocolatesuze
Showing 1 - 3 of 3 Recipes