 paigeflamm's dishfolio

For more information follow my blog at http://thehappyflammily.blogspot.com
Member Since: Mar 4, 2013


Last Posted Recipe: Jan 10, 2019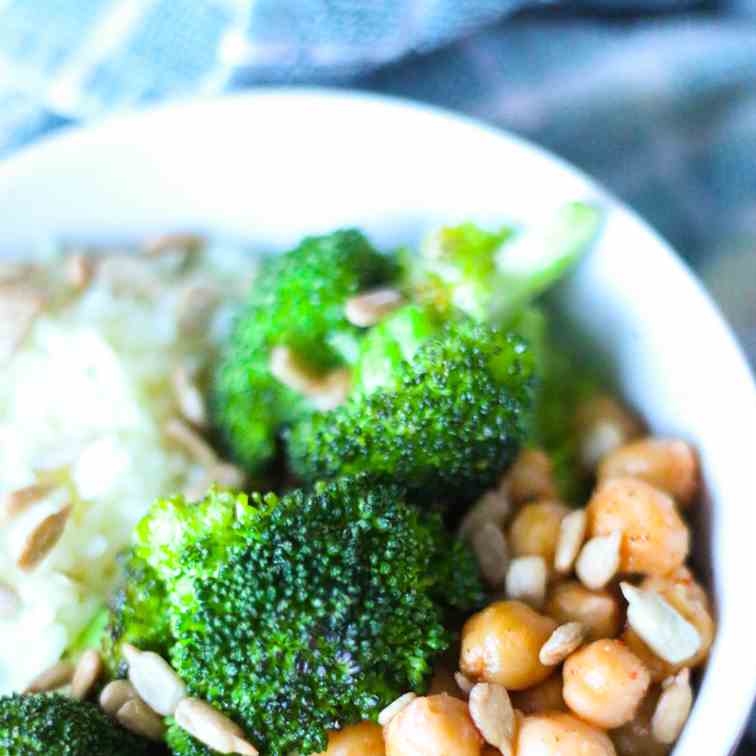 Roasted Broccoli Bowl
These roasted broccoli bowls come together in only 15 minutes and are the perfect quick and easy, vegan weeknight meal.
by paigeflamm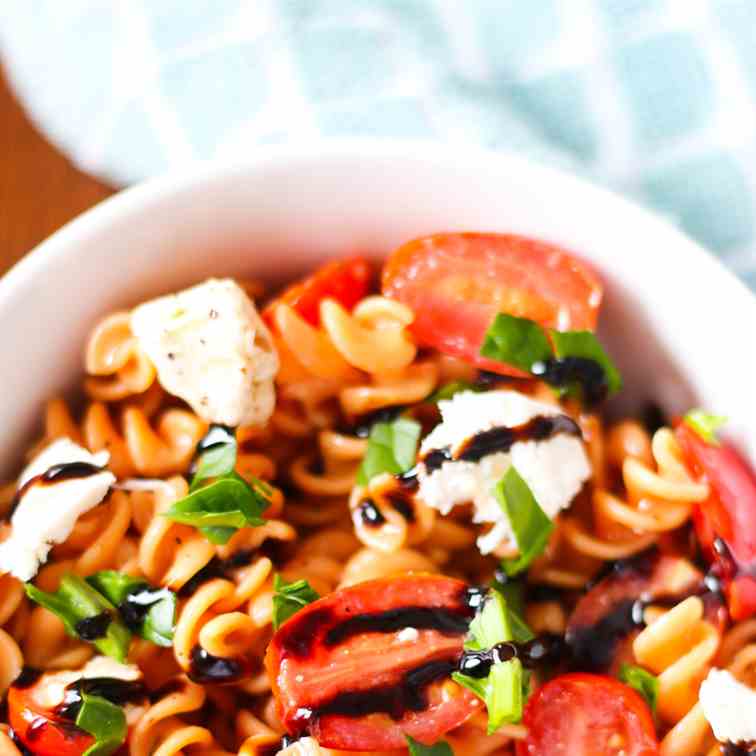 Protein Packed Pasta Salad
This protein packed pasta salad is made with red lentil pasta, and loaded with tons of nutrients! You can even share it with your gluten free friends!
by paigeflamm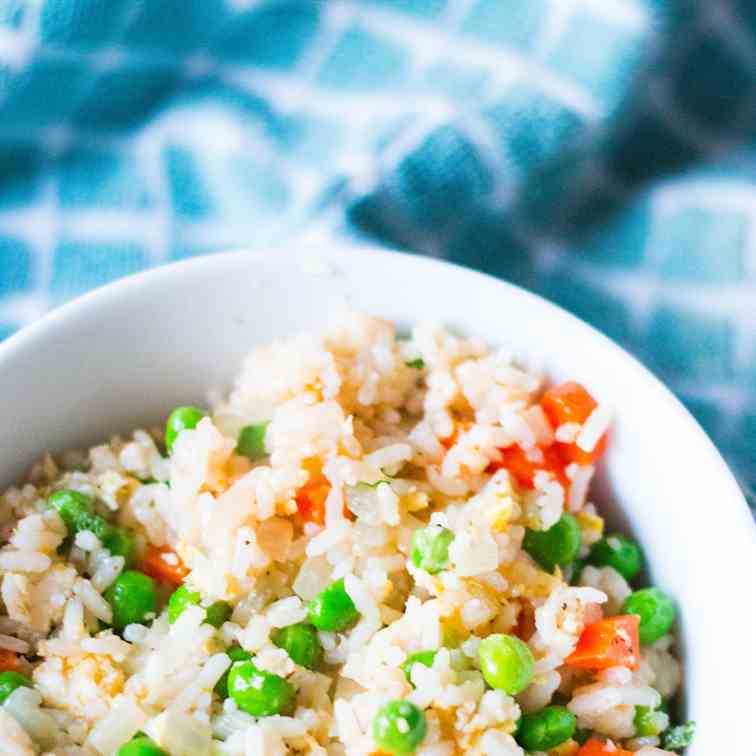 Vegetable Fried Rice
This vegetable fried rice is a perfect quick and healthy weeknight meal idea that your kids will love.
by paigeflamm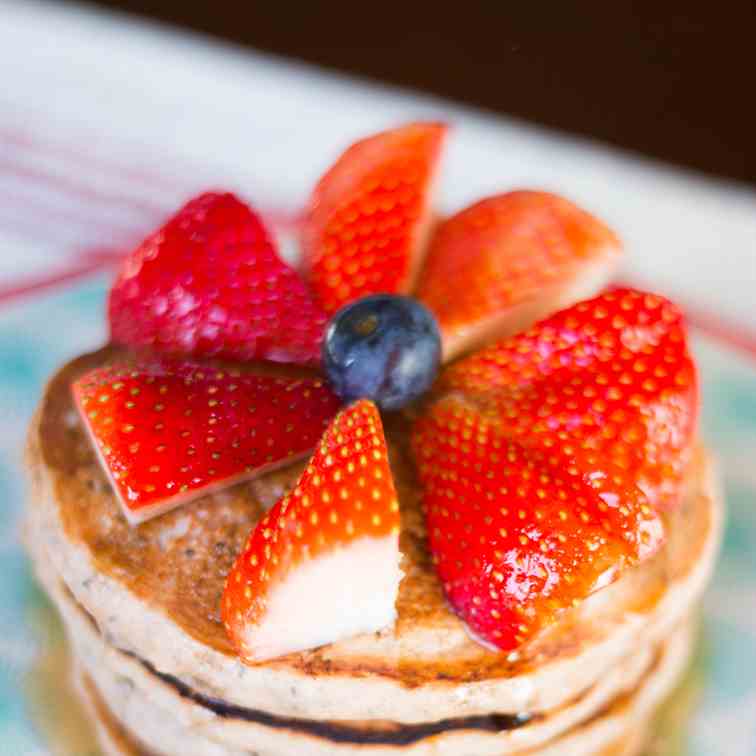 Vegan Chia Seed Pancakes
These vegan chia seed pancakes are so light and fluffy, you'd never know that they were plant based. Even your kids will love them!
by paigeflamm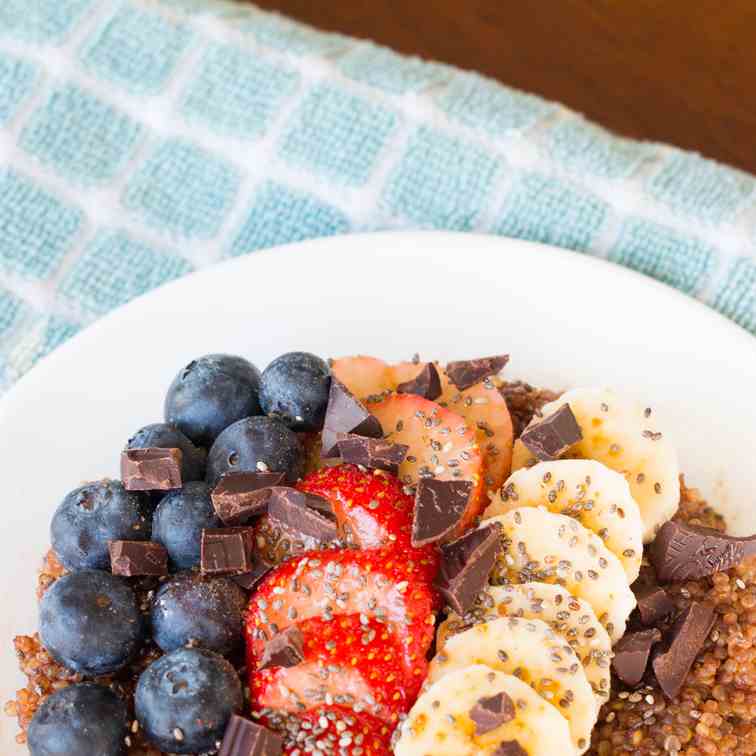 Vegan Dark Chocolate Quinoa Bowl
This vegan dark chocolate quinoa bowl is the perfect sweet dish to jumpstart your morning.
by paigeflamm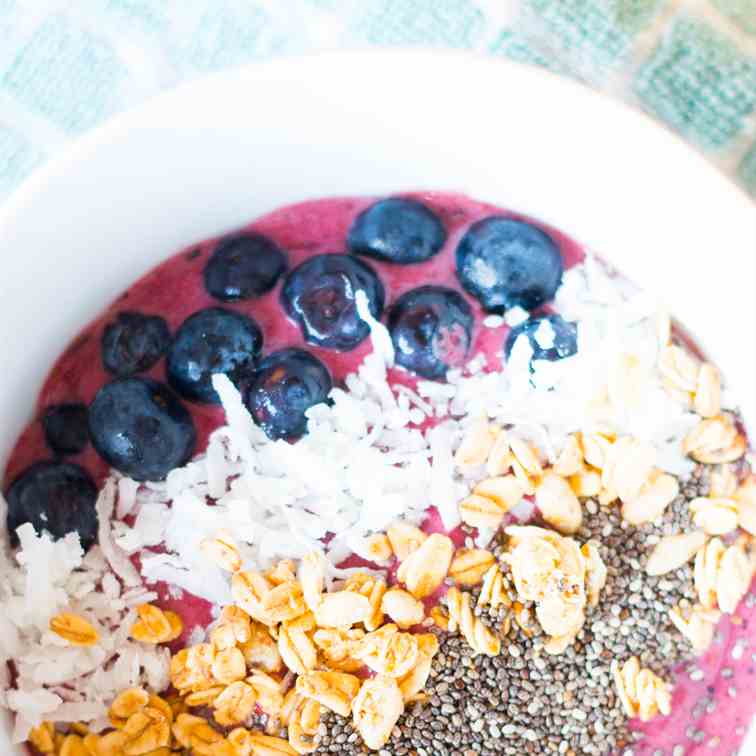 Blueberry Banana Acai Bowl
Blueberry Banana Acai Bowl is a great way to start your morning with something light and refreshing.
by paigeflamm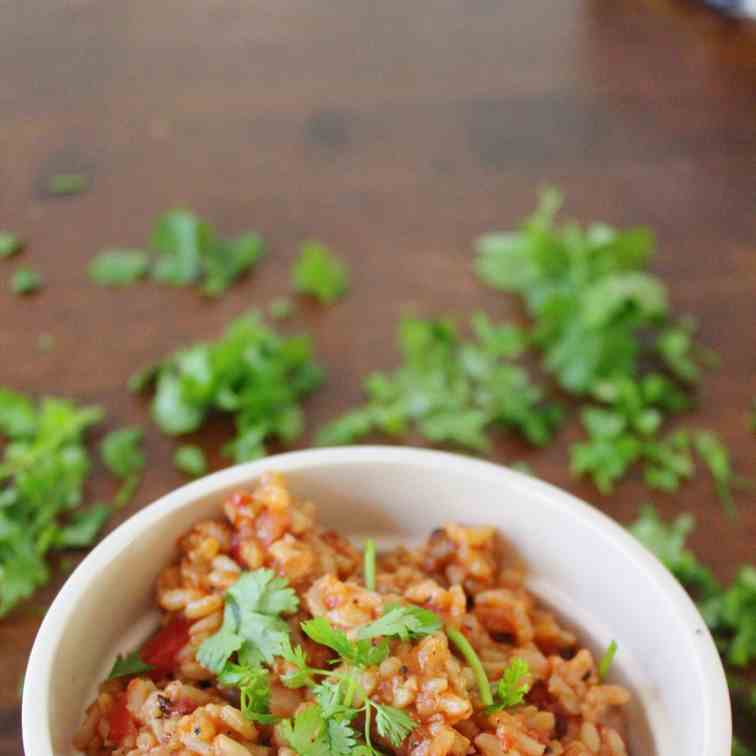 Mexican Rice
This mexican rice comes together in a matter of minutes and uses only three ingredients. Your entire family is sure to love it!
by paigeflamm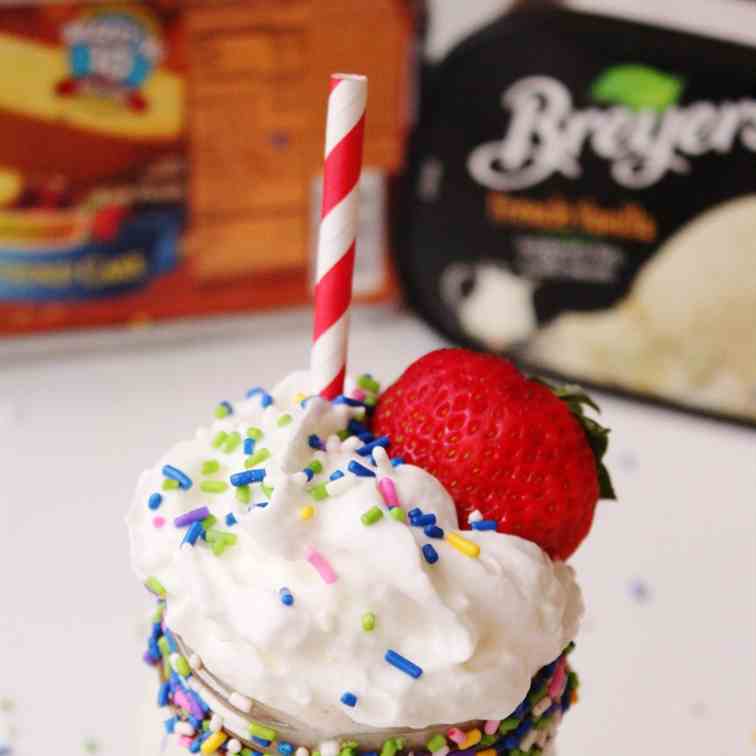 Birthday Cake milkshake
This drink is the perfect way to cool down during and summer birthday celebration
by paigeflamm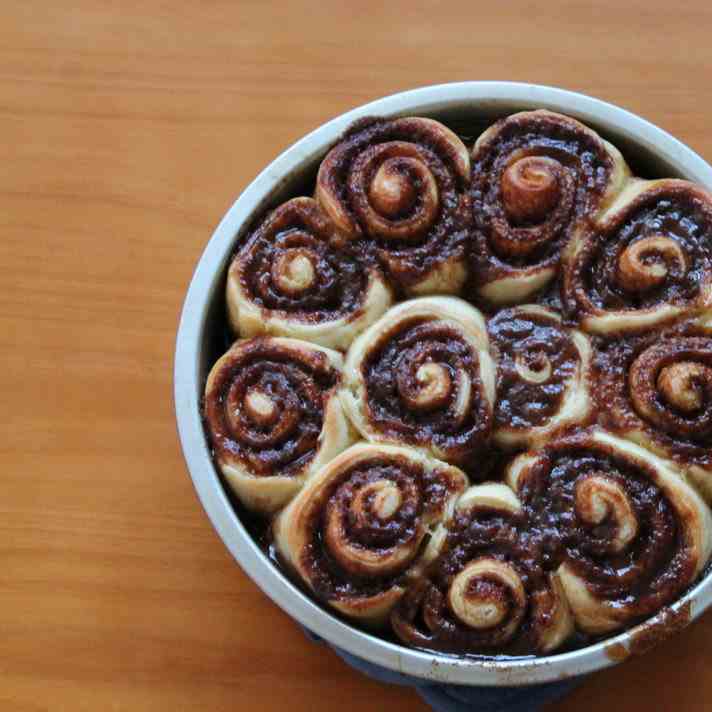 Cinnamon Rolls
Dough can be made in five minutes and can be stored in the fridge f or up to two weeks! Perfect treat for a quick morning!
by paigeflamm
Showing 1 - 9 of 9 Recipes