 paxye's dishfolio

I am a mom of four who can be found in the kitchen, in the sewing room or behind the camera...
Member Since: Jan 31, 2011


Last Posted Recipe: Mar 25, 2011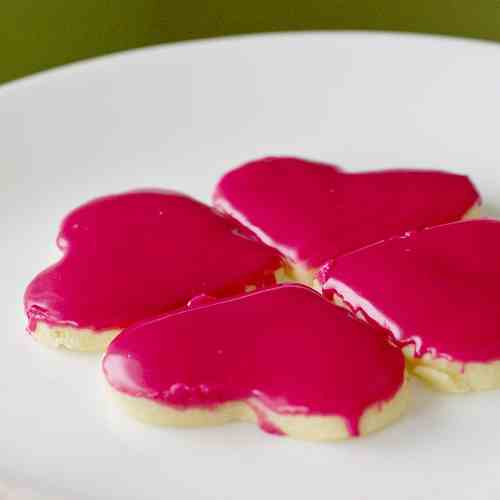 Butter cookies
There is Nothing Artificial about the colour of these cookies... Guess where that beautiful deep pink colour comes from?
by paxye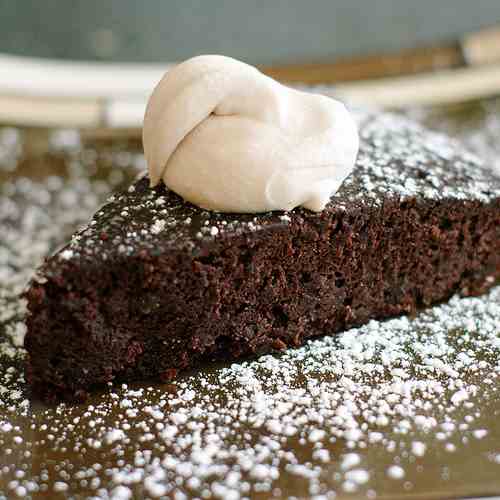 Black Bean Chocolate Cake
Who knew Black beans could make such a sweet and delicious (and Gluten Free) treat!
by paxye
all-check
Showing 1 - 2 of 2 Recipes