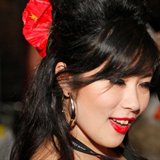 Fongolicious's dishfolio

Simple, yet delicious food and a little culinary experimentation too.


Member Since: Dec 28, 2012


Last Posted Recipe: Apr 25, 2013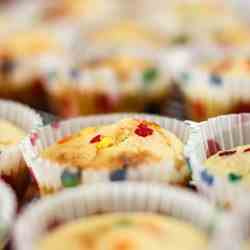 Chrysanthemum and Mandarin Muffins
Chrysanthemum reminds us of Mother's day. Couple this with mandarin season also coming into full swing, what a perfect time for this recipe.
by Fongolicious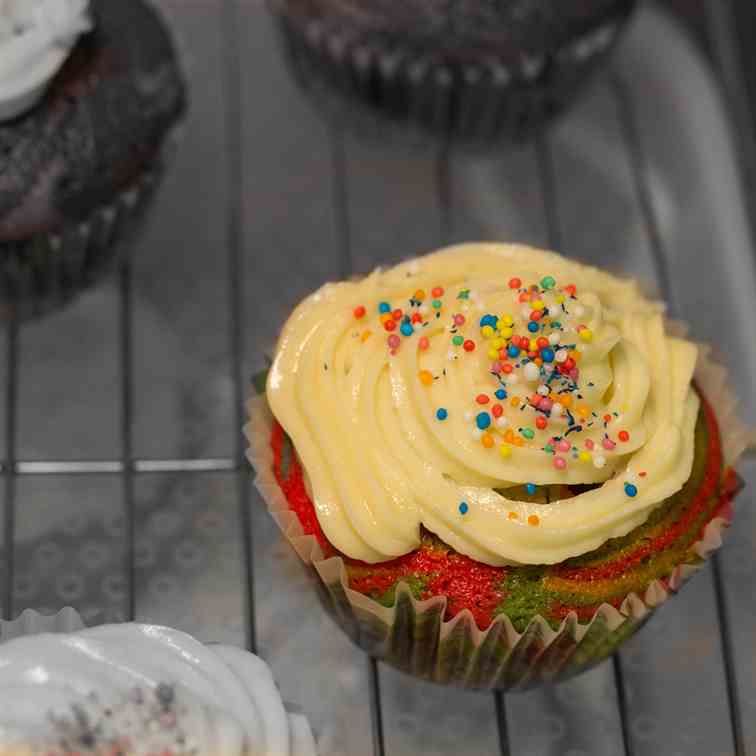 Rainbow White Chocolate Cupcakes
Not just a pretty face - moist and vibrant and really tasty rainbow cupcakes!
by Fongolicious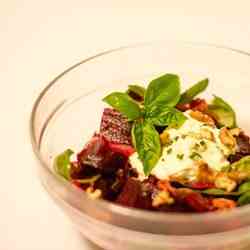 Beetroot, Onion, Pom, Basil & Walnut Salad
Roasted Beet, onion, pomegranate basil and walnut salad - an eclectic array of flavours and colours.
by Fongolicious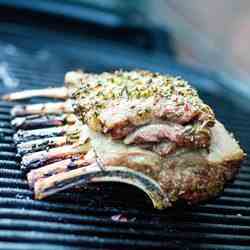 BBQ rack of lamb
BBQ rack of lamb - succulent, moist and tasty!
by Fongolicious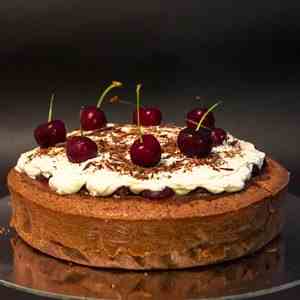 Black Forest Trifle Cake
A black forest trifle cake to celebrate a wonderful season of cherries. A twist to the traditional trifle.
by Fongolicious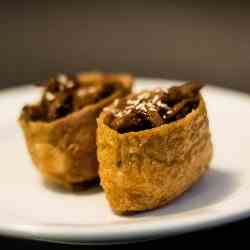 Vegan Inari Sushi with Teriyaki "Duck"
Inari sushi pockets with teriyaki flavoured mock-duck. Really tasty and really simple and vegan (and obviously vegetarian) friendly too.
by Fongolicious
Showing 1 - 6 of 6 Recipes