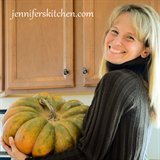 jenniferskitchen's dishfolio
Member Since: Oct 26, 2012


Last Posted Recipe: Jun 24, 2019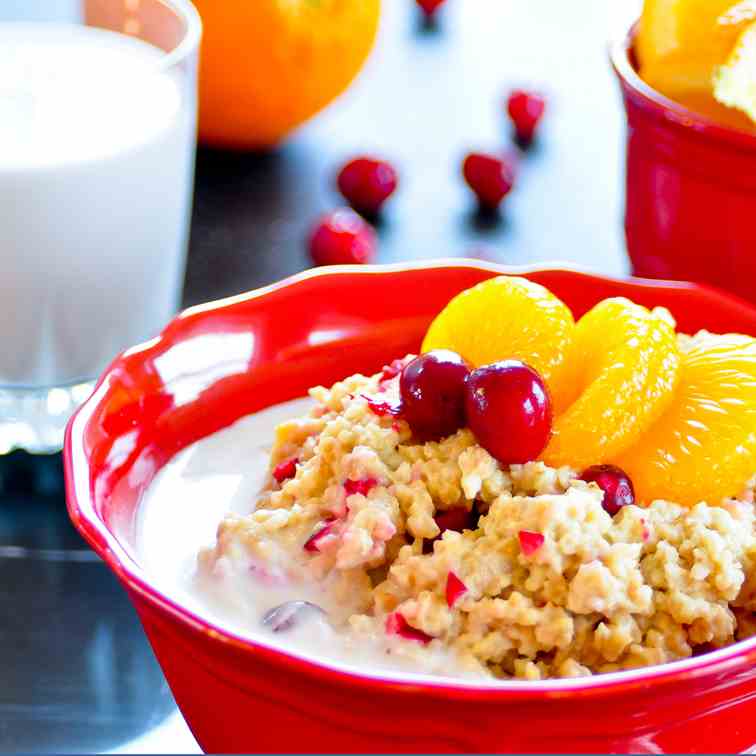 Cranberry Orange Oatmeal in a Crockpot
Crock Pot Cranberry Orange Oatmeal - The tangy taste of cranberries and the sweetness of oranges add a delicious twist to regular oatmeal.
by jenniferskitchen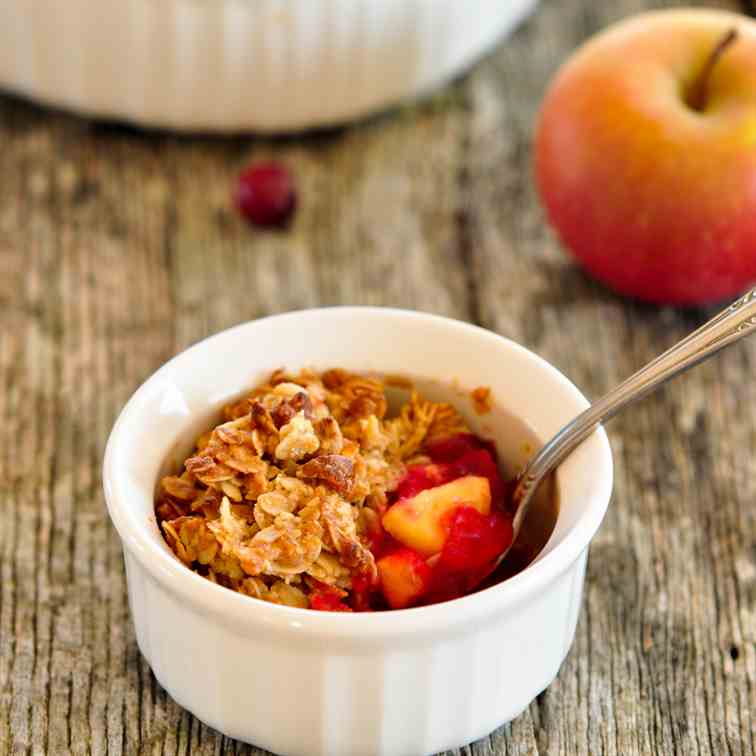 Cranberry Apple Crisp
This colorful crisp not only tastes terrific, but it's full of slimming fiber and other nutrients as well.
by jenniferskitchen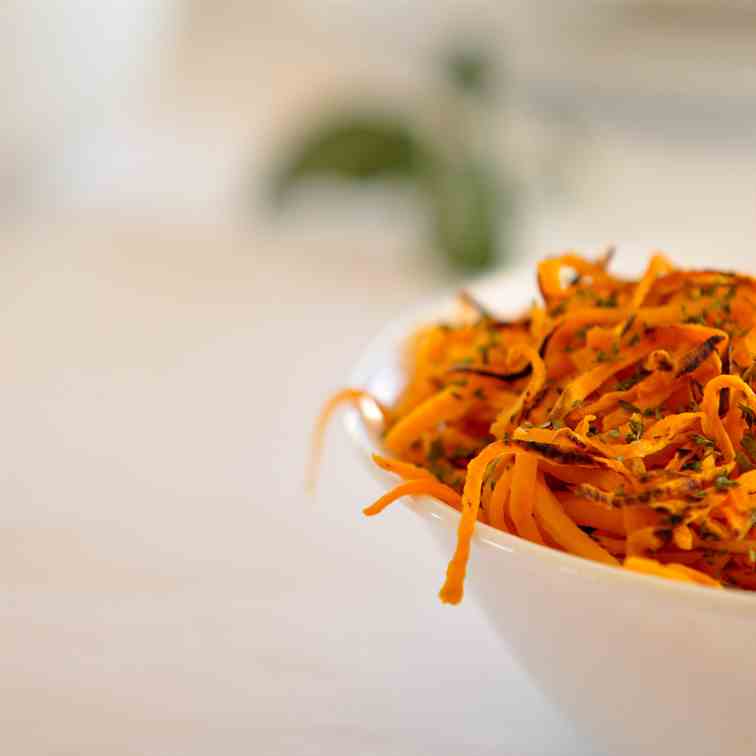 Simple Sweet Potato Hash Browns
A savory way to experience sweet potatoes.
by jenniferskitchen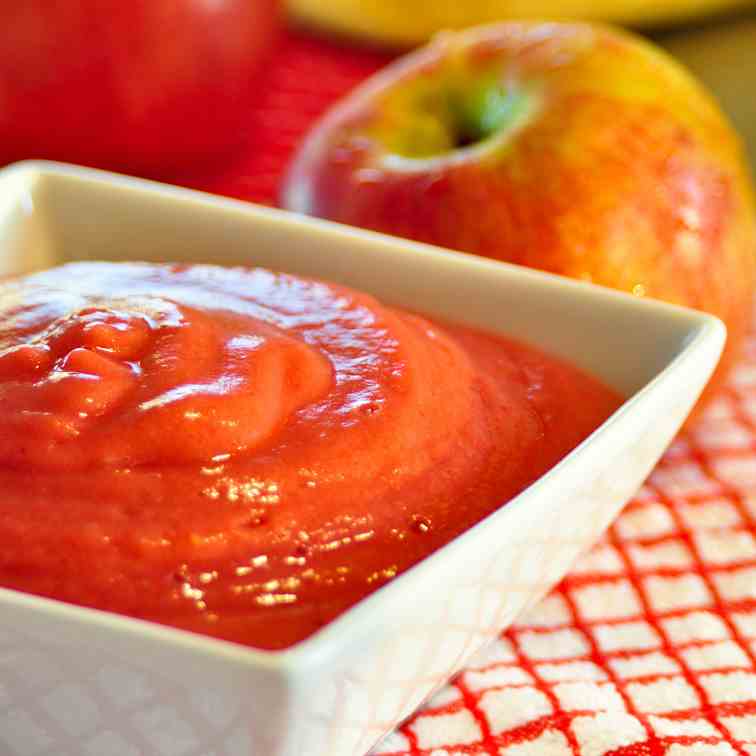 Homemade Strawberry Applesauce
How to make homemade strawberry applesauce that's sweet, full of flavor, and even high in fiber (a great help for weight loss).
by jenniferskitchen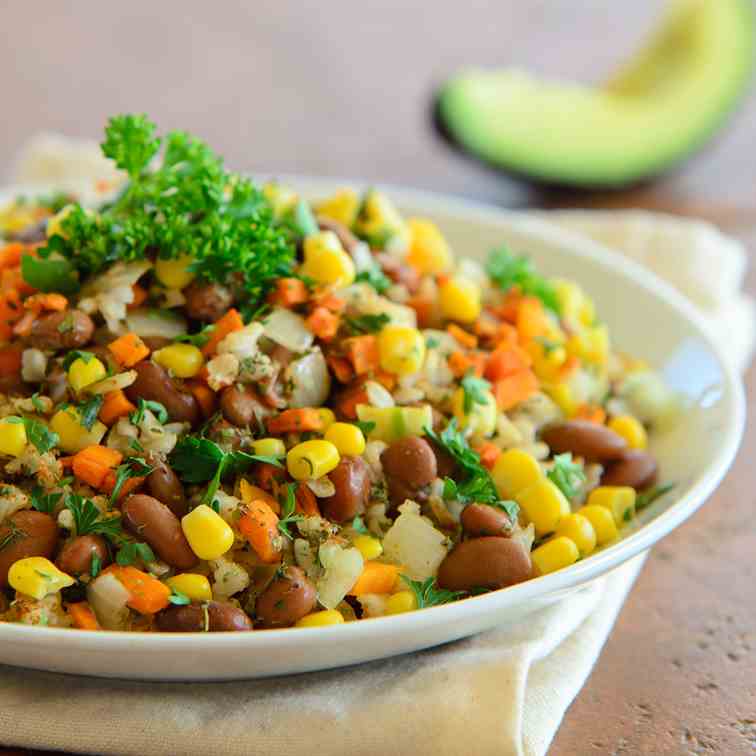 Tex Mex Beans and Rice
Quick and easy to make ... Fabulously flavorful ... Costs pennies per serving ... So good for you and super slimming! The Perfect Meal!
by jenniferskitchen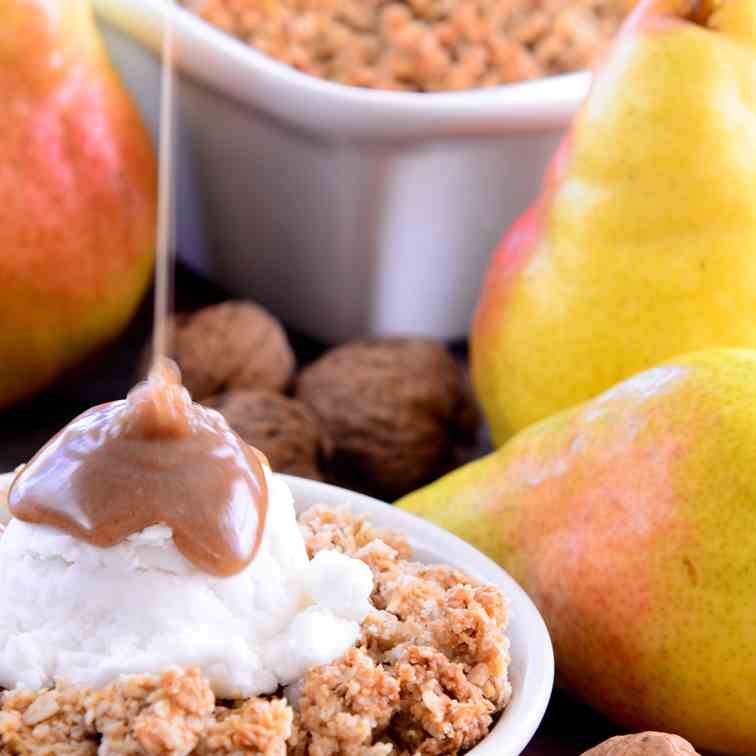 Autumn Honey Pear Crisp
Honey-sweetened pears are baked under a flavorful topping of whole grain oats and omega-3-rich walnuts.
by jenniferskitchen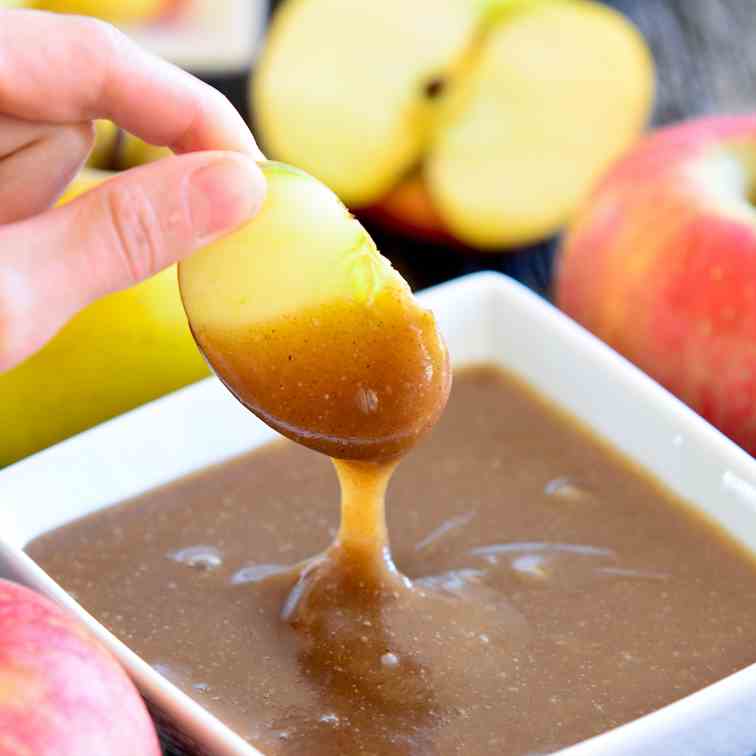 Healthy Alternative to Caramel Apple Dip
This gluten-free, vegan apple dip is a healthier alternative to caramel and just as delicious!
by jenniferskitchen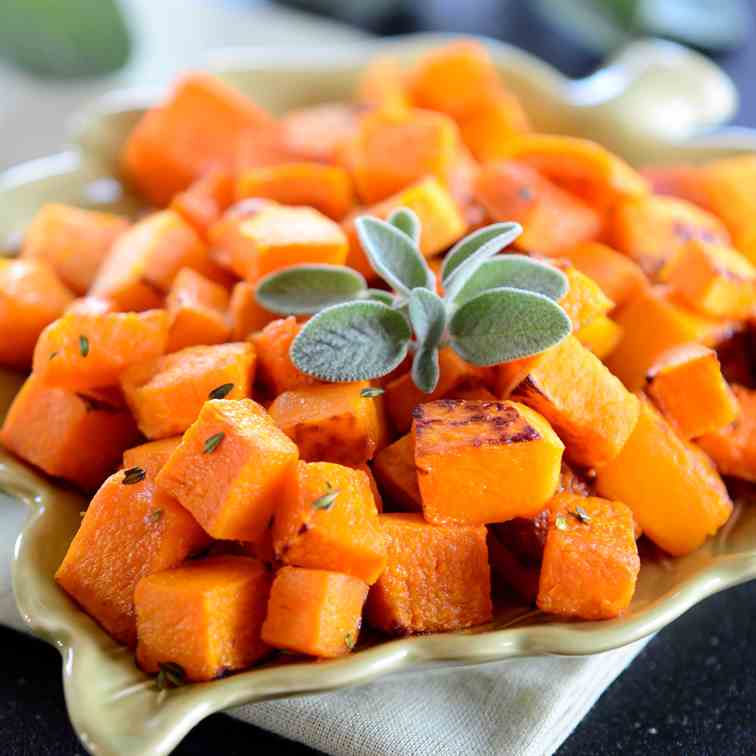 Roasted Butternut Squash
Roasted Butternut Squash for your Thanksgiving menu. Roasted veggies are super sweet and flavorful!
by jenniferskitchen