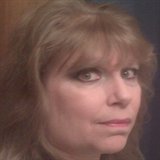 A New York Foodie's dishfolio

The ramblings and recipes of a girl from NYC who loves to cook, loves to eat, collects cookbooks and loves anything to do with food
Member Since: Oct 18, 2012


Last Posted Recipe: Jul 24, 2017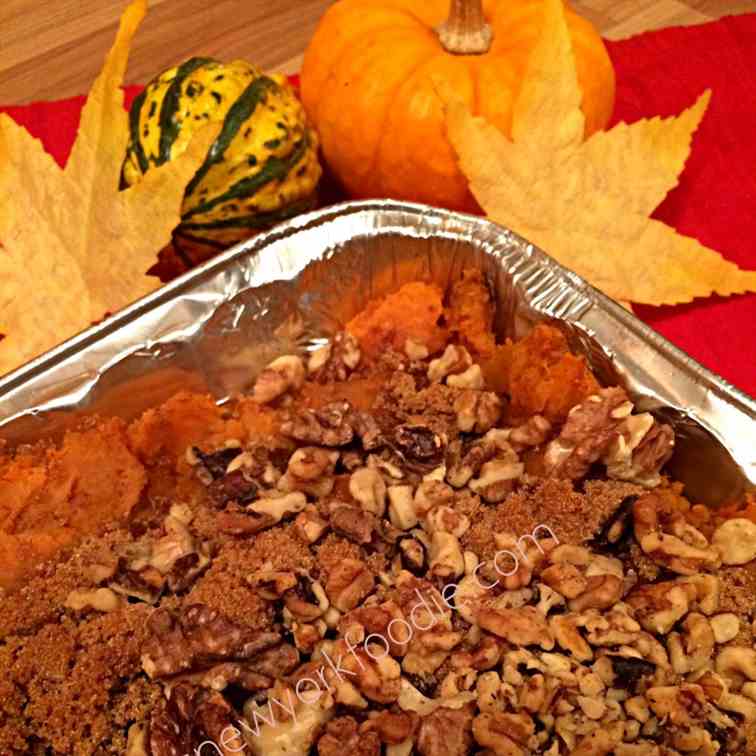 Sweet Potato Casserole
Thanksgiving is just around the corner and this Sweet Potato Casserole is a perfect side dish. It's quite sweet and delicious so it will make even the most pickiest of eaters asking for seconds!
by A New York Foodie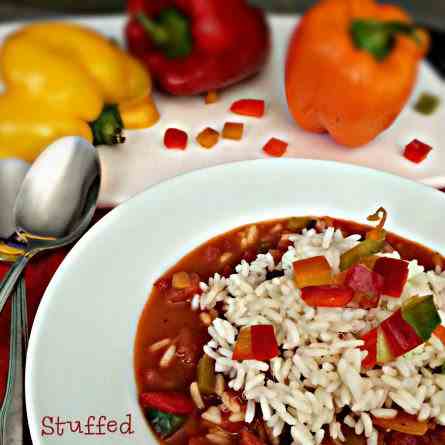 Stuffed Pepper Soup
stuffed peppers in soup form and is absolutely delicious! Try some today!
by A New York Foodie
BBQ Chicken Fajitas
Tex Mex food is a real favorite of mine. I love how the flavors of the cilantro and cumin complement each other so well. Cilantro and cumin give Tex Mex foods their distinct flavors. I was craving this type of food and haven't had it in a long time so I decided to make it myself. My BBQ Chicken Fajitas are really easy to make so if you want to see how I made them, keep on reading!
by A New York Foodie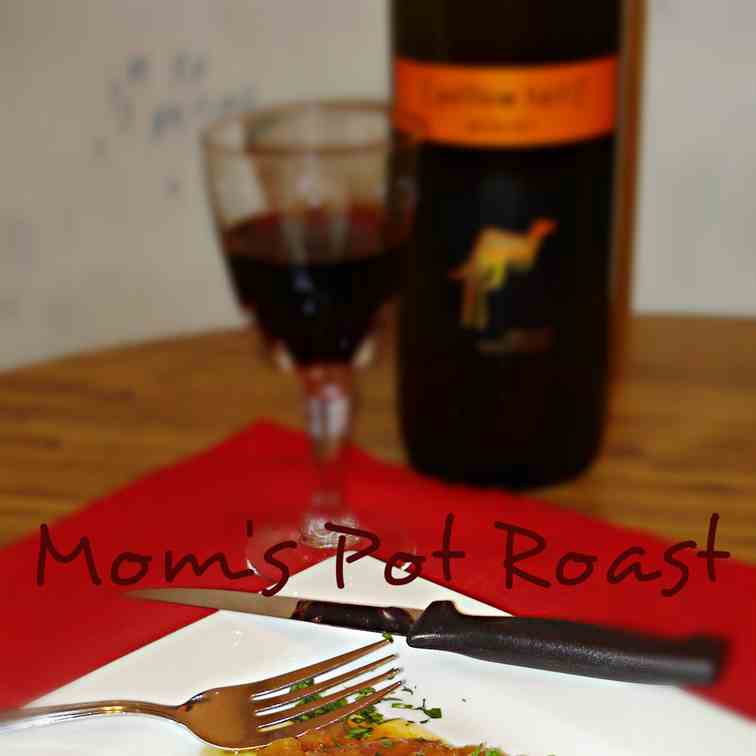 Pot Roast
This pot roast recipe has been made by 3 generations in my family; my grandmother, my mother and now by me. It is an old world recipe which is definitely comfort food. It is made with first cut beef brisket and braised on top of the stove for 3 hours and what you get is a very tender, juicy meat that is full of flavor.
by A New York Foodie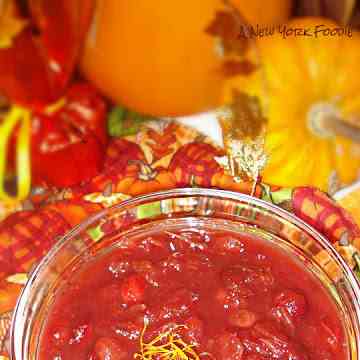 Orange Cranberry Sauce
Cranberries with the sweetness of oranges and spiciness of cinnamon. Perfect for Thanksgiving!
by A New York Foodie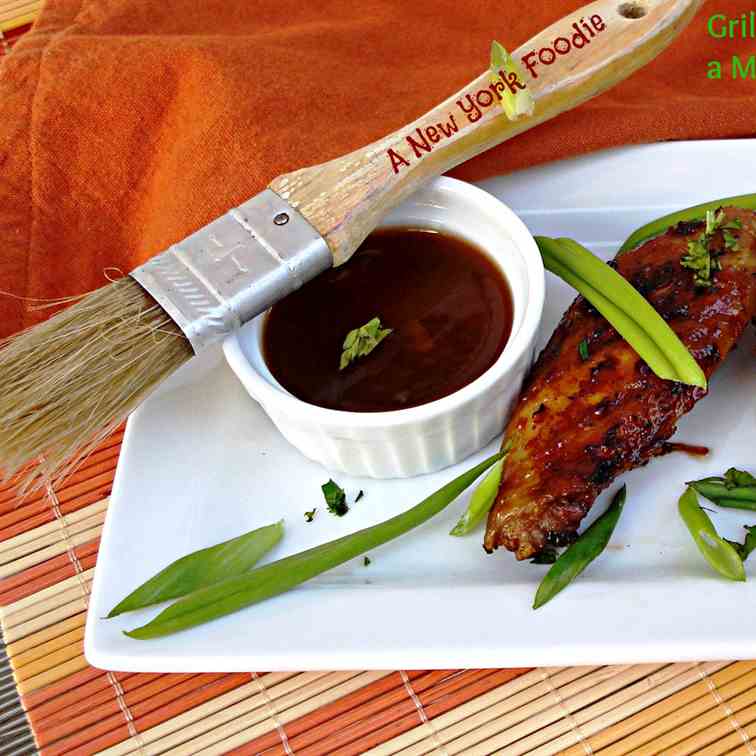 Grilled Chicken with Mango Reduction Sauce
Sweet, sticky, gooey, delicious chicken wings!
by A New York Foodie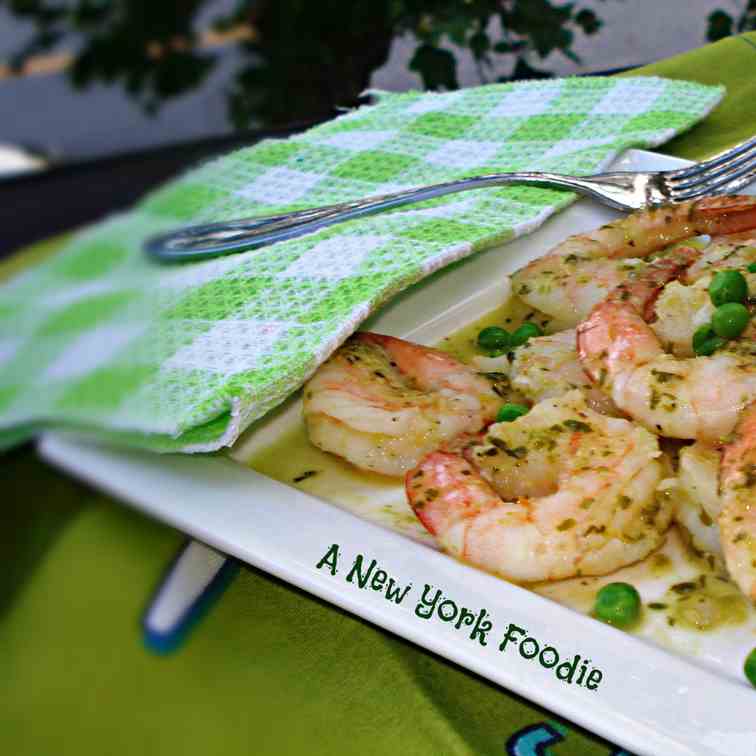 Shrimp with Green Sauce
This dish in Spanish, known as Camarones con Salsa Verde. A very typical dish in Spanish Tapas bars.
by A New York Foodie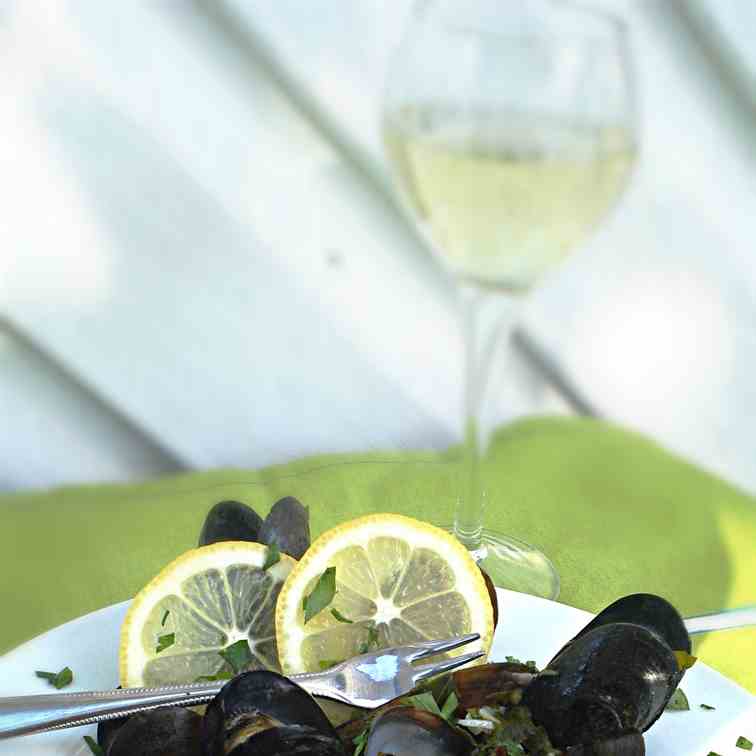 Steamed Mussels in a Garlic & Lemon Broth
Succulent mussels steamed in a flavorful garlic and lemon broth.
by A New York Foodie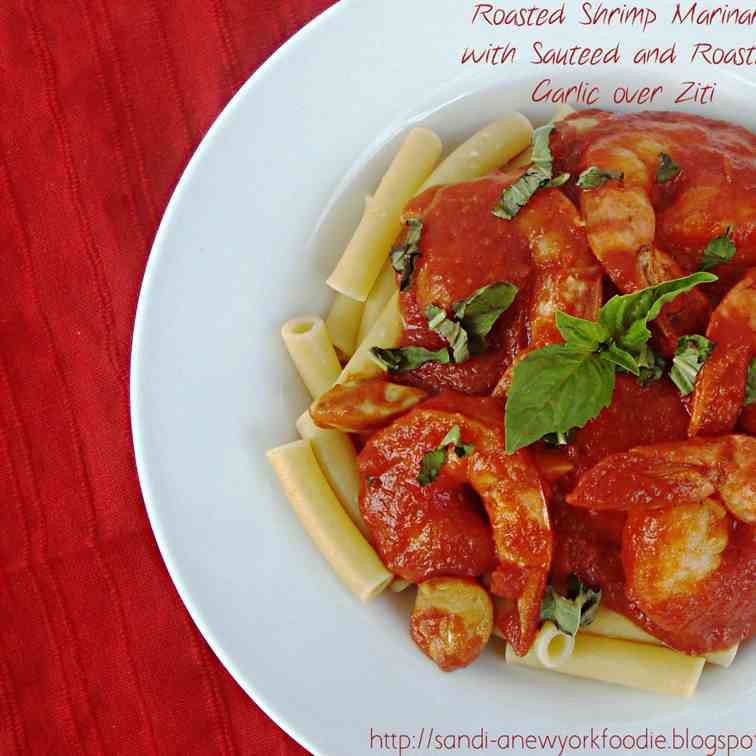 Roasted Shrimp Marinara
For all you shrimp and garlic lovers, this recipe is for you as it's packed with delicious shrimp and sauteed and roasted garlic. A garlic lover's dream come true!
by A New York Foodie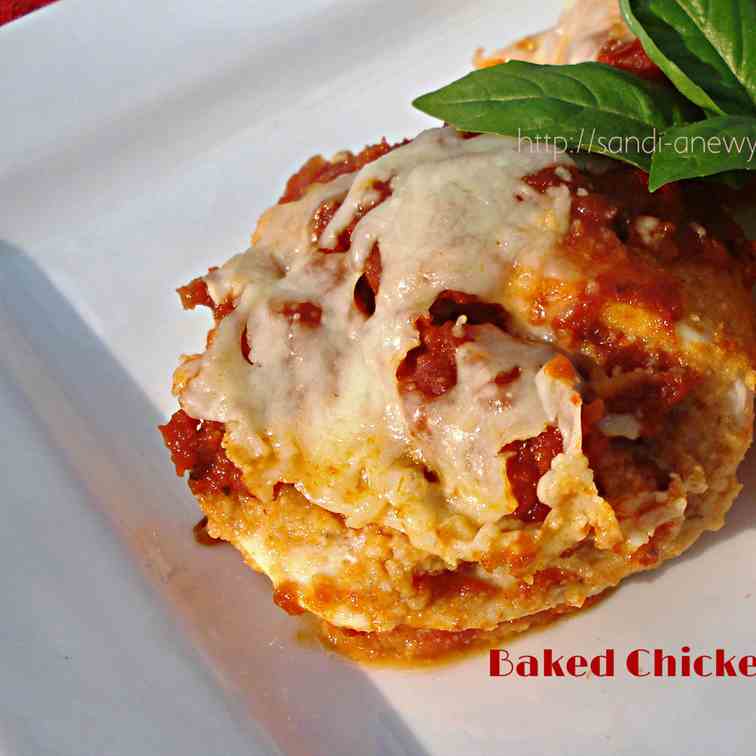 Baked Chicken Parmesan Bundles
A baked version of the all time classic....much less calories but not less flavor!
by A New York Foodie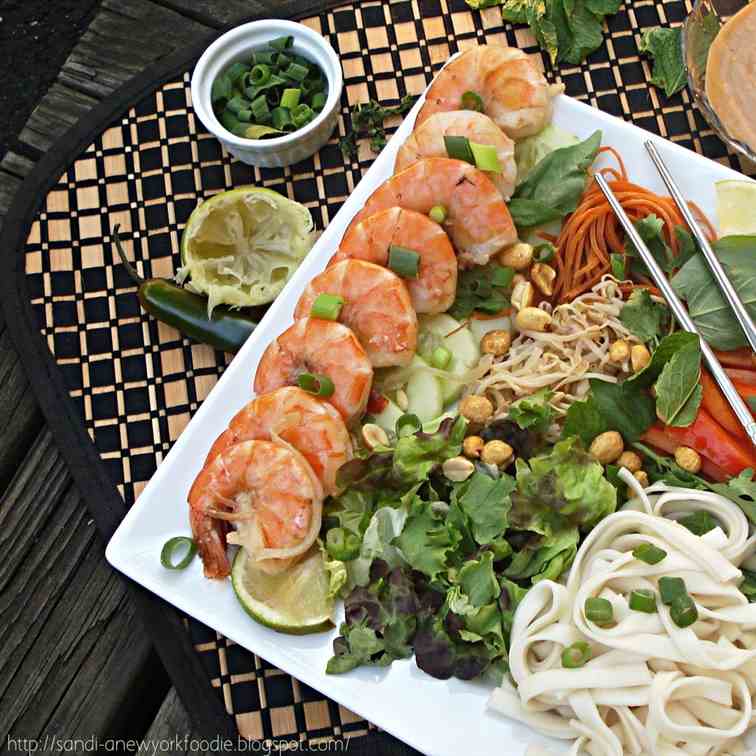 Vietnamese Summer Roll Shrimp Salad
Do you like summer rolls? Well this is a summer roll shrimp salad.
by A New York Foodie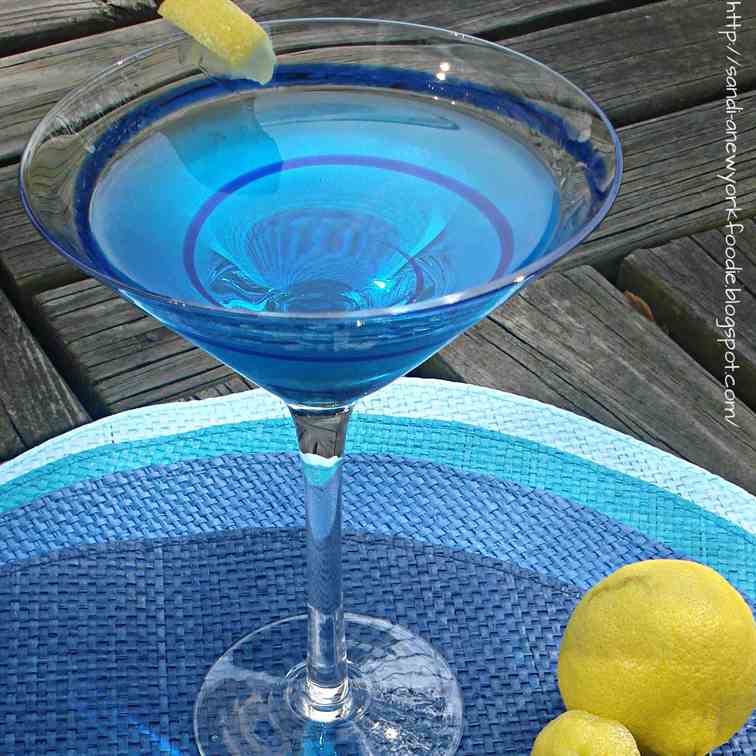 Electric Lightning
A beautiful blue cocktail, perfect for sitting by the pool
by A New York Foodie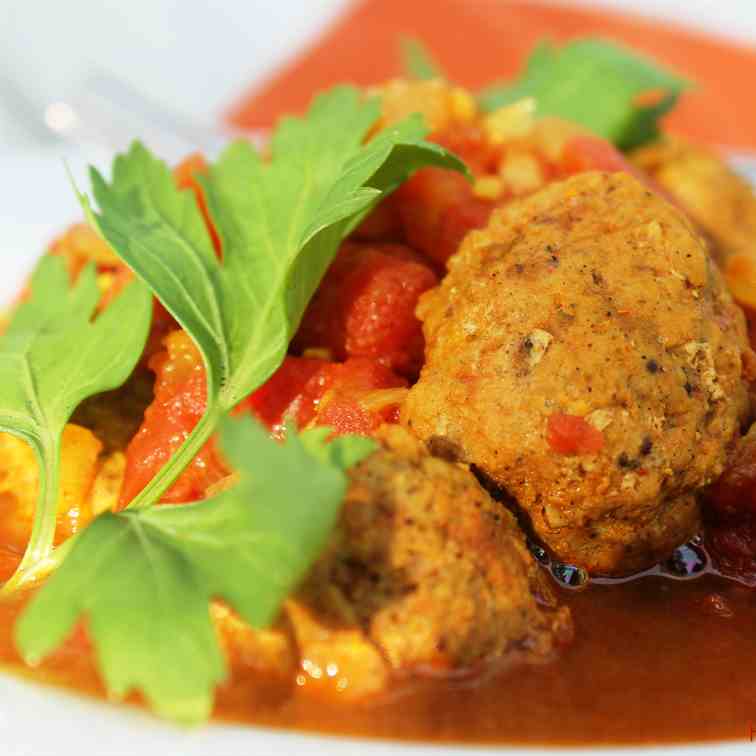 Indian Curry Turkey Meatballs
A delicious curried turkey meatball made with the flavors of India!
by A New York Foodie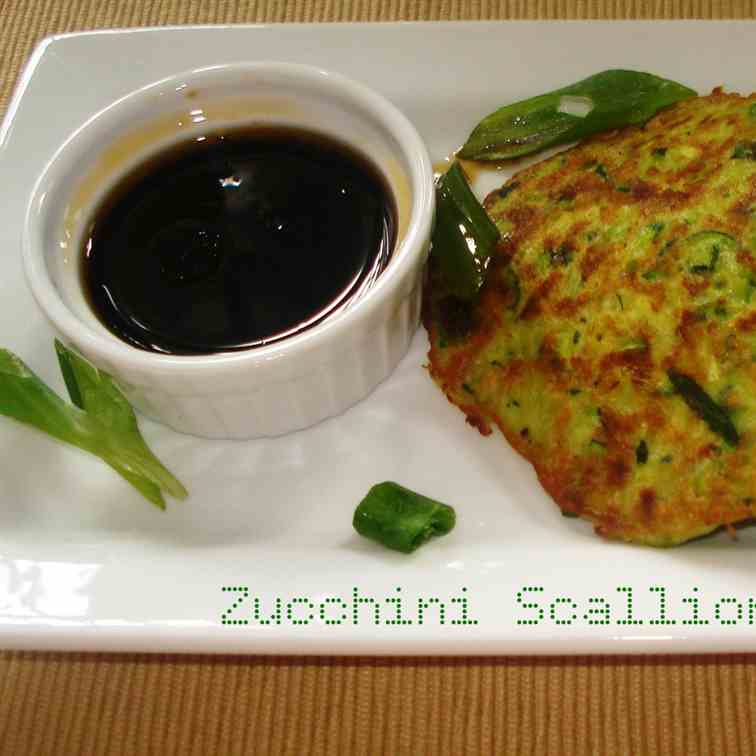 Zucchini Scallion Pancakes
A wonderful little pancake made with fresh zucchini and scallions!
by A New York Foodie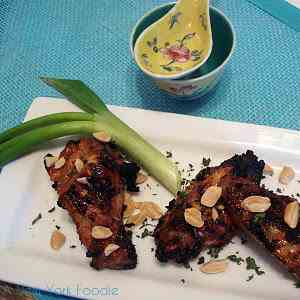 Grilled Vietnamese Chicken Wings
These wings are perfect for any party or gathering. They are easy to make and quite delicious as they scream with so much flavor!
by A New York Foodie
all-check
Showing 1 - 15 of 15 Recipes