 Member Since: Jan 26, 2011


Last Posted Recipe: Mar 25, 2011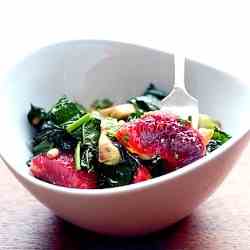 Blood Orange, Kale and Avocado Salad
Healthy, delicious, and beautiful: Blood Orange, Kale and Avocado Salad.
by Winnie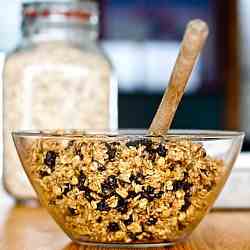 Homemade Protein Bars
A recipe for homemade protein bars.
by Winnie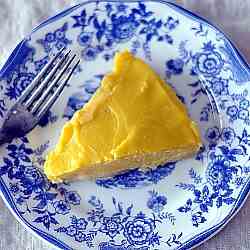 Triple Lemon Pie (Gluten-Free)
Gluten-Free triple lemon pie featuring Meyer lemons.
by Winnie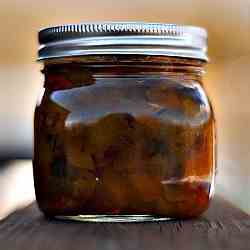 Winter Squash Chutney
A sweet and spicy canned chutney made with winter squash.
by Winnie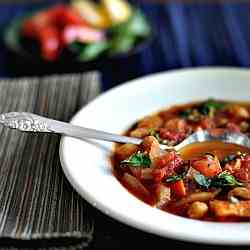 Minestrone with Fennel and Watercress
Vegetarian minestrone with fennel and watercress. Hearty and healthy.
by Winnie
all-check
Showing 1 - 5 of 5 Recipes