 fastfood2freshfood's dishfolio
Member Since: Oct 7, 2012


Last Posted Recipe: Dec 30, 2012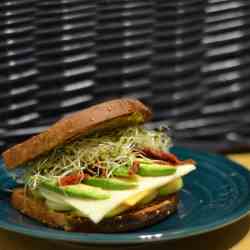 Three Cheese Veggie Sandwich
Three Cheese Veggie Sandwith with Sun-Dried Tomato and Walnut Pesto
by fastfood2freshfood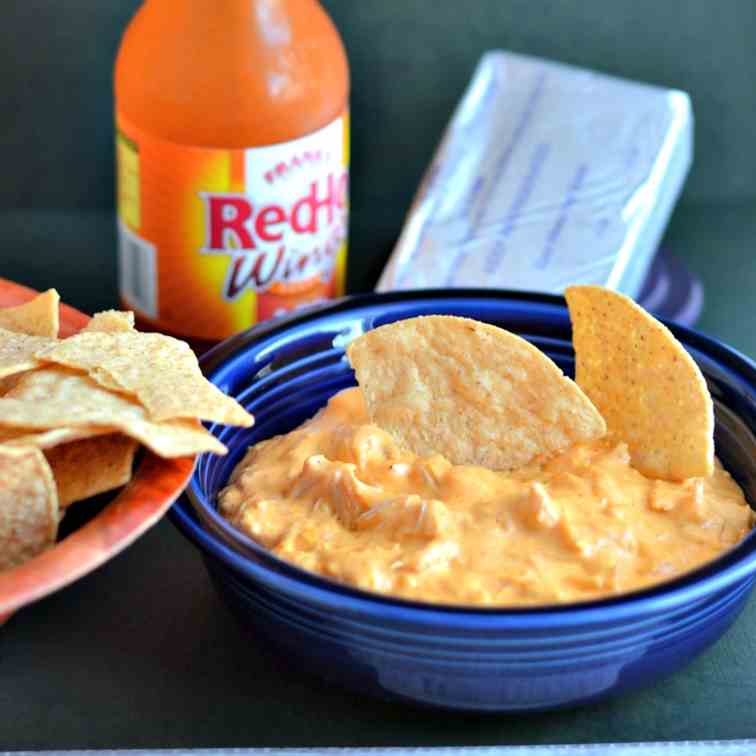 Buffalo Chicken Dip
Buffalo Chicken Dip- easy to make right in your crock pot! Simply combine, heat, mix, and serve!
by fastfood2freshfood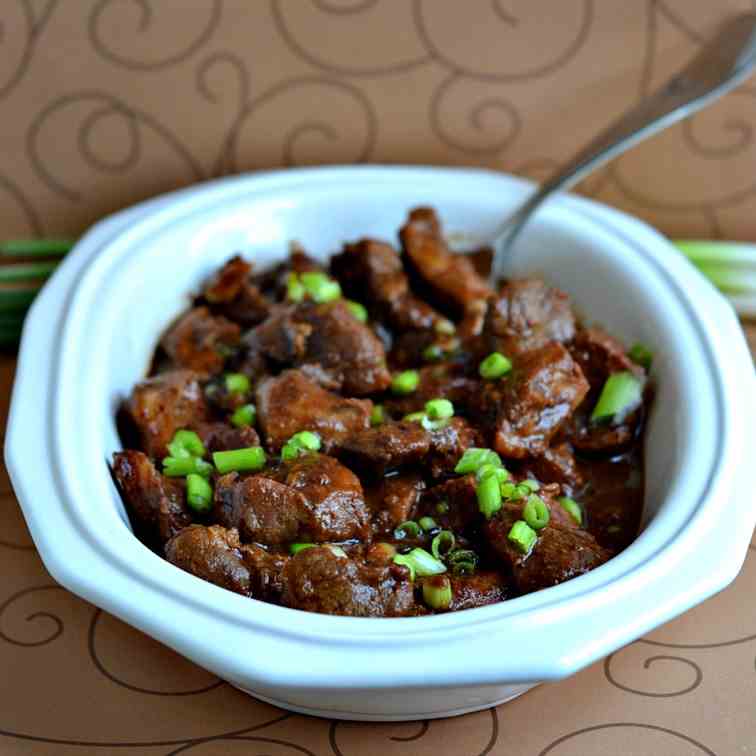 Asian Style Pork Ribs
Hard to believe that this impressive dish is made in the Crock Pot! So simple and tastes so good!
by fastfood2freshfood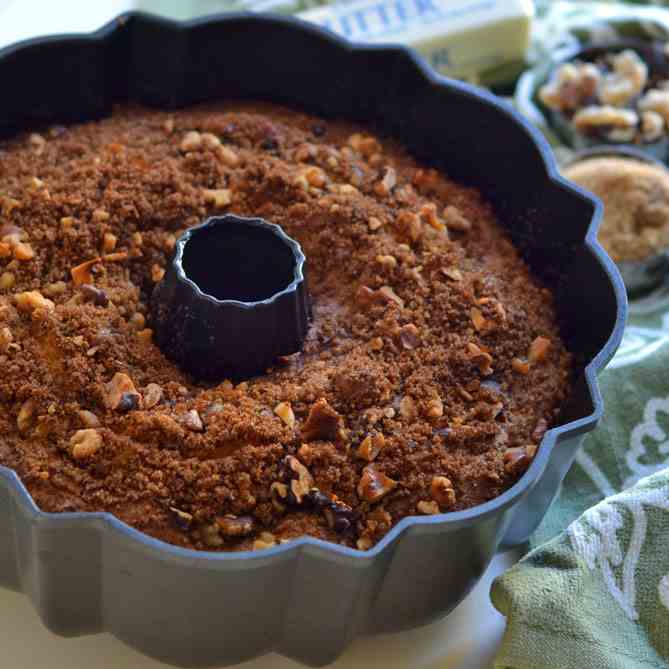 Sour Cream Coffee Ring
Just like Grandma used to make-- a simple coffee ring that tastes just as delicious as it looks. Freezes well, so make it ahead of time.
by fastfood2freshfood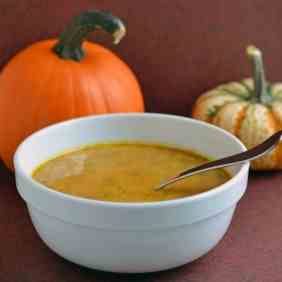 Pumpkin Soup
Pumpkin Soup- a savory soup that showcases the flavors of Autumn
by fastfood2freshfood
Showing 1 - 5 of 5 Recipes