 tjake's dishfolio

A foodie by heart. I love to cook, bake and, of course, eat.


Member Since: Jun 6, 2012


Last Posted Recipe: Dec 20, 2012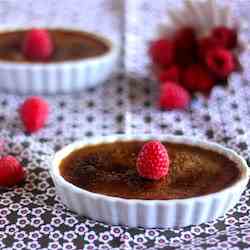 Spiced Chai Creme Brulee
Velvety masala chai steeped custard with a sugar branded top- dessert refinement, indeed.
by tjake
Cornmeal Upma
Cornmeal takes the place of semolina in this tasty Indian breakfast.
by tjake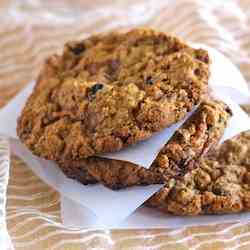 Ultimate Oatmeal Cookies
Tart cherries, crunchy nuts and luscious chocolate totally make this The Ultimate One. Dare you to eat just one.
by tjake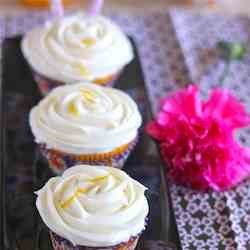 Orange cupcakes with Orange Cream Cheese F
Cupped cakes of orange gloriousness topped with cream cheese icing- decadent and yummy.
by tjake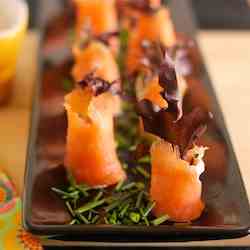 Smoked salmon rolls
Bundles of fish rolled in a delightful cheese spread- a most elegant,tasty short eat.
by tjake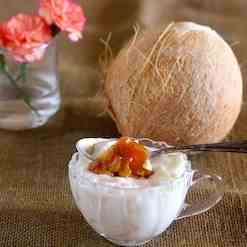 Tender Coconut and Lychee Pudding
Luscious pudding with a chockablock of flavors and textures- love me some tender coconut and lychee, please!
by tjake
all-check
Showing 1 - 6 of 6 Recipes