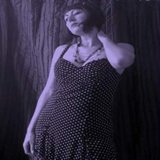 Sexy Vegan Mama's dishfolio

Christina-Marie Wright is the (vegan) sanity-challenged mother of seven children. Find her at SexyVeganMama.com or TheGonzoMama.com. She's co-author, with William Maltese, of GET-REAL VEGAN DESSERTS: VEGAN RECIPES FOR THE REST OF US. Find it on Amazon!


Member Since: Jan 19, 2011


Last Posted Recipe: Jan 27, 2015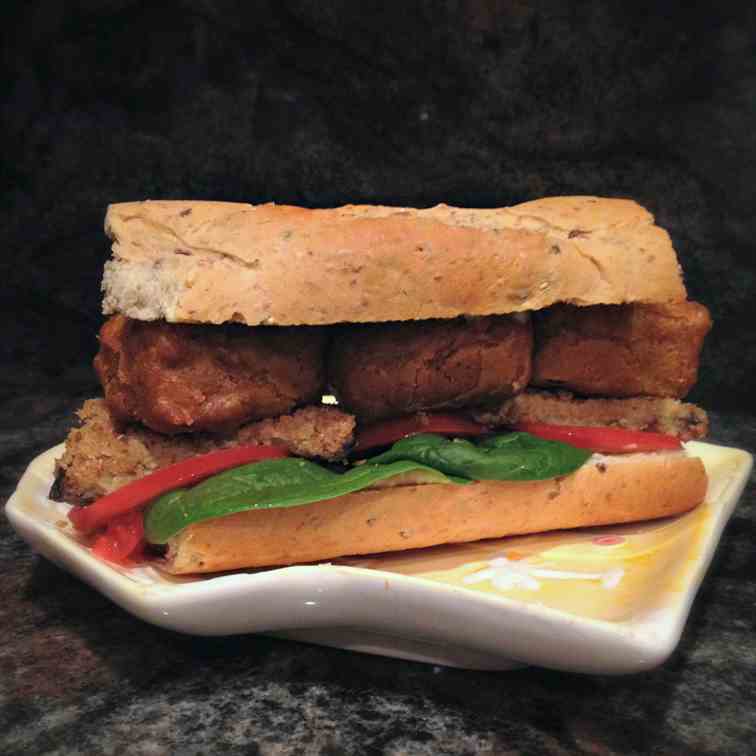 NOLA Vegan Poboy Sandwiches
This vegan poboy, with gluten-free option, will have you dreaming of New Orleans!
by Sexy Vegan Mama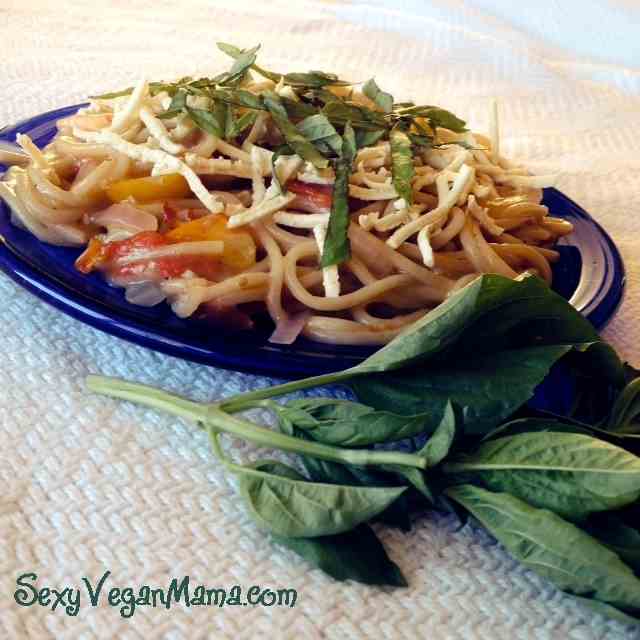 Gluten-Free, Vegan One-Pan Pasta
A one-pan pasta that's gluten-free and vegan means a healthier dinner just got a lot easier!
by Sexy Vegan Mama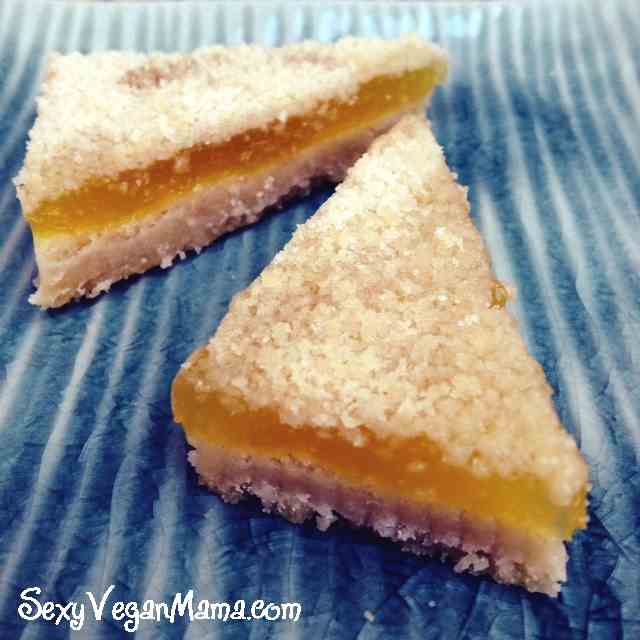 Vegan 3-Ingredient Lemon Crumble Bars
A dreamy vegan lemon dessert, with just three ingredients? You bet!
by Sexy Vegan Mama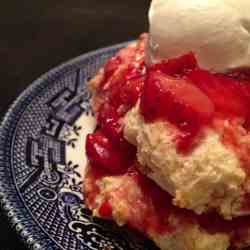 Cheater's Vegan Strawberry Shortcakes
A decadent, impressive vegan dessert -- prepared and served in less than 20 minutes. They'll never know it's not scratch-baked!
by Sexy Vegan Mama
Jicama, Avocado & Strawberry Vinaigrette
This delicious salad is made with crisp root vegetables, smooth avocado and a zingy berry vinaigrette.
by Sexy Vegan Mama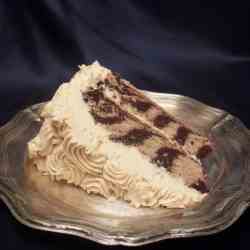 Vegan Chocolate Peanut Butter Zebra Cake
This striped vegan cake is easy to create, and topped with creamy peanut butter frosting.
by Sexy Vegan Mama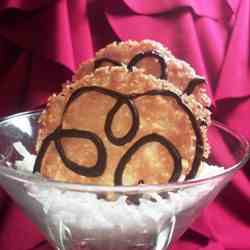 Vegan Coconut Florentines
These delightfully crispy, chocolate-drizzled wafers are easier to make than you'd think!
by Sexy Vegan Mama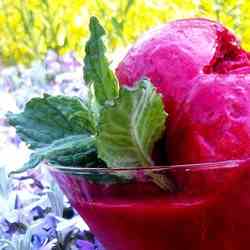 Cranberry Orange Sorbet
Perfectly balanced between sweet and tart, this vegan sorbet is a perfect warm-weather treat!
by Sexy Vegan Mama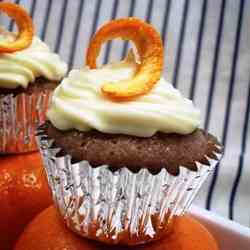 Vegan Rasp-Clementine Minis
Raspberry Clementine mini-cupcakes with vegan citrus sour cream frosting. Sure to make your day sunny!
by Sexy Vegan Mama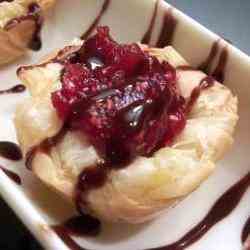 Mini-Tart Shells - More Fun with Phyllo!
You can buy pre-baked mini phyllo tart shells, but it's cheaper and more fun to make your own!
by Sexy Vegan Mama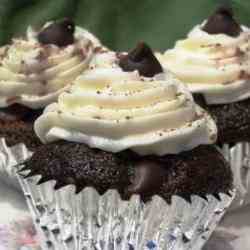 Recipe: Derby Gurlz Double Mocha Minis
Vegan mocha mini-cupcakes with coconut almond cream cheese frosting. Named for Apple City Roller Derby members. Fierce, but sweet!
by Sexy Vegan Mama
all-check
Showing 1 - 11 of 11 Recipes