 foodalogue's dishfolio

Meandering Meals, Musings + Travel. Food and travel blogger with a flair for colorful and flavorful dishes mixed with light chatter.
Member Since: Jan 12, 2011


Last Posted Recipe: Aug 11, 2011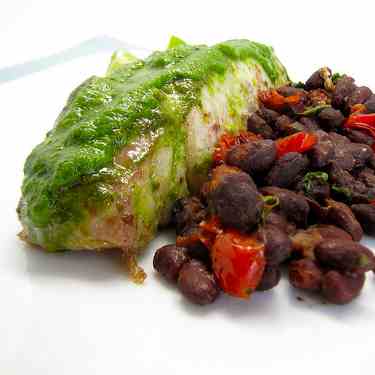 Sea Bass, Roasted Black Beans
3 components add layers of flavor to a simple dish
by foodalogue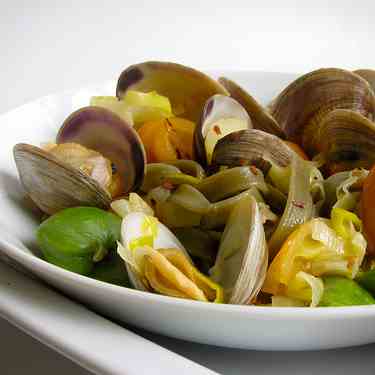 Clams, Fava Beans, Yellow Tomatoes + Pasta
No plan, no list. A totally market-driven dinner.
by foodalogue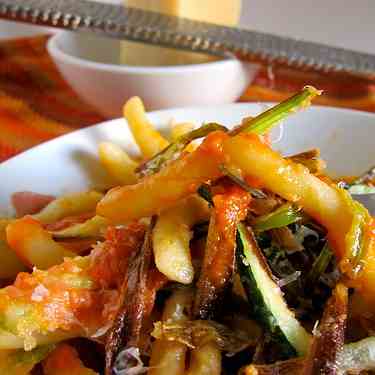 Fried Leek + Zucchini Pasta
Mamma mia...tutto bene!
by foodalogue
Showing 1 - 3 of 3 Recipes