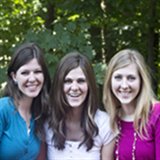 Naturally Sweet Recipes's dishfolio

We are three sisters who love all things natural and sweet! We span from Los Angeles to Washington DC but sharing our healthy sugar free treats always unites us!


Member Since: Jan 13, 2012


Last Posted Recipe: Dec 19, 2012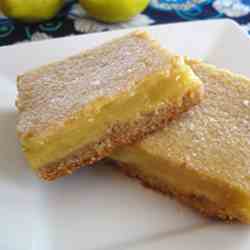 Ina Garten's Lemon Bars
These popular bars by Ina Garten get a healthy makeover- made with natural sweeteners and healthier flours!
by Naturally Sweet Recipes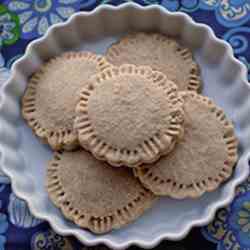 Little Pie Tarts
A much healthier version of poptarts- homemade and naturally sweetened!
by Naturally Sweet Recipes
Showing 1 - 2 of 2 Recipes