 CulinaryCellar's dishfolio

Thousands of cookbooks. One passionate collector.


Member Since: Dec 3, 2011


Last Posted Recipe: Feb 21, 2012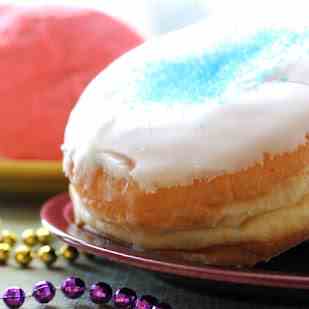 Fat Tuesday Polish Paczki
This traditional Polish treat is enjoyed in the days before Lent.
by CulinaryCellar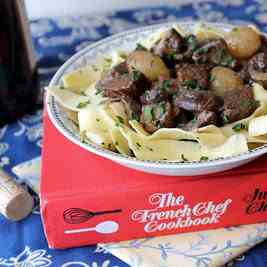 Boeuf Bourguignon
Julia Child's legendary recipe from "The French Chef" cookbook.
by CulinaryCellar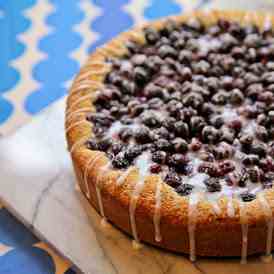 Blueberry Poppyseed Brunch Cake
Grand Prize winner of the 34th Pillsbury Bake-Off Contest.
by CulinaryCellar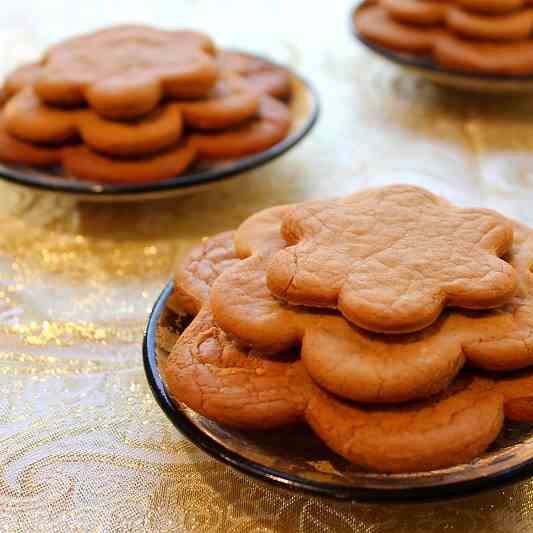 Swedish Gingersnap Cookies
A Swedish Christmastime favorite, these gingersnap cookies have a dash of whiskey to warm you on cold winter nights!
by CulinaryCellar
Showing 1 - 4 of 4 Recipes