 Member Since: Nov 30, 2011


Last Posted Recipe: Feb 27, 2012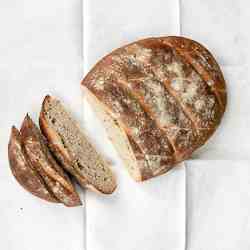 Sourdough Bread
Here's how to make your own sourdough bread.
by expatgourmet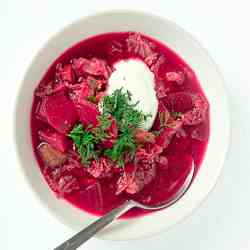 My Perfect Borscht
Deliciously pink borscht made the traditional way.
by expatgourmet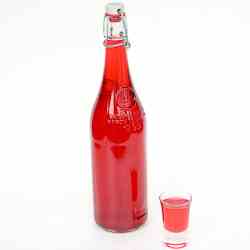 Raspberry Vodka
Raspberry infused vodka to give to your friends
by expatgourmet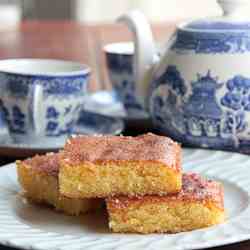 Almond, Polenta and Lemon Slice
This sharp yet sweet, cheerfully yellow cake is both wheat and gluten free.
by expatgourmet
Showing 1 - 4 of 4 Recipes