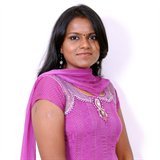 Reva's dishfolio

A simple homely cook and enthusiastic foodie who learnt the art from my mom, gran and mother-in-law, with a passion to capture tasty seconds and roots to explore traditional and healthy recipes my motherland has to offer. None the less, I have my wings sprea


Member Since: Nov 29, 2011


Last Posted Recipe: Dec 20, 2012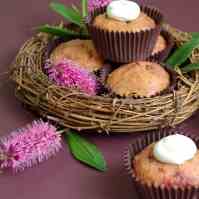 Carrot Beet Muffins
Sunshine breakfast muffins
by Reva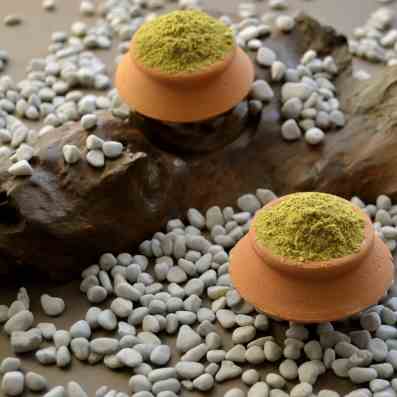 Green Magic
A spicy blend of Curry leaves, Indian Penny Worth leaves, spices and protein packed lentils.
by Reva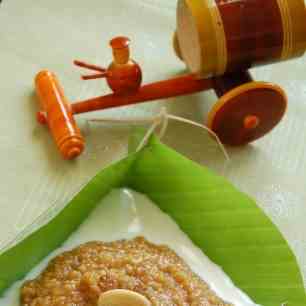 Thinai Payasam
Sweet kheer made from foxtail millet flavoured with ginger ans sweetened with Jaggery ...
by Reva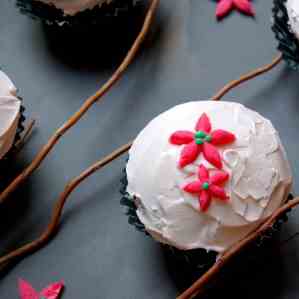 Rose Chocolate Cupcakes
Delicate rose scented utterly soft chocolate cupcakes, topped with rose cream and fondant flowers..
by Reva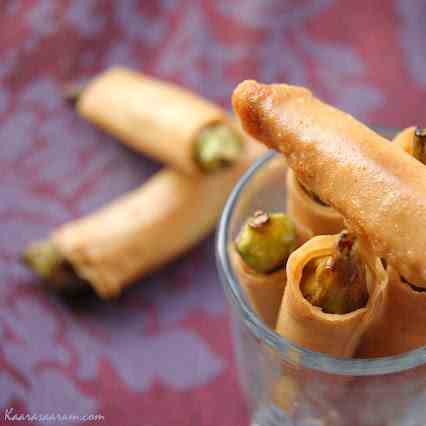 Spicy Okra Cigars
Filo wrapped okra stuffed with spicy nuts and fried to a delectable crisp..
by Reva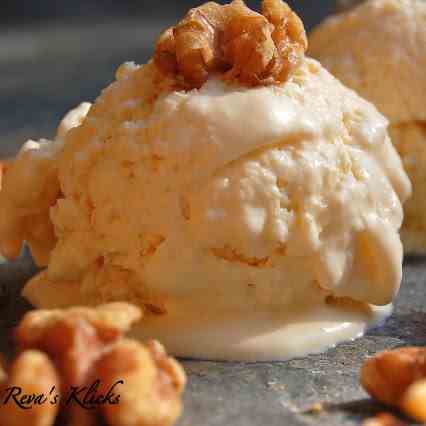 Honey Ginger Icecream
Heavenly blend of honey and ginger to cool the sweltering summer..
by Reva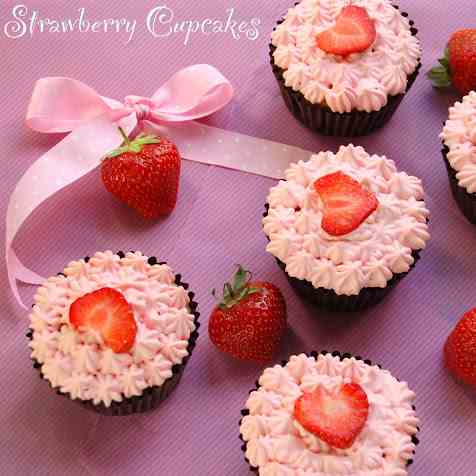 Strawberry Cupcakes
A Valentine special to celebrate love..
by Reva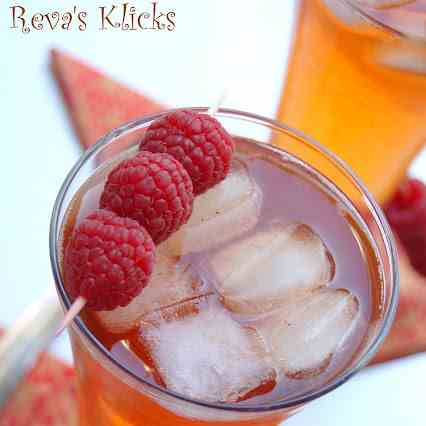 Apple Berry Cooler
A perfect summer drink promising tangy flavours..
by Reva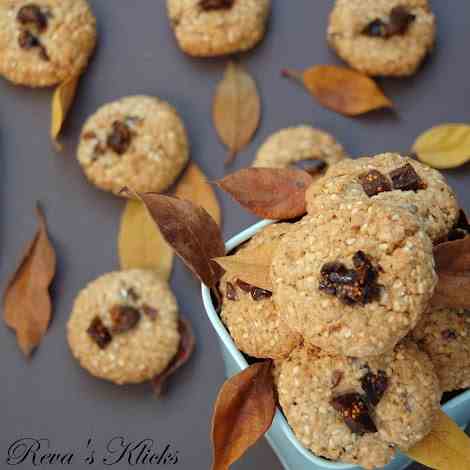 Fig Oaties
A perfect blend of oats and figs in every bite...
by Reva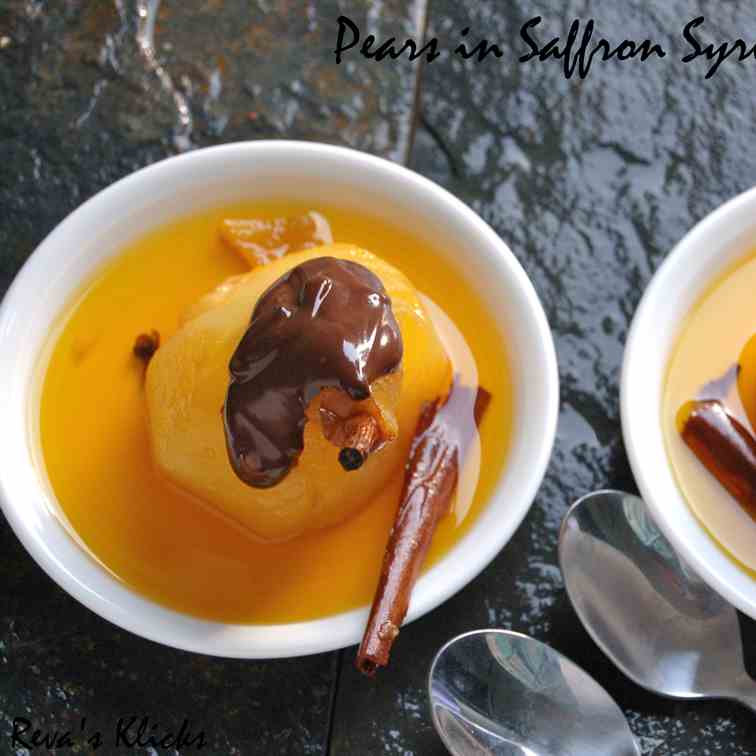 Poached Pears in Saffron Syrup
Sweet pears poached in Saffron syrup and topped of with chocolate sauce.
by Reva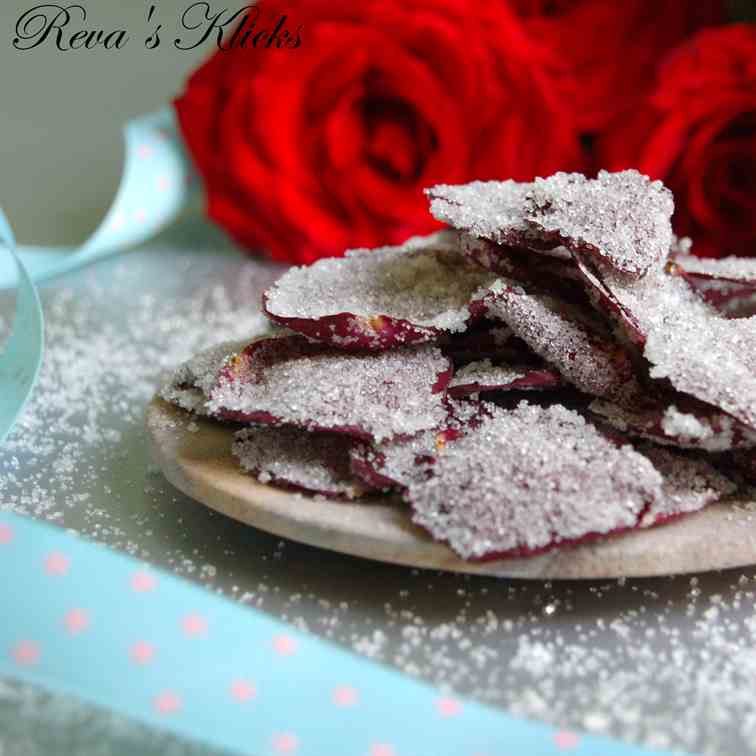 Crystallised Rose Petals
Perfect as edible gift or for decorating cakes and cupcakes.
by Reva
all-check
Showing 1 - 11 of 11 Recipes