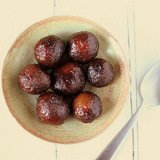 richa's dishfolio

Vegan food blogger, blogging Breads, Indian, vegan and more. Veganizing it.. one recipe at a time! With whole, organic and healthy foods. Blog: http://hobbyandmore.blogspot.com On Facebook: http://www.facebook.com/HobbyAndMore On Twitter: http://twitter.c


Member Since: Oct 27, 2011


Last Posted Recipe: Nov 30, 2011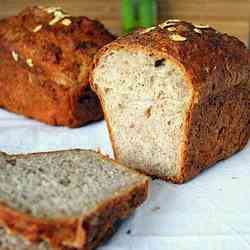 Sprouted Wheat Strawberry bread
Sprouted Wheat Yeast bread loa with strawberries. Vegan
by richa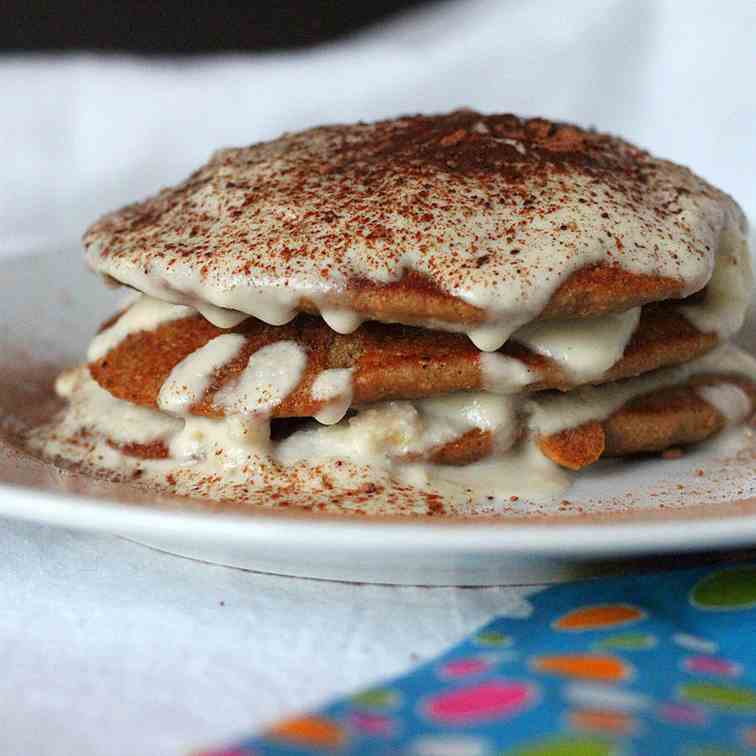 Vegan Tiramisu pancakes!
Tiramisu pancakes with cashew cream mascarpone. that special holiday breakfast!
by richa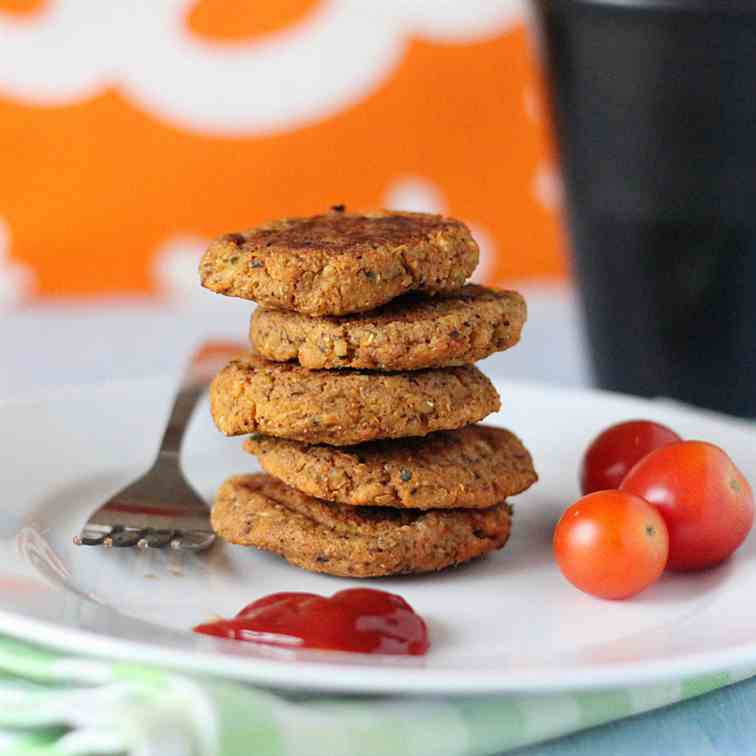 Potato chickpea breadcrumb patties
Potato, breadcrumbs, leftover chickpeas and spices make these cutlets a fun idea to finish up holiday leftovers! vegan, glutenfree options
by richa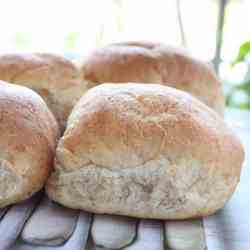 Fluffy White Vegan Dinner rolls
Fluffy white dinner rolls with a secret ingredient. Cashew yogurt.
by richa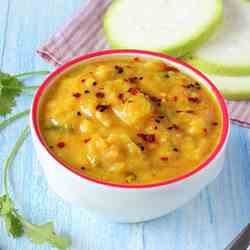 Pigeon Pea soup with Opo squash
Lauki waali Toor Daal. Pigeon pea soup spiced with nigella and cumin seeds. Vegan, glutenfree
by richa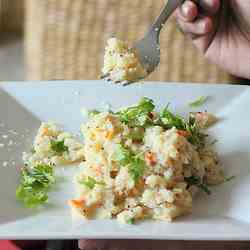 Upma. Indian vegan breakfast
Upma. Savory cream of wheat/rice with nuts and veggies. Vegan breakfast.glutenfree option
by richa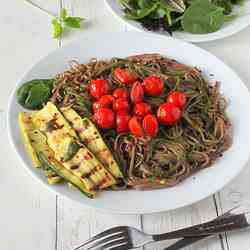 Buckwheat pasta w/ grilled zucchini, pesto
Buckwheat Soba pasta with grilled Zucchini, evoo, pesto, cherry tomatoes. A light weekday dinner! Vegan, glutenfree
by richa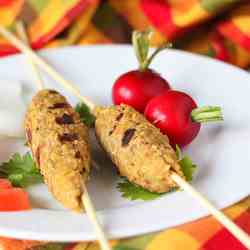 Tempeh Seekh Kebabs
Meatless and glutenfree seekh kebabs.. hints of mint and creamy cashew make these moist and delectable.
by richa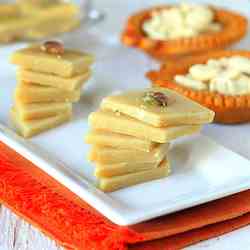 Butterfree Cashew Fudge
Kaju Katli, A versatile indian cashew fudge. Vegan, glutenfree
by richa
Bhindi Zunka
Okra cooked with chickpea flour and spices. Indian side.
by richa
Showing 1 - 10 of 10 Recipes